Are you looking for ways to save money so you are able to buy a house or apartment one day? You need to know how to do budgeting, improve your credit score and save as much money as possible.
What are the best money saving tips?
Cutting down the weekly grocery bill is one of the best ways to help you to save money. Before you head to Coles or Woolworth, make sure you check out your Flybuys app or Everyday Rewards app.
When you are in the Flybuys app or Everyday Rewards app, look for the offer tab and check out the latest offer. Make sure you activate the offer, scan your Flybuys card before you pay.
How much you can save? Flybuys has some great offers from time to time, for example, when you spend more than $30 at Coles in one transaction you can get 1000 Flybuys points. 200 Flybuys points = $1, which means with the offer when you spend $30 you can actually save $5.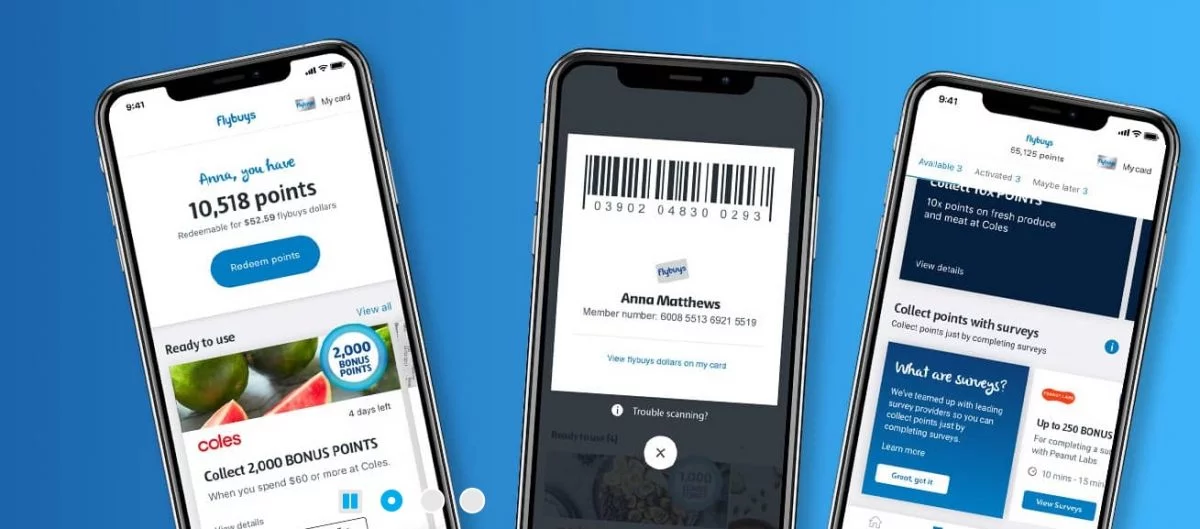 Money saving tip number 2 is to knowing how to save money when you eat out. Cooking your own food can save money but some days we just want to eat out. When you feel like eating out, you can try going to your local shopping centre at around 5pm or 4:55pm. Why? Because some restaurants would offer huge discount as they try to clear their cooked food for the day. Places like sushi restaurant, a normal hand roll would cost you around $2.80 but you can get a pack of 4 hand rolls for only $8!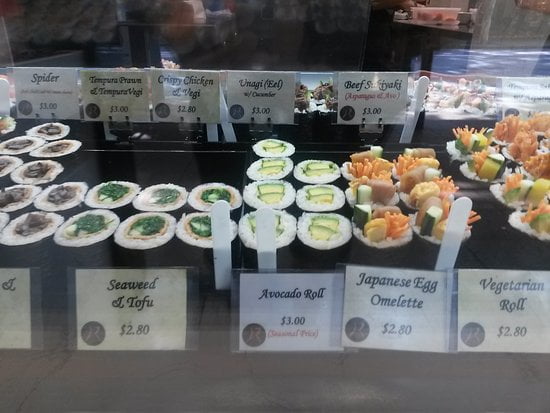 Our money saving tip number 3 is to check if your bank offer any special savings accounts. If you are using HSBC, you can apply for their everyday global account and when you use Paywave for any transactions under a $100 they will give you 2% cashback. 2% might seems small but if you spend $1,000 for grocery every month which means you will be able to save $20!

Tip number 4 is to save money from petrol. There are apps that you can download and use to check the fuel price such as FuelMap. And don't wait to refuel your car when you only have a tiny bit of petrol left, as you will find yourself in a situation you have no choice but to refuel at the highest price like $1.80 per litre.
Tip number 5 is to be flexible. For example, when you go to grocery there are always brands that are on sale. For example, the Ristorante Pizza normally would cost you $7.90, but when it's on sale you may be able to get it at $3.75. So if you are flexible and not attach to certain brands you can always buy the ones that are on sale. And if the brands you like is on sale, you can always stock up.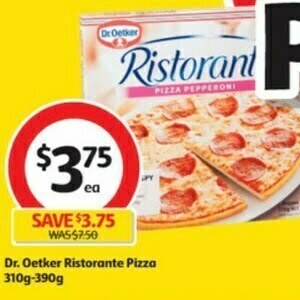 There are our top money saving tips for today! If you have any good tips, please feel free to leave a comment and let us know!