During COVID-19, you might start asking yourself – can I afford to work from home or just be a stay at home mum? It is costly to raise a child. And childcare is one of the most largest expenses associated with parenting. If you decide to become a stay at home mum, it might mean that your family will lose one income, hence the household income will drop. In fact there are some great benefits for mum getting back into the workforce. In this article, we are going to explore some of the key benefits and places where you can look for jobs.
What are the benefits of working
It can improve your self-confidence

It can provide the financial benefits from having a regular income

It allows you to acquire new skills and experience
It can give you a sense of contributing to your community
Where are some places you can look for work
If you are looking for some casual jobs in your local area
Facebook group – you will be surprised how many employers are posting job posts in your local Facebook groups.

Search for "jobs in Brisbane (or in your state)"
Choose Search Results for "Group"
Join a few of your local job groups
Write a post and introduce yourself and tell the community that you are looking for work
Spend 15 mins everyday to check out new posts in your group
If you are looking for professional jobs (full time or part time)
There are also websites where you can find jobs in a specific industry or field such as My Engineer Jobs and Artshub if you are looking for jobs in the creative industry.

These industry specific job sites work similar to Seek or Indeed, you just need to enter the keyword (such as Road Engineer) and enter your suburb or state (such as Sydney, Melbourne, Brisbane, Perth, Adelaide or Canberra) then the site will provide you a list of jobs available in your local area.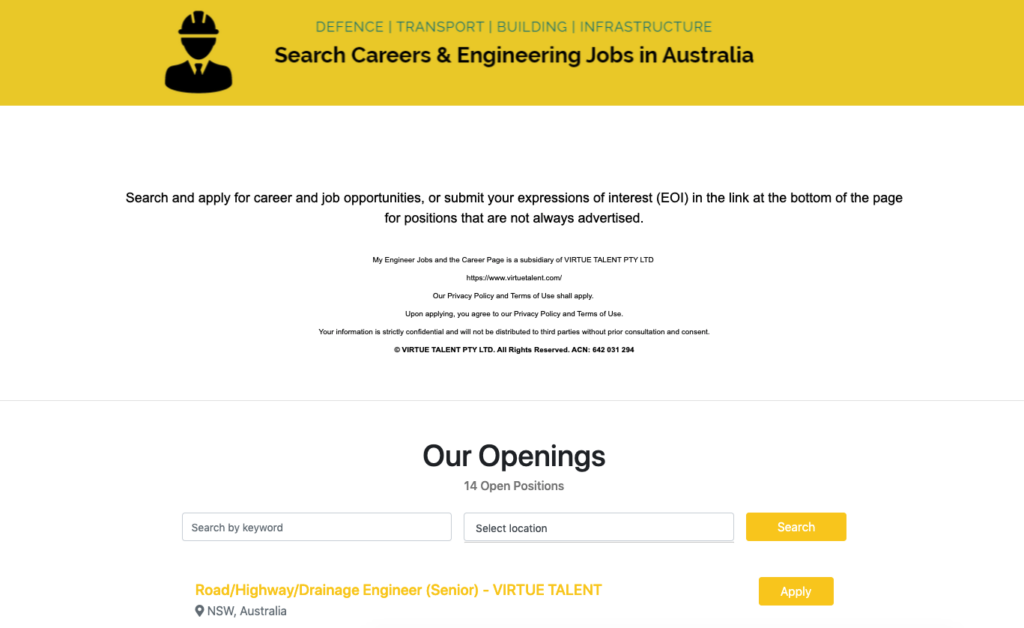 If you are looking for freelancing or contract works