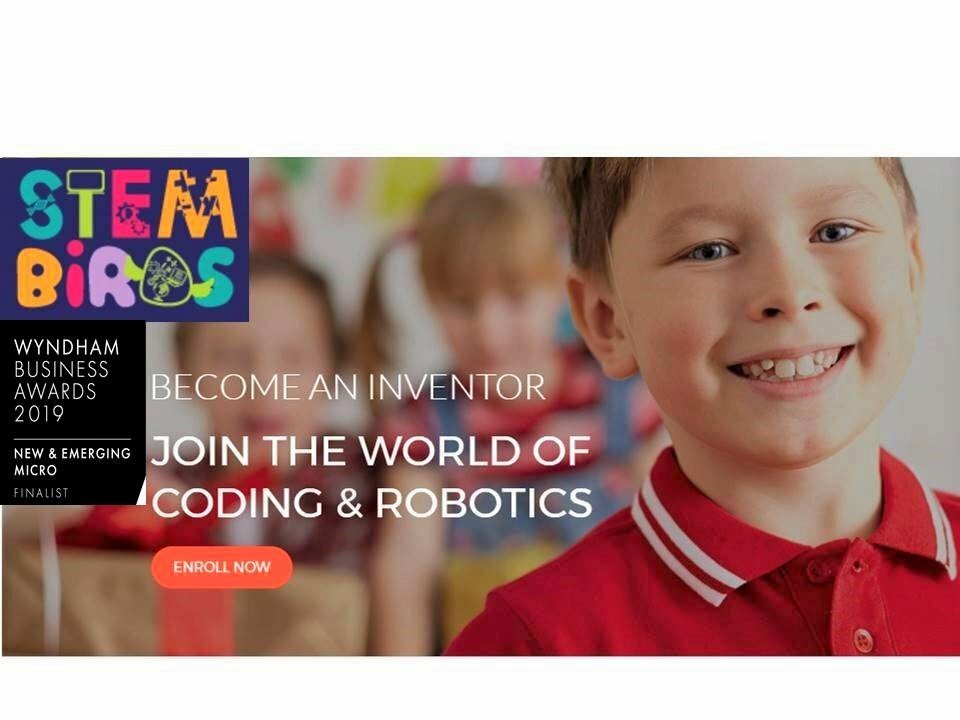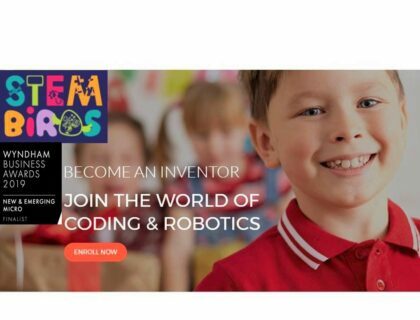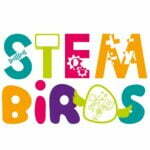 Holiday Coding Camp
We believe that every child has the potential to be a great inventor! Robotics allows kids to be more creative.
At STEM Birds, holiday robotics program is a start of your kid's journey to an exciting new digital world. Imagine, Create, Build and Play with various educational robots !
Kid's age group: Prep to Grade 8
 ONLINE  Coding Holiday Programs :  5 Days Coding Courses!
Date : 27 June – 1 July 2022 .  Admissions Open
Fees : $125 per child 
 Kids will enjoy their holidays time in implementing new ideas into the visual world. They will utilise their time in making new games, designing new worlds, being creative. FYI below details about STEM Birds upcoming online courses.
No prerequisites required.
Kids will need to join online course on laptop.
Once admission is confirmed then Webex meeting invite will be sent.
Daily Live step-by-step walk through with our educators
Additional tasks to keep your kids busy after the session
Design games and work on challenges
Q&As and quizzes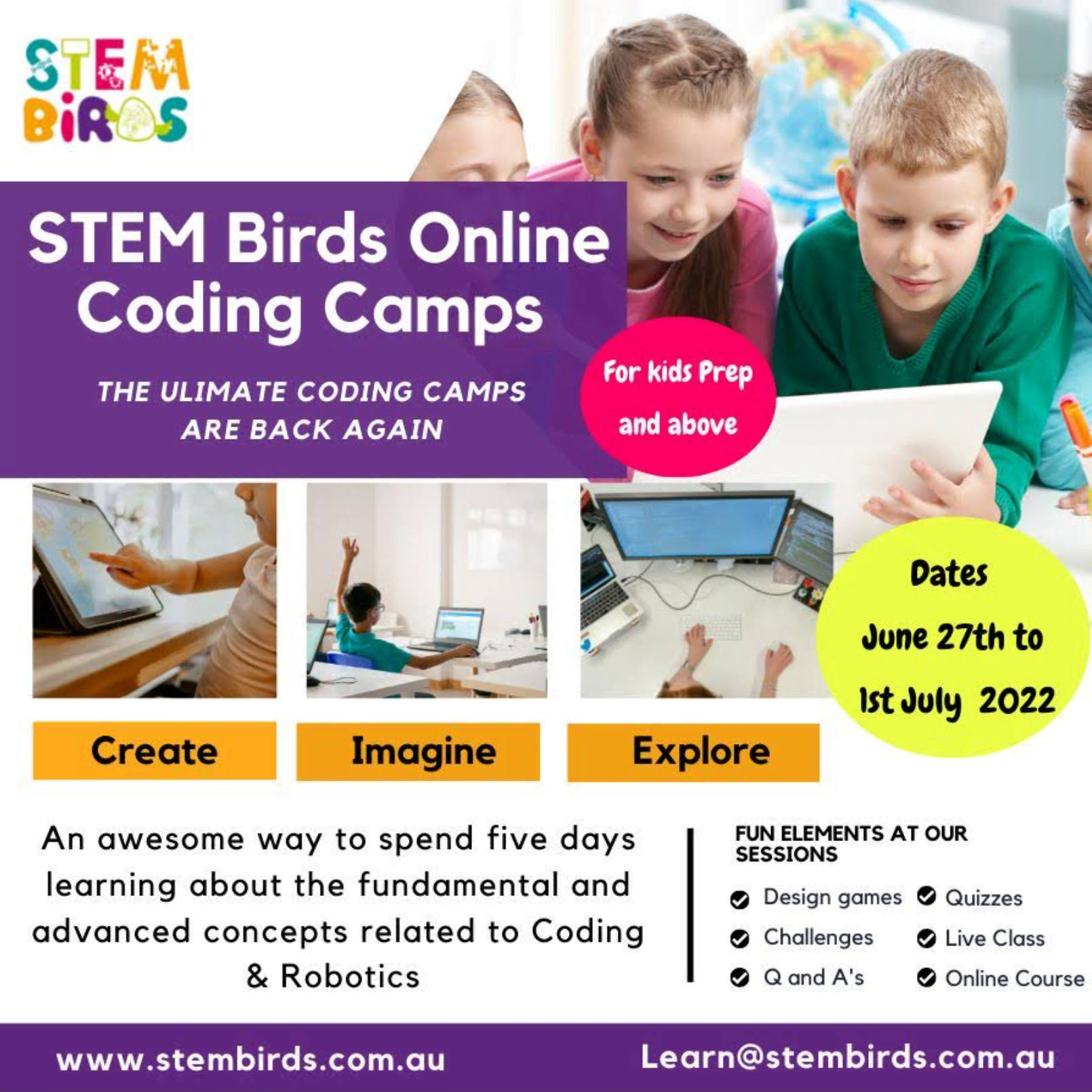 Show more
Amenities