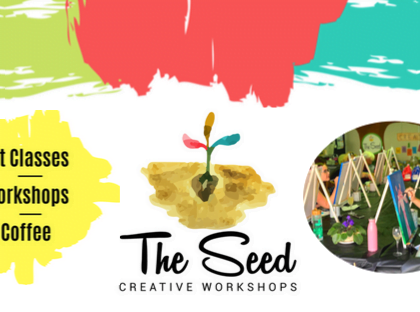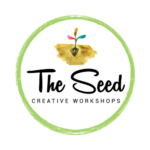 The Seed Creative Workshops
Join us at The Seed Creative Workshops every school holidays for a fun, creative way for your kids to express themselves through a variety of projects.
The Seed Creative Kids (formerly C.A.M.P) is 2 week program of creative workshops for kids aged 6 – 12.
Over the 2 weeks of each school holidays our program runs 9am – 3pm, Monday – Friday.
The cost of each day covers all materials, supplies and the teaching of projects.
The Seed Creative Workshops is a space where we hold regular artistic classes to inspire your individual creativity. It is fun, inspirational and just an all round great space where beginners to advanced kids and adults can learn a range of new creative skills in a variety of mediums. We are passionate about teaching and guiding all individuals to express themselves through art and create THEIR own masterpiece in a fun, supportive environment.
Show more
Amenities