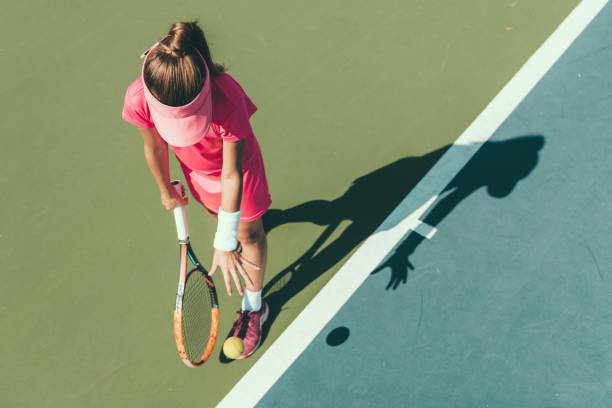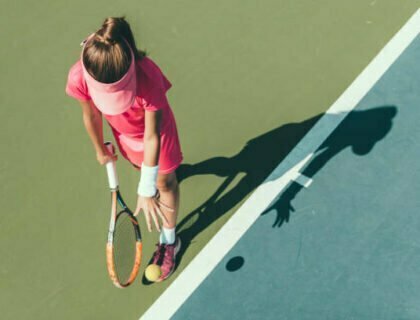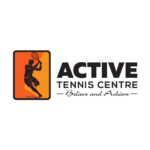 Tennis Academy Programs
Active Tennis Centre ATC offers specialized programs below:-
The Bailey Method (Pro Footwork techniques). The average number of steps it takes to get to the ball in tennis is four and it's important to keep in mind good footwork allows a player to cover more court, strike the ball earlier and can add power which all helps build confidence. ATC can provide training to develop footwork patterns for moving to the ball, setting up for the ball, recovering and reacting so the player can move effectively on the court.
Workshop clinics covering biomechanics of tennis Groundstrokes, Net play and the Serve. ATC believes the more technical a player becomes, the less time they will require to dedicate to private lessons.
Private coaching with one-on-one or with two players for same cost. Each private lesson will focus on only one to three things to go away and work during practice or match play. It is then the responsibility of the player to practice those key areas before seeing the coach again.Tennis specific warm up featuring exercises for better balance.
About me
I am a certified Tennis Coach from Tennis Australiaand ATPCA and have run my own Tennis Centre since 2018 in Sydney. Over the last few years I have worked with both Junior and Adult players from a beginner to an Advanced playing ability. My key strengths are tailoring the technique to meet the players ability while constantly working on improving biomechanics using progressive drills as required.
Show more