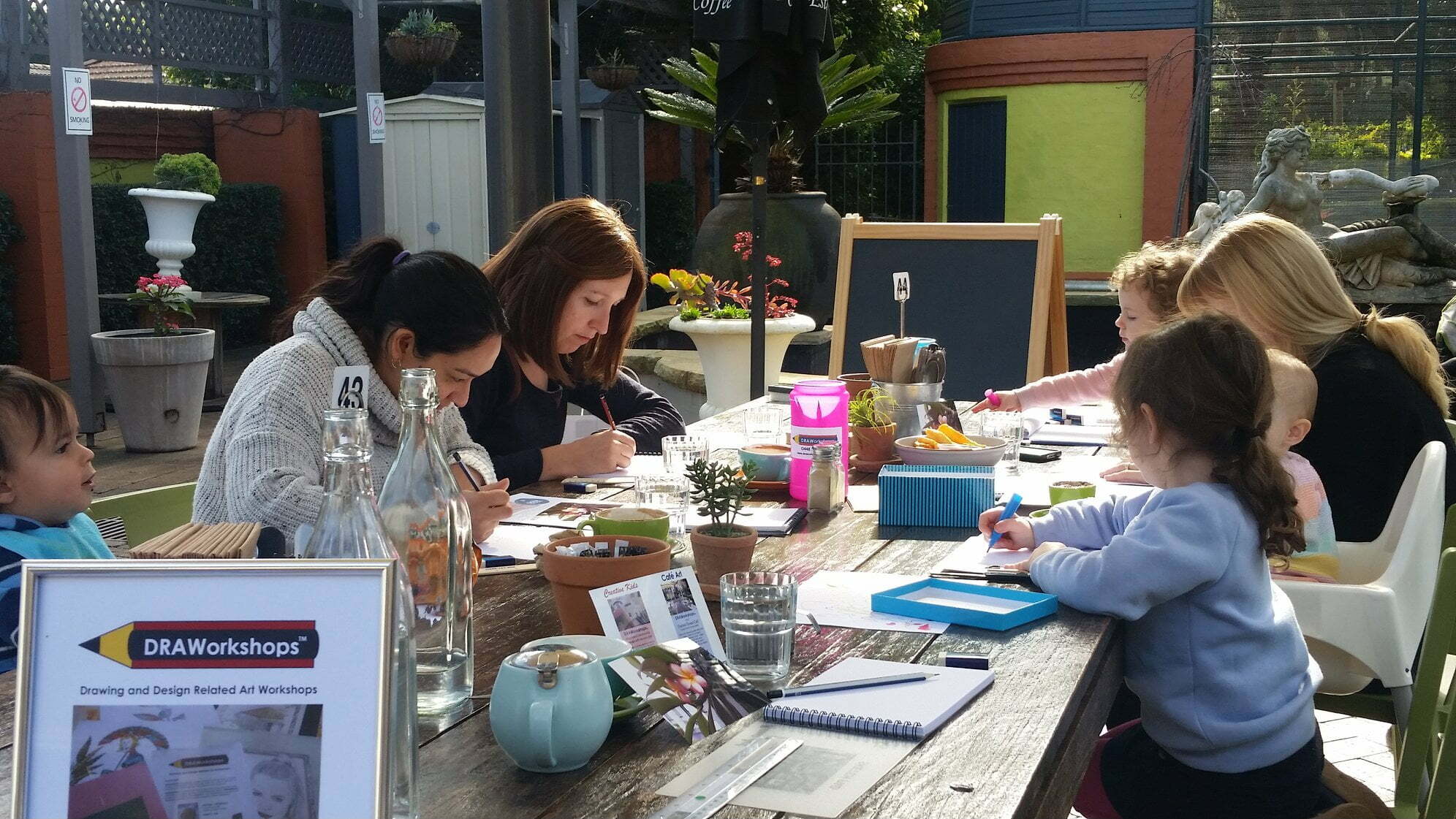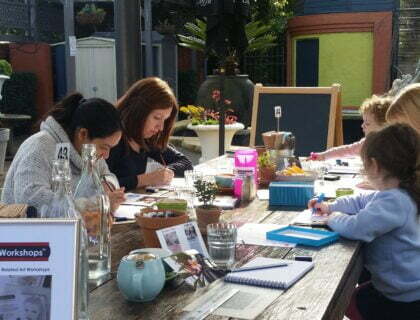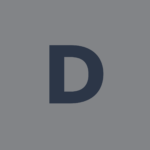 Painting & Drawing Program for Kids
DRAWorkshops is a Sydney based business, which strives to provide ​quality affordable professionally presented ​and facilitated art related workshops to individuals and groups of adults and children. ​
DRAWorkshops endeavours to provide ​a unique enjoyable creative experience ​in a safe and comfortable environment.​
​DRAWorkshops was established by Mike Fitzgerald in 2019. Mike is the designer, presenter and facilitator of the art workshops provided by DRAWorkshops. A qualified Commercial Artist, Mike has a wealth of knowledge and experience in Advertising, Direct Marketing and Customer Service. Mike is a gifted communicator, presenter and facilitator of community based events.
Show more
Amenities