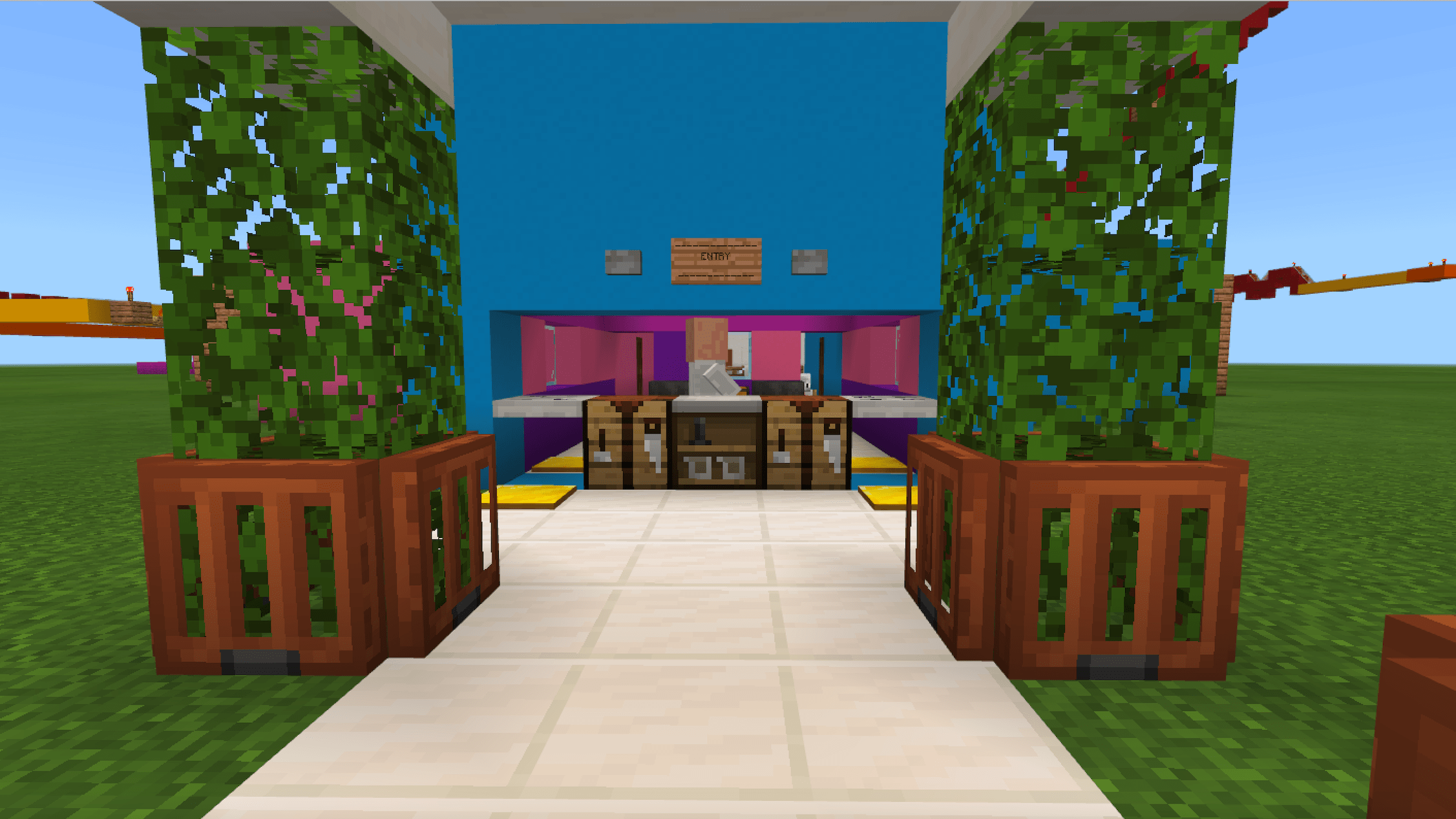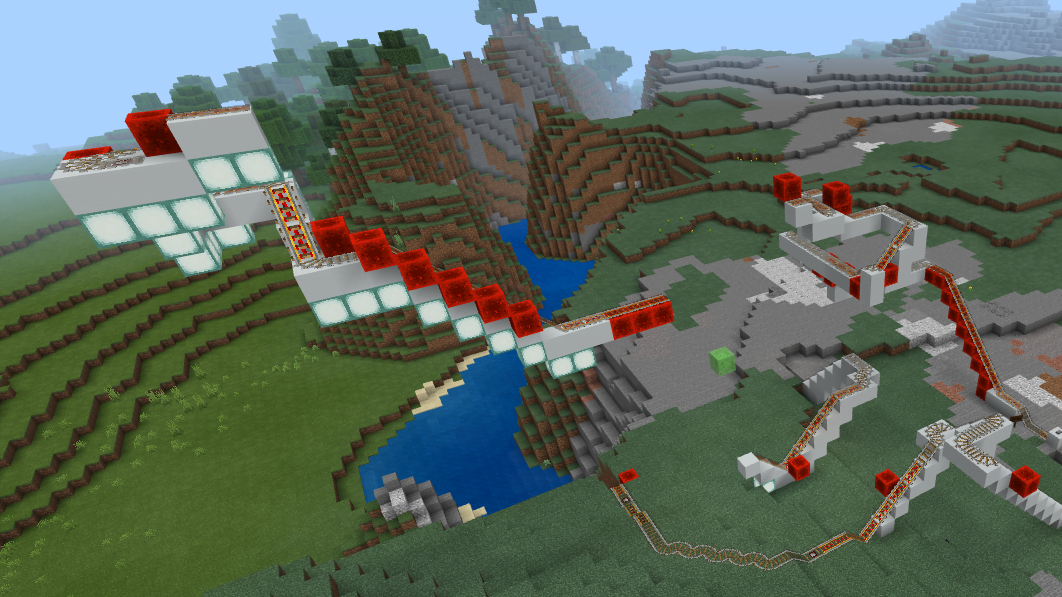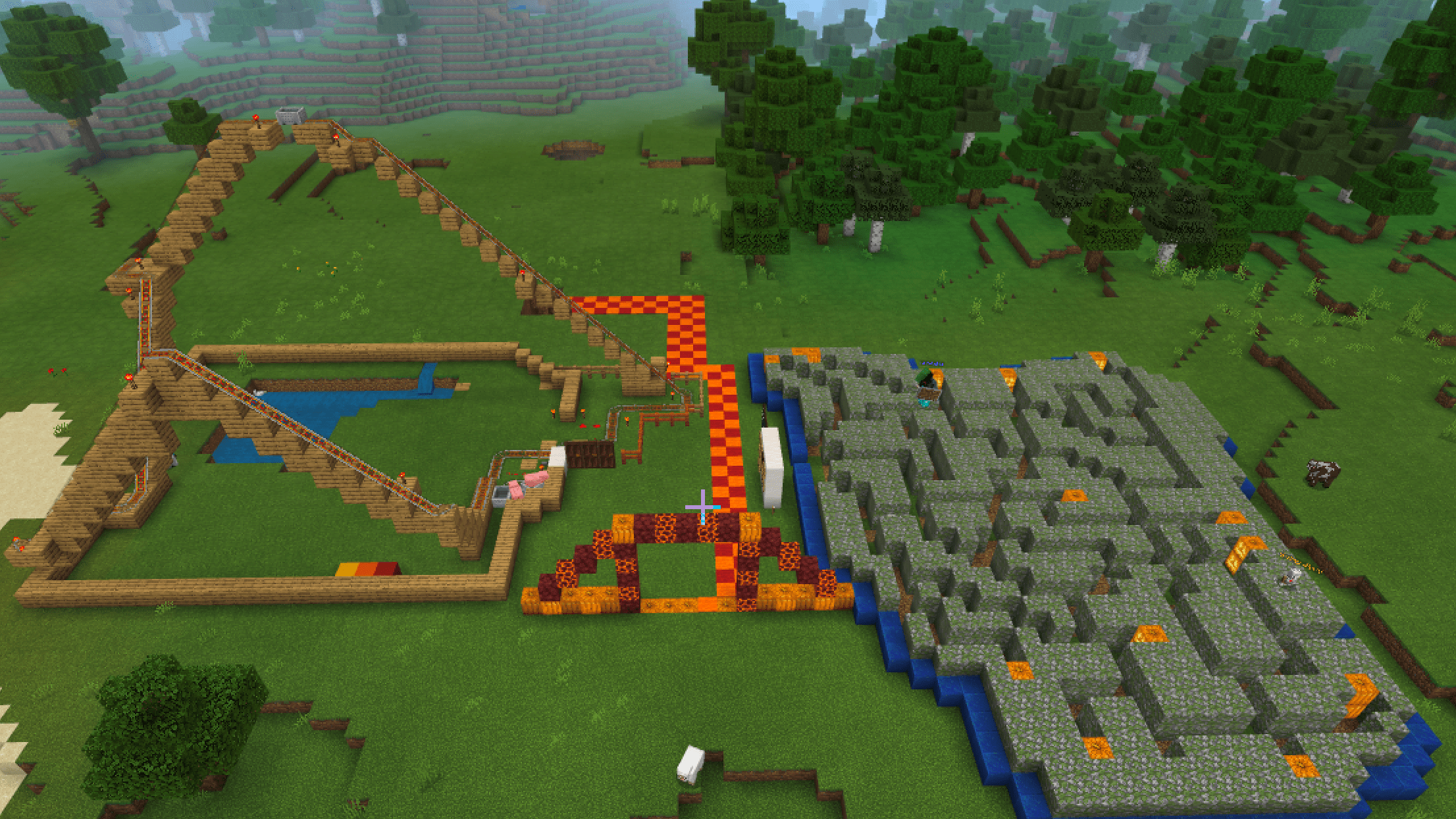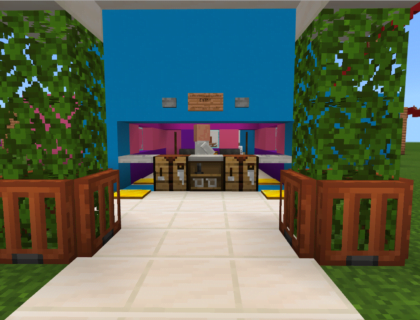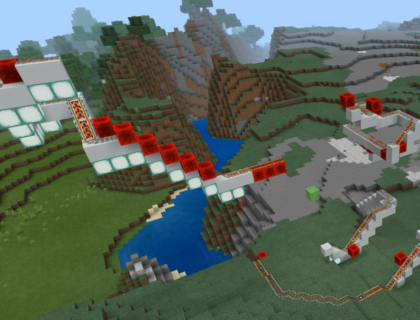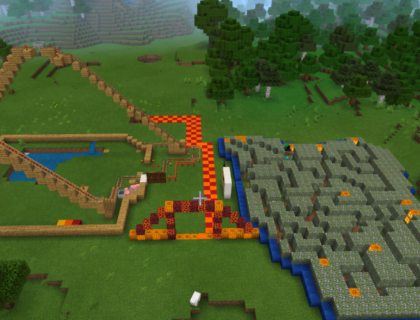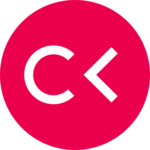 Online Holiday Program: Learn Engineering in Minecraft!
Does your kid love Minecraft? Turn that gaming-time into learning-time. Join this holiday class to create an amazing amusement park in Minecraft!
Learn from experienced mentors who can help turn your kids' ideas into reality. They can cater for all levels of Minecraft experience, from novice to expert. Ages 7-14. Groups of 2-3 students with 1 mentor.
What your child will learn
In 4-days, we'll teach them the basics of the engineering design process, including:
defining requirements
ideating designs
prototyping their ideas
test their rides and games
They will also learn basic electrical engineering and computer science concepts such as:
digital logic and circuitry

sensors and switches

feedback loops

scripting and computational thinking
How can I use a NSW Creative Kids Voucher?
Parents can register with Service NSW to get a $100 voucher towards creative activities. To get your voucher, register here before you book and add your voucher number to the booking.
Show more