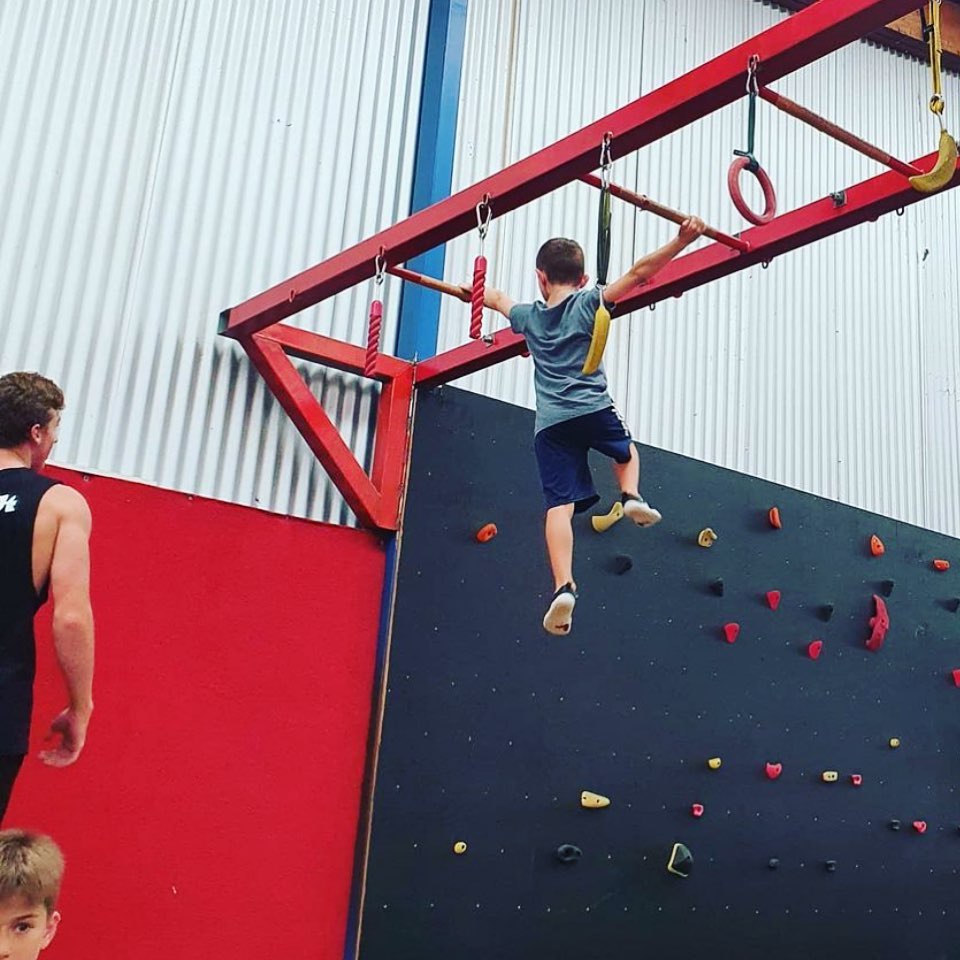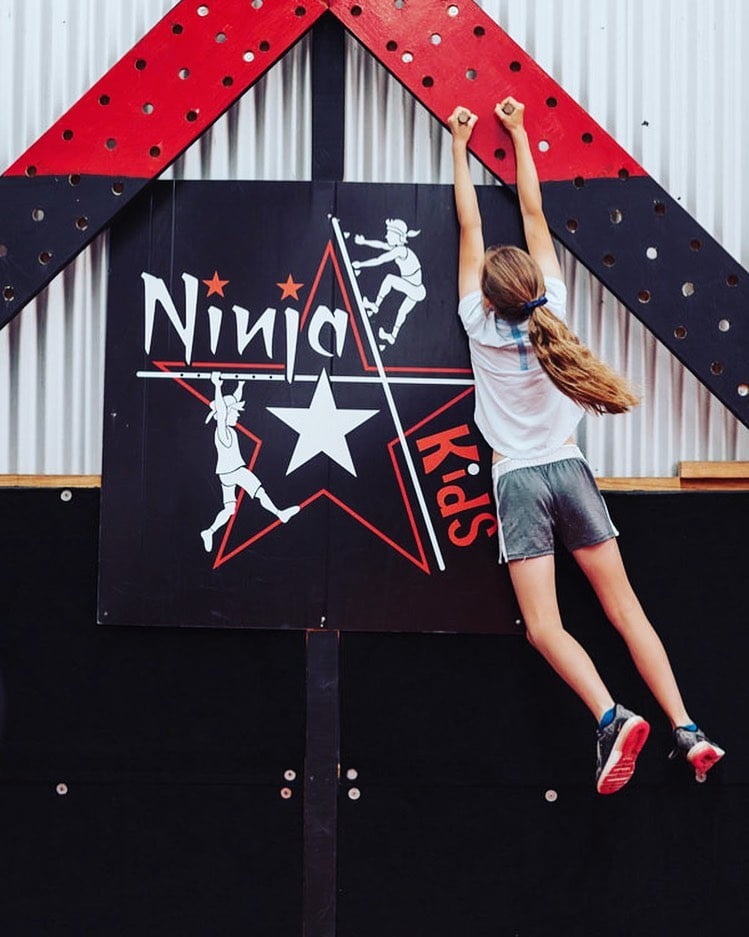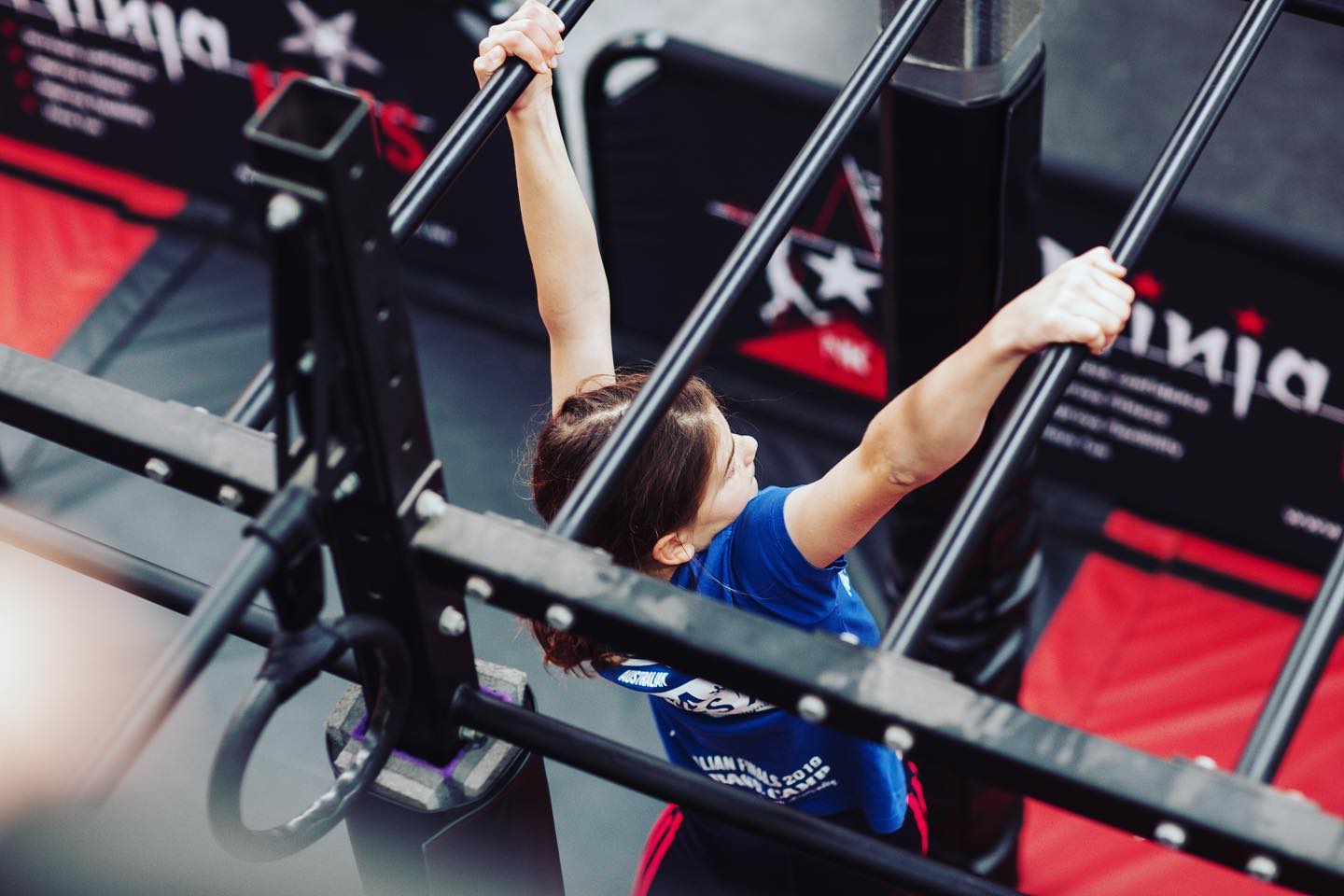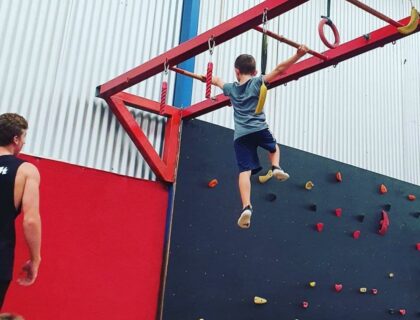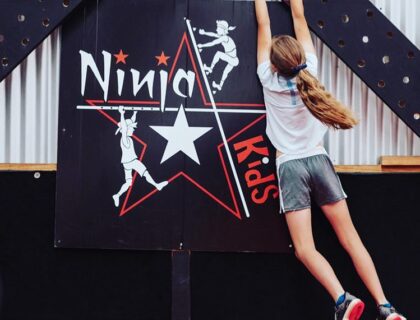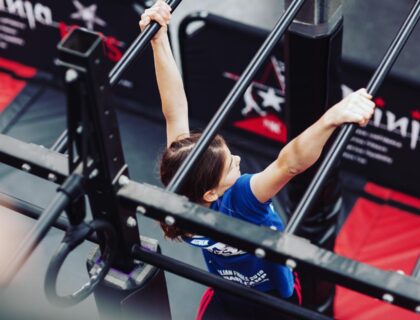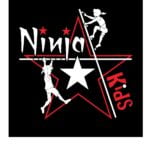 Ninja Kids
Ninja Kids offer "Ninja Warrior" style obstacle course classes, tumbling classes, school holiday programs, Ninja competitions and epic birthday parties for your little Ninja.
Whether your child is a beginner or advanced Ninja, they will gain more confidence, strength, flexibility and co ordination in our structured classes while having fun.
Ninja Warrior style obstacle classes for children ages 3 – 15 years old.
Show more
Frequently Asked Questions
Does it matter if my child hasn't been to Ninja Kids before?
No, at Ninja Kids we cater to all children's abilities from beginner to advanced classes.
What should my child wear?
Your child should wear comfortable clothes and sneakers.
Do I need to book?
Yes, bookings are essential as we run structured classes. You can call or email to book a class for your child.
What should my child bring?
 Your child should bring a water bottle to class.
How old does my child need to be?
At Ninja Kids we have classes for children from 3 - 15 years.