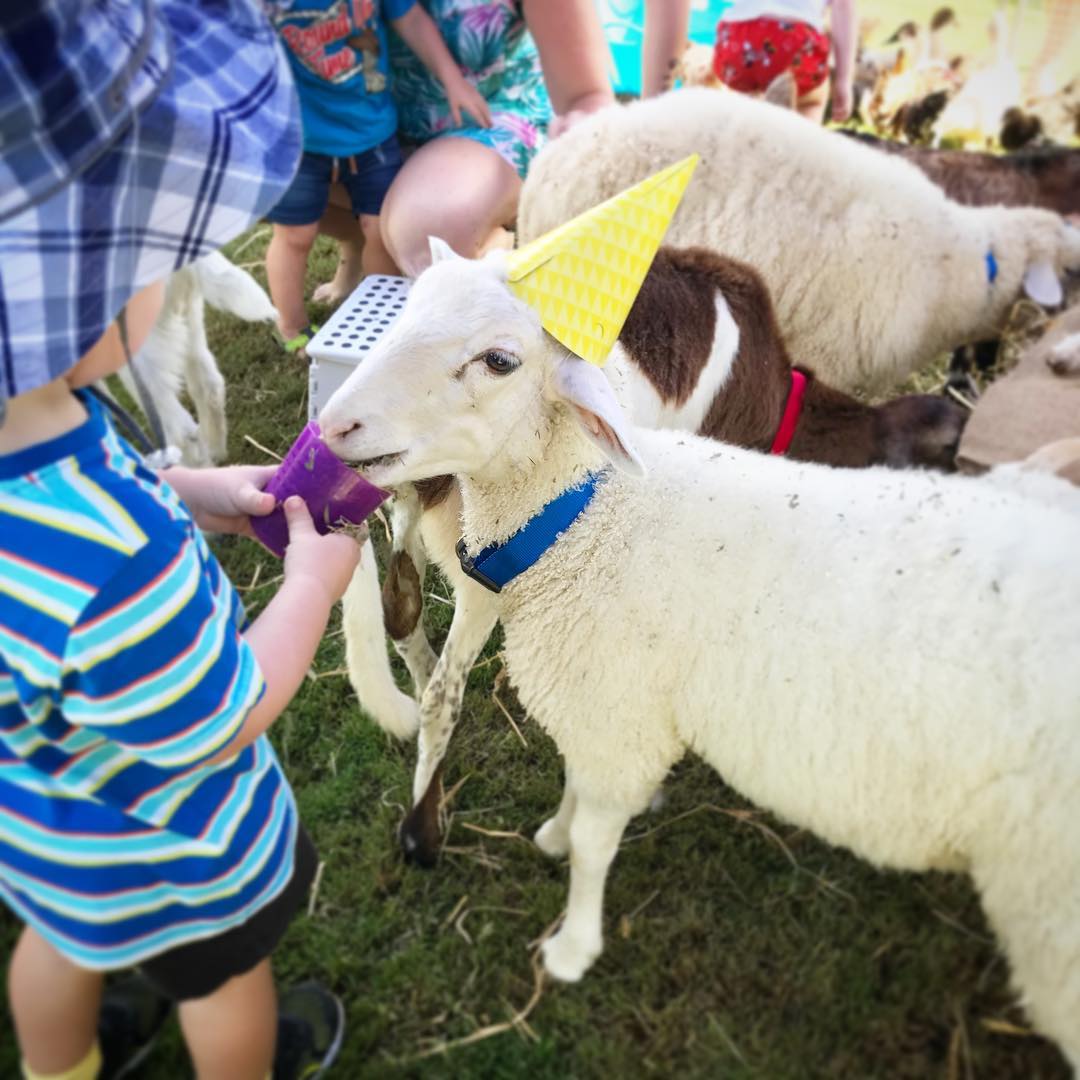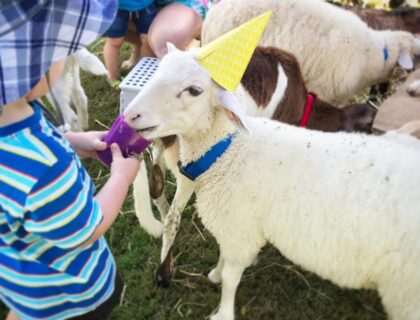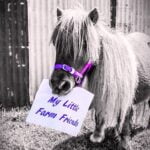 My Little Farm Friends
1# Family owned mobile animal farm operating in South East QLD. We come to you with a variety of adorable farm animals of all ages. Please visit our website to view our services and prices, or to make a booking enquiry.
2# My Little Farm Friends will bring the farm to you!
We provide friendly, clean farm animals of various age and species for animal assisted therapy. Animal assisted therapy can reduce stress, anxiety, depression, pain, and fatigue and improve mental health. Animal assisted therapy can benefit people undergoing stress or illness including dementia, post-traumatic stress disorder, anxiety and cardiovascular diseases.
We also have three mobile farm set ups suitable for visiting venues including aged care facilities, hospitals, schools, child care, day care, kindergartens, birthday parties, Christmas celebrations, Easter events, Church events, fetes, festivals, shopping centres, corporate events, open days, charity events, hens/bucks parties, weddings and baby showers.
Some of our farm friends include chickens, ducks, geese, turkeys, bunny rabbits, lambs / sheep, kids/ goats , pigs / piglets, alpacas, calves, ponies and horses.
Show more