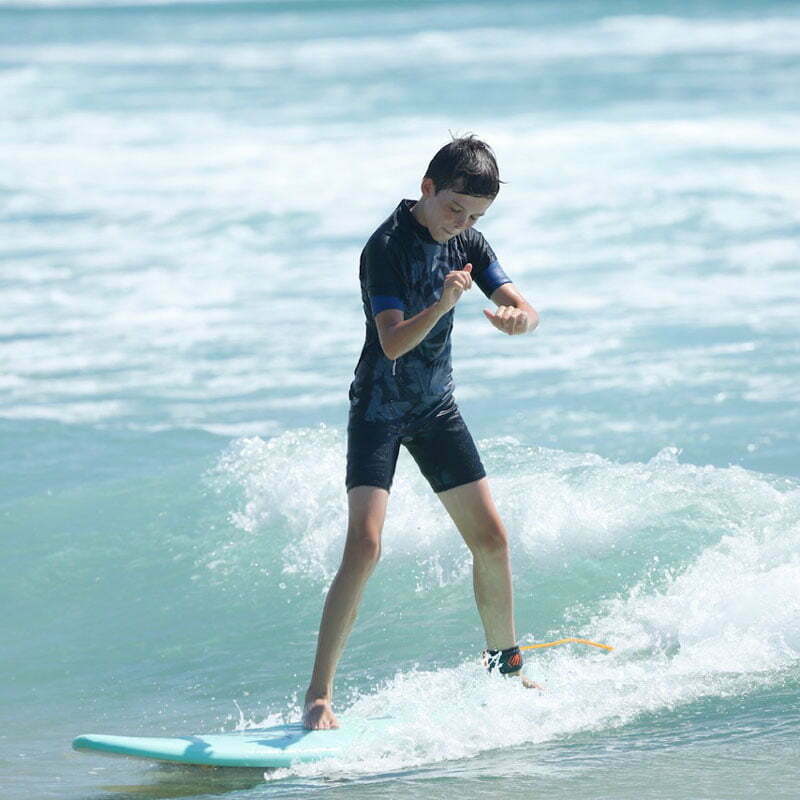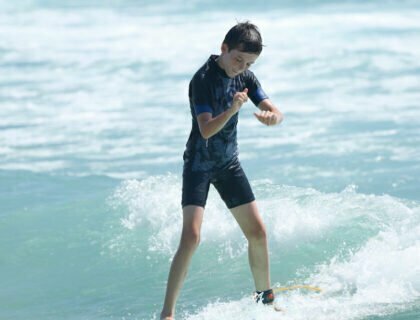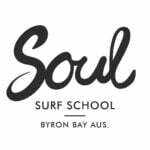 Kids Group Surf Lessons
Learn to surf with Soul Surf School, Tripadvisor's number one surf school in Byron Bay.
Our kids surf lessons are safe, fun, small group sessions with experienced instructors for children aged 5-12 years to learn the ins and outs of surfing. We always welcome parents to come along on lessons as cheerleaders or join in on the lesson themselves, however if you are looking for some quiet time, feel free to leave your kids in our capable hands for the duration for their lessons.
Browse our kids group lesson options below where you'll find all the information you need, however if you are unsure which lesson would be best for your child, contact us and we can help.
Show more