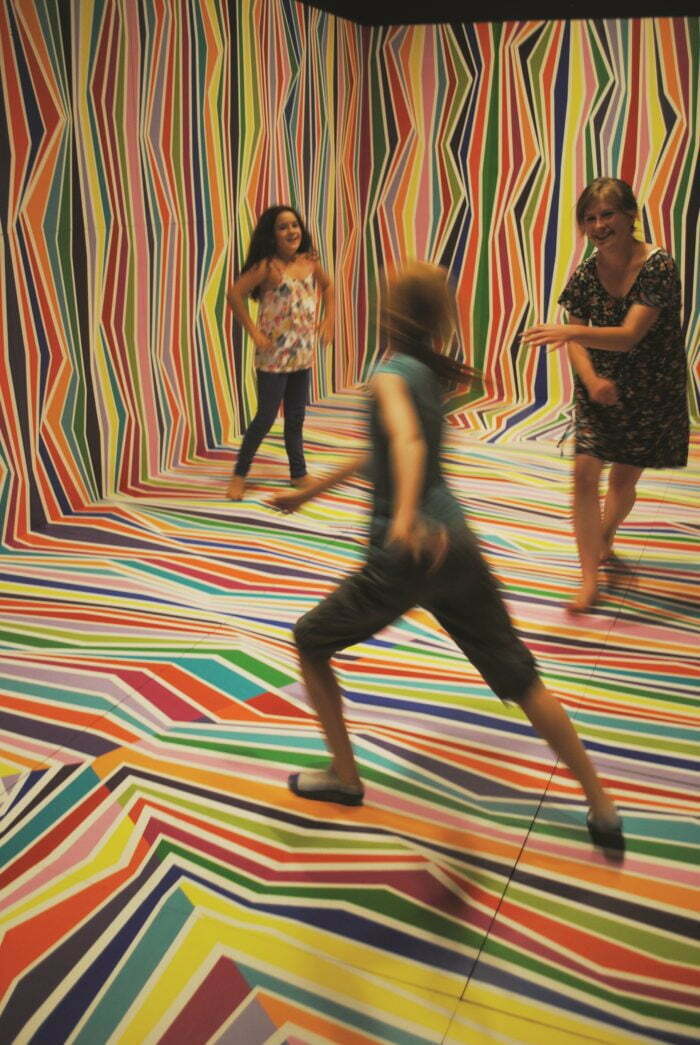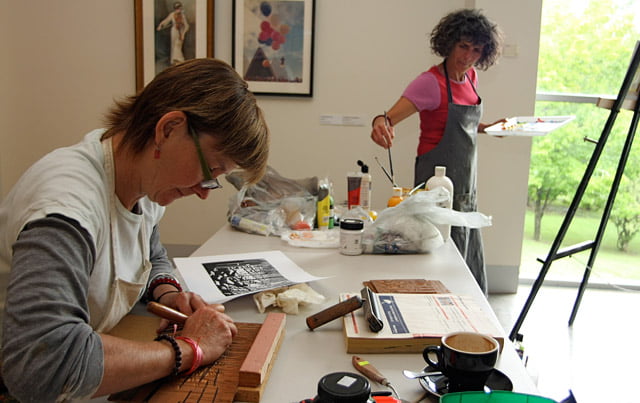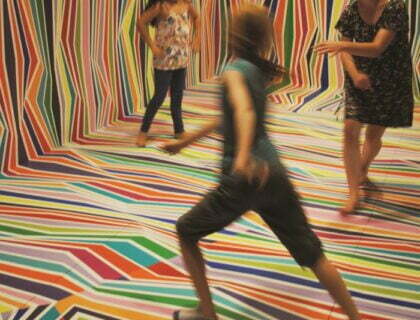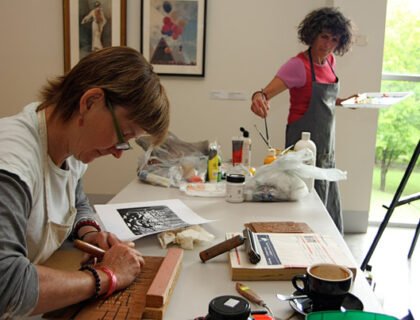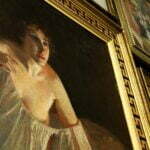 Holiday Workshops @ NERAM-New England Regional Art Museum
Holiday Workshops are on @ NERAM this April!
Are you scratching your head about what to do with the kids these school holidays? No need to fear – NERAM is here.
There's something for the whole family, so make sure to book in before seats fill up!
| HOW TO DRAW A HORSE
When: Wednesday 14 April, 2021
Time: 10.30am – 12.00pm
Ages 8+
Inspired by the equine-related art in Jo Brenerger's 'Quick and Dirty' exhibition, kids will be given the opportunity to explore the exhibition before learning the basics to drawing/painting a horse.
Bookings essential.
| EN PLEIN AIR
When: Thursday 15 April, 2021
Time: 10:30am – 12.00pm
Ages 6+ – the whole family is welcome!
Learn the basics of landscape painting surrounded by the great outdoors. This workshop will start with a tour through the Howard Hinton Collection followed by a guided painting session in Black Gully.
Bookings essential.
| SIT AND DRAW @ NERAM
When: 7, 8, 13, 14 & 15 April, 2021
Time: 10.00am – 4.00pm
Ages: all ages welcome!
Cost: Gold coin donation
This one is for everyone! Learn about still life and grab the opportunity to draw your own version of Majorie McChesney's, 'Orientale' from our Hinton Collection in our NERAM foyer.
Show more
Amenities