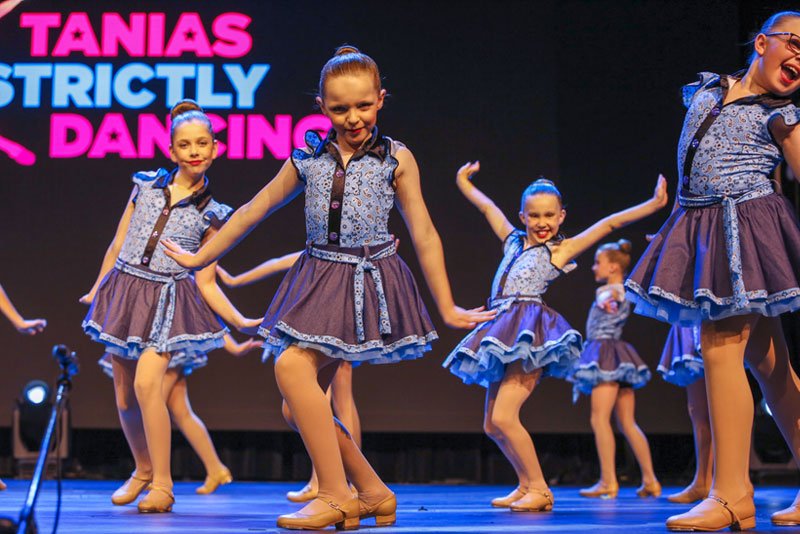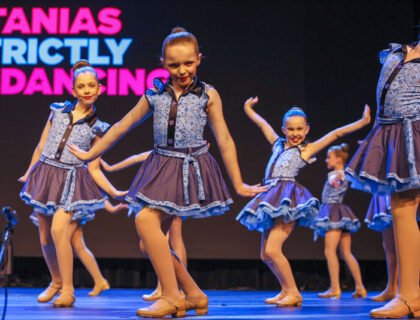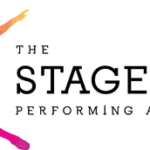 Dance Classes
'Imagine' is a valuable activity to aid in the development of your child's motor skills and musicality and to tap into his or her creative side. It will assist and enhance social and emotional growth while teaching your child numeracy and literacy.
TSD has a long term reputation for providing quality, all inclusive dance education in a positive and friendly environment.
Free trials and make up classes offered to all new and exisiting students.
The focus of our training programs is to ensure a consistent high quality of tuition.
Show more