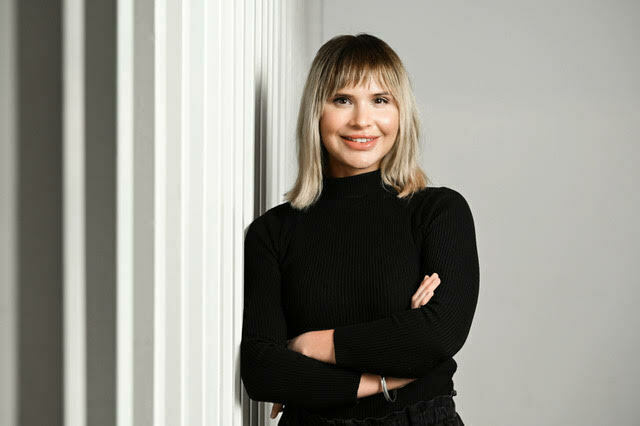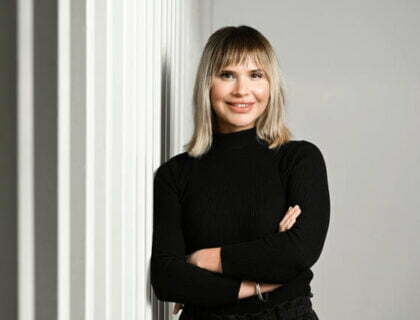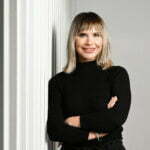 Dance Academy Program
Ciersley (K-ear-slee) is the go-to Southern Highlands dance professional. 
With over 25+ years both in Australia, Europe, and USA. Miss Ciersley studied at the prestigious Brent Street Studio with a Diploma in Performing Arts being awarded the Academic Excellence Award and London Studio Centre (University of London) with a Degree in Musical Theatre.
In her younger years, Miss Ciersley was personally invited to dance with the Royal Ballet Summer School and Australian Ballet School programs, on top of numerous competition wins across the globe. 
As a teacher, Ciersley focuses on fostering an environment which every dancer receives personalised feedback, achieves goals beyond their years and never loses sight of it being fun!
Whether you are after a private lesson, or group program from toddlers to teens – Ciersley is contactable by 0488189977 or ciersley.a.evans@gmail.com to arrange your new dance adventure!
Show more