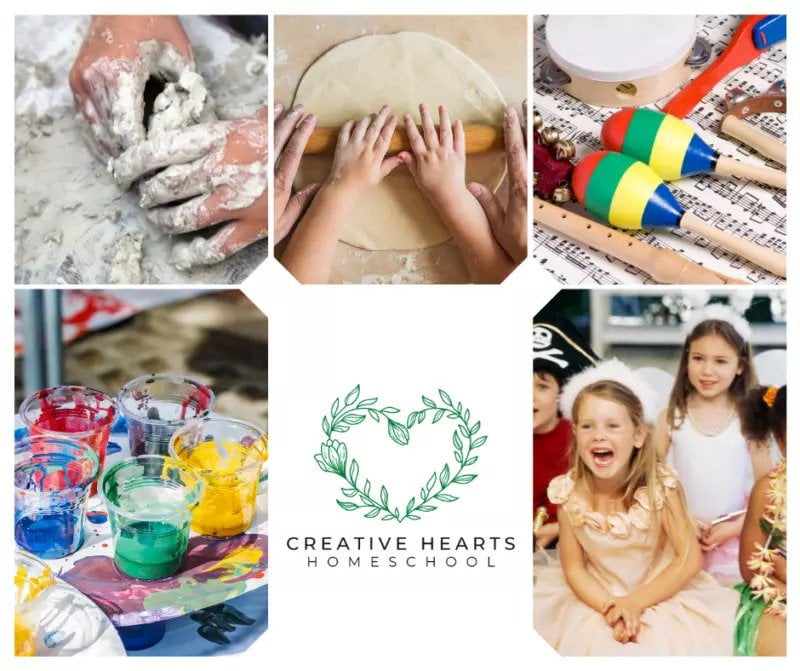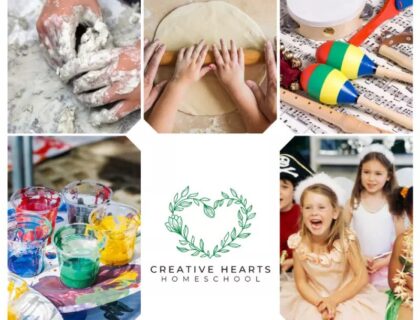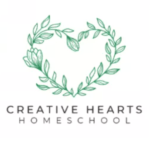 Creative Hearts
Creative Hearts will be opening and running during school terms as of next year for children aged 4- 6 years. The program will operate on Tuesdays and Wednesdays from 9:30 am- 2:30 pm from my home in Sorrento and is a drop and leave program. I am currently taking expressions of interest. Places are strictly limited to 10 spots a day. The cost for the program is $60 for one day or $100 for both days.
As interest is increasing, I suggest that if the program appeals to you, then please get in touch with me as soon as possible. I will email you a parent handbook with more information and an expression of interest form.
Creative Hearts is a specialised wellbeing program for early childhood children with a strong focus on creativity and the arts. The program will provide an abundance of artistic activities for creative little souls weaving in free play exploration alongside craft activities, drawing, painting, sculpture, dancing, drama, and music. Other experiences will include storytelling, cooking, playing in nature, growth mindset, learning to recycle and many other child-led/interest-led activities. Literacy and numeracy concepts will be incidentally taught and facilitated during child-adult interactions. However, they are not the main focus of the program.
Creative Hearts hopes to provide a warm, nurturing and safe space for children to learn, grow and develop in the atmosphere of a home environment. Children will be free to roam with each other and explore, create and nurture their innate curiosities.
Show more