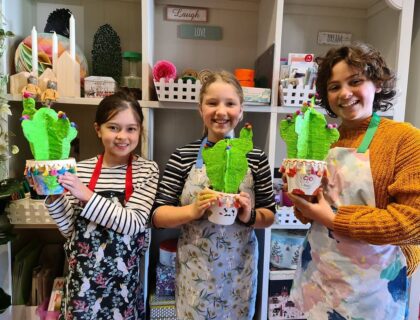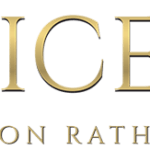 Creative Classes
Alice's on Rathdowne
Offering morning and afternoon drop offs, parent/carer sessions, or an after school creative space, Alice's on Rathdowne has creative kid's classes for your little ones to stretch their imagination, get their creative bones moving, and most importantly, to learn in a safe and nurturing environment.
We offer crafting sessions; story time, and we connect the lessons from the books we read, to the art we create. Alice's on Rathdowne is here to look after your little ones while you grab a coffee and run a few errands before or after school.
In our classes, your child will explore and experiment with all sorts of materials in a safe and nurturing environment. Our guided classes are fun, educational, and sometimes messy! We provide aprons and smocks to keep your little one from taking the art to their clothes, if your child prefers their own apron or smock, please pack.
Show more