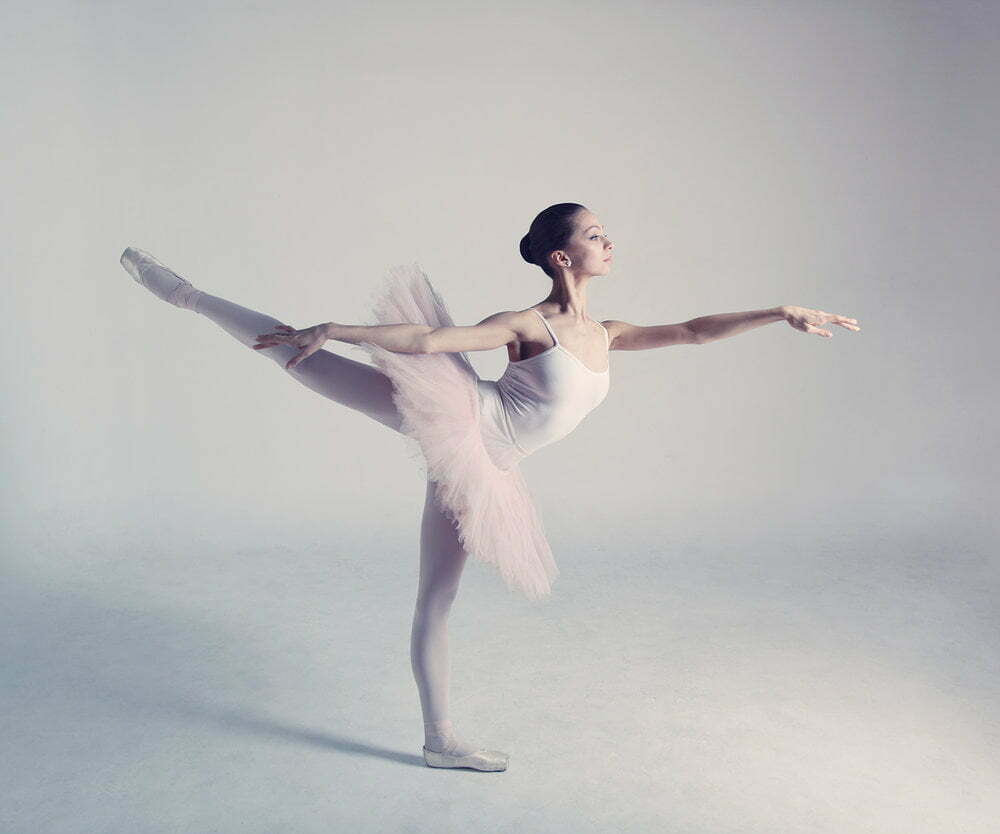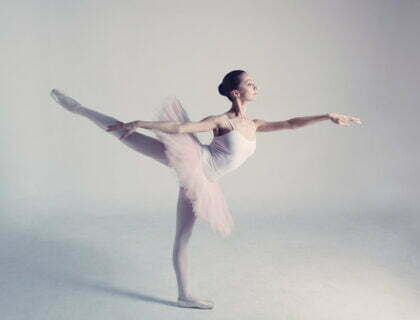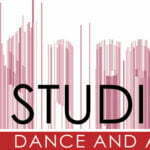 Classical Ballet Class
Technique and focused training on the body is characteristic of classical ballet. Ballet has defined the foundational techniques used in many other dance genres. The art, grace and musicality of ballet are just as important as technical mastery and the love of movement is at its core.
The Studio will follow The Royal Academy of Dance (RAD) syllabus and training methodology for classical ballet classes. The RAD is a London based organisation recognised and taught in over 70 countries around the world and is a carefully structured syllabus suitable for boys and girls from the age 5-6 years and upwards. Children are encouraged to progress at their own pace and can undertake optional examinations at the end of each grade.
Show more