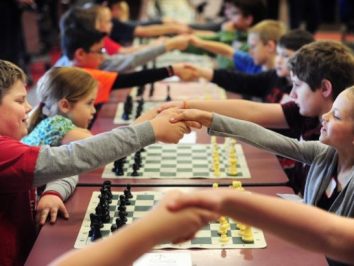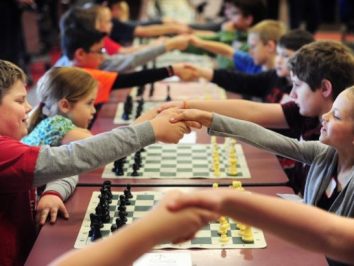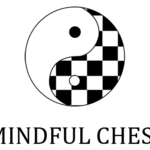 Chess Class
A broad variety of activities run throughout the day including individual and group competitions, puzzles, chess variations, simuls, stories and outdoor physical activities during breaks. This is an exceptional opportunity to make new friends from other schools who share a passion for chess. At the end of each day prizes and trophies are presented.
We have a select small number of dedicated and passionate coaches which have experience working in schools throughout Melbourne.
We train students ranging from those that have never played before, to players furthering their games and those looking to compete at competition level. We believe it is fundamental for the learning process to be exciting, stimulating and as much as possible, tailored to each students individual way of learning.
We provide a series of brief concentration exercises that intend to help students focus. Although these exercises are done to bring greater focus to their chess, we have discovered students to find them beneficial across their studies.
We consider making the learning experience a fun enjoyable one to be fundamental to a student's progress. As ones passion grows so does the speed at which they retain knowledge and improve.
Show more