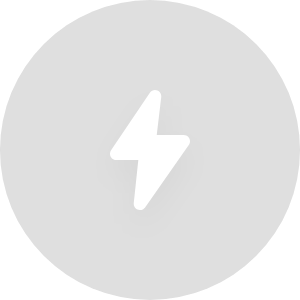 SKYDIVES – Rottnest Island
If you're planning onvisiting Western Australia (or even if you're a local), you may be surprised tolearn that there are at LEAST five different ways of getting to Rottnest Island- the world-famous car-free and carefree paradise just a few kilometres off thecoast of Perth.  
With so many transportoptions, it's never been easier to include Rottnest on your holiday itinerary,spoil that special someone with an experience of a lifetime or treat yourselfto a sneaky getaway.
Here are some of theoptions for getting to 'Rotto':
Byair
If you fancy an airborne trip fromPerth to Rottnest, you're spoilt for choice.
Rottnest Air Taxi operates regularscheduled flights every hour during daylight hours, with the option of addingscenic tours for a spectacular view of Perth, the Swan River and the islanditself.  The flight is approximately 12minutes long and you have the option of either a four-seater or a seven-seaterplane.
Air Charters West offers private charterflights from Bunbury Airport to Rottnest Island, with a champagne breakfast onboard to take your indulgent escape to even greater heights.  Flying time is around 30 minutes and you cancustomise your departure time to suit your individual itinerary.
You can also fly to Rottnest in aseaplane which will add a whole new level of excitement (and convenience) toyour island transfer.  With one-way orreturn options, flexible booking times, convenient morning and afternoondepartures from the Perth foreshore and complimentary pick-ups from CBD hotels,a trip with Swan River Seaplanes is a novel and exciting way to get toRottnest.
Byhelicopter
And for the ultimate in stylish airtransport, you can always book yourself a private helicopter trip toRottnest.  Corsaire Aviation offers avariety of flight choices (one-way, return and helicopter/ferry options) aswell as a number of departure sites including the Crown Towers Hotel andFremantle harbour, which give you the flexibility to enjoy your indulgentisland getaway on your terms.
Byferry
Ferries are the traditional mode oftransport to and from the island, with several ferry companies operating dailyservices from Fremantle, North Fremantle, Perth City and Hillarys BoatHarbour.  Travel times depend on thedeparture point, with the shortest being 25 minutes from Fremantle and thelongest being 90 minutes from Perth's Barrack Street Jetty.  Timetables and special deals vary accordingto seasonal demand, with tickets bookable online.
Byboat
With just 19kms of Indian Oceanseparating Rottnest from the mainland, private charter boats are another popularway of accessing all that Rottnest has to offer.  Whether it's for a special celebration, acorporate event or simply a sightseeing trip, a private vessel is a great wayof ensuring flexibility and exclusivity for your island getaway.   Theboat you hire will depend on the size of your party and your needs – and youcan even arrange catering on the boat or a private DJ!
Tandemskydive and flight transfer package
This triple 'F' experience (fly-float-ferry)must surely be the ultimate way of getting to Rottnest.
Skydive Geronimo has introduced anexciting new option to its Rottnest skydiving schedule – the tandem skydiveflight transfer package.
Imagine leaving Perth on a small planeand enjoying breathtaking views over the city and the coastline as you climb toaltitude before parachuting gently down to a spectacular landing spot on one ofthe island's beautiful beaches.
This adrenalin-fuelled adventure isthe perfect choice for singles and small groups who are looking for the bestPerth skydiving experience.   You'll takeoff in the Geronimo jump plane from Jandakot airport and after your incredibletandem skydive with an experienced instructor, you'll have as much time as youwant to explore the island's many attractions before catching the ferry back toPerth.
For more information on this tandemskydive flight transfer to Rottnest or any other Perth skydiving experience,get in touch with Skydive Geronimo at www.skydivegeronimo.com.au.
Show more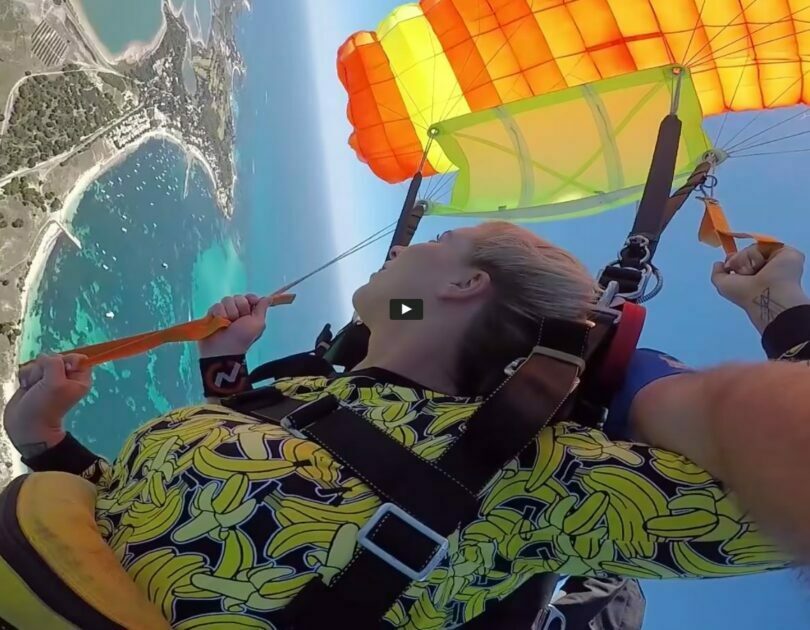 Amenities