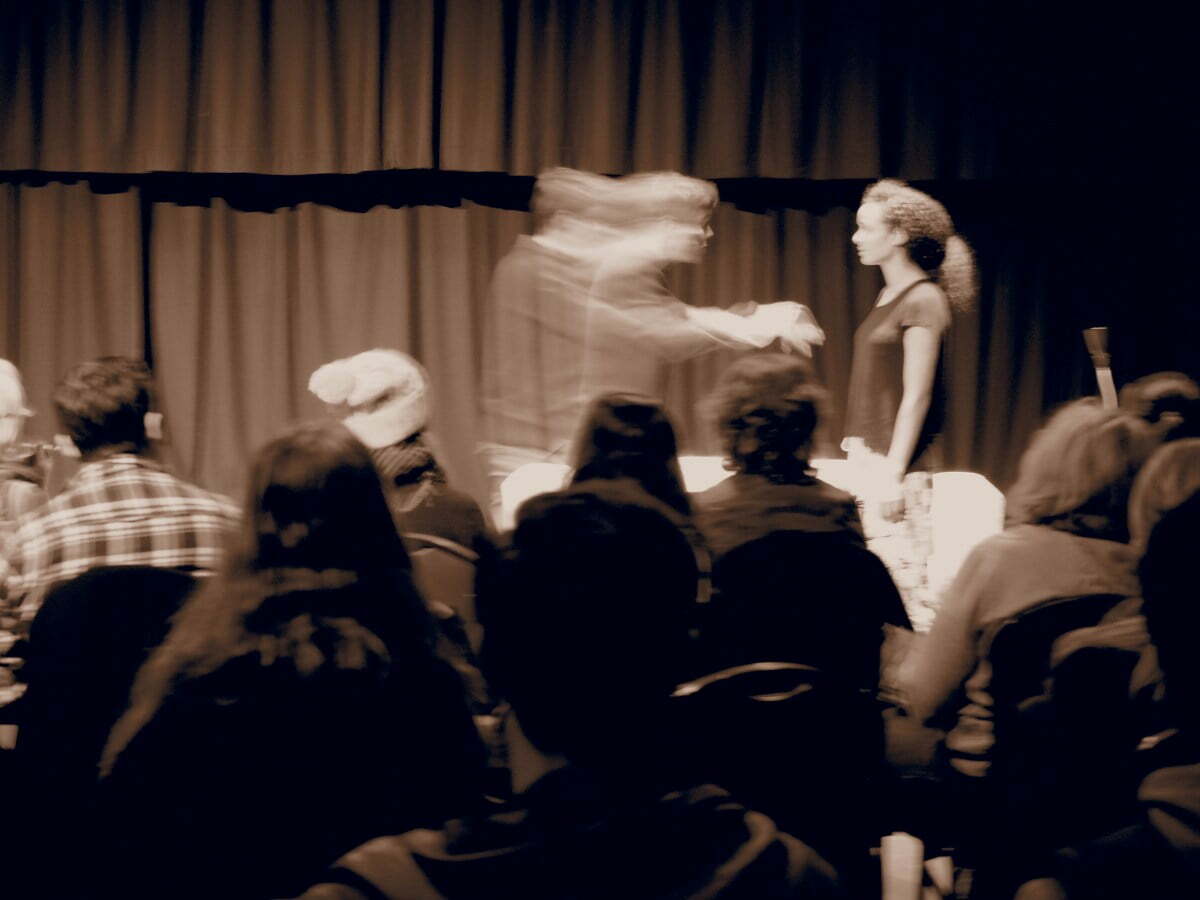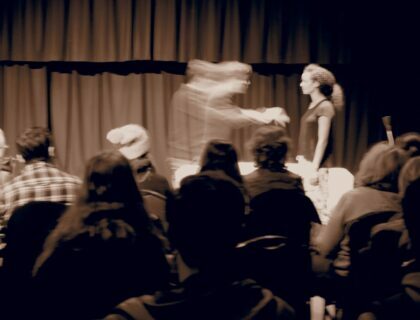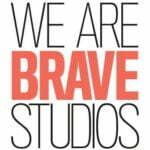 12 Month Program Acting Course
Brave Studios Teenage Acting course is an intensive and comprehensive study of acting for for film and TV for 14 – 18 year olds.
This Teenage acting course gives the young aspiring actor wanting to be challenged, an opportunity to be exposed to some of Australia's top practitioners. This is the only program in Melbourne offering young actors elite training in Film and TV over 12 months. Brave Studios understands the importance of  young students being exposed to the right training at an early stage of their careers. It is crucial to getting the right start in learning the foundations of the craft.This teenage acting course was designed specifically for this purpose and to give the young aspiring actor the best start to their acting career.
Brave Studios believes that the key to a truthful and powerful performance is allowing the audience to see who you are – being open. Throughout the course, students subconsciously will gain a better understanding of who they are in order to get to the truth and core of a performance. Personal growth over the 12 months develops organically as students move through all the components of the course.Brave Studios creates a safe, nurturing yet challenging environment for students to be able to take risks in and make bold choices. In doing so, in this teenage acting course they will not only learn about the craft of acting but also about themselves, how to process their emotions and to express themselves fully.
Show more