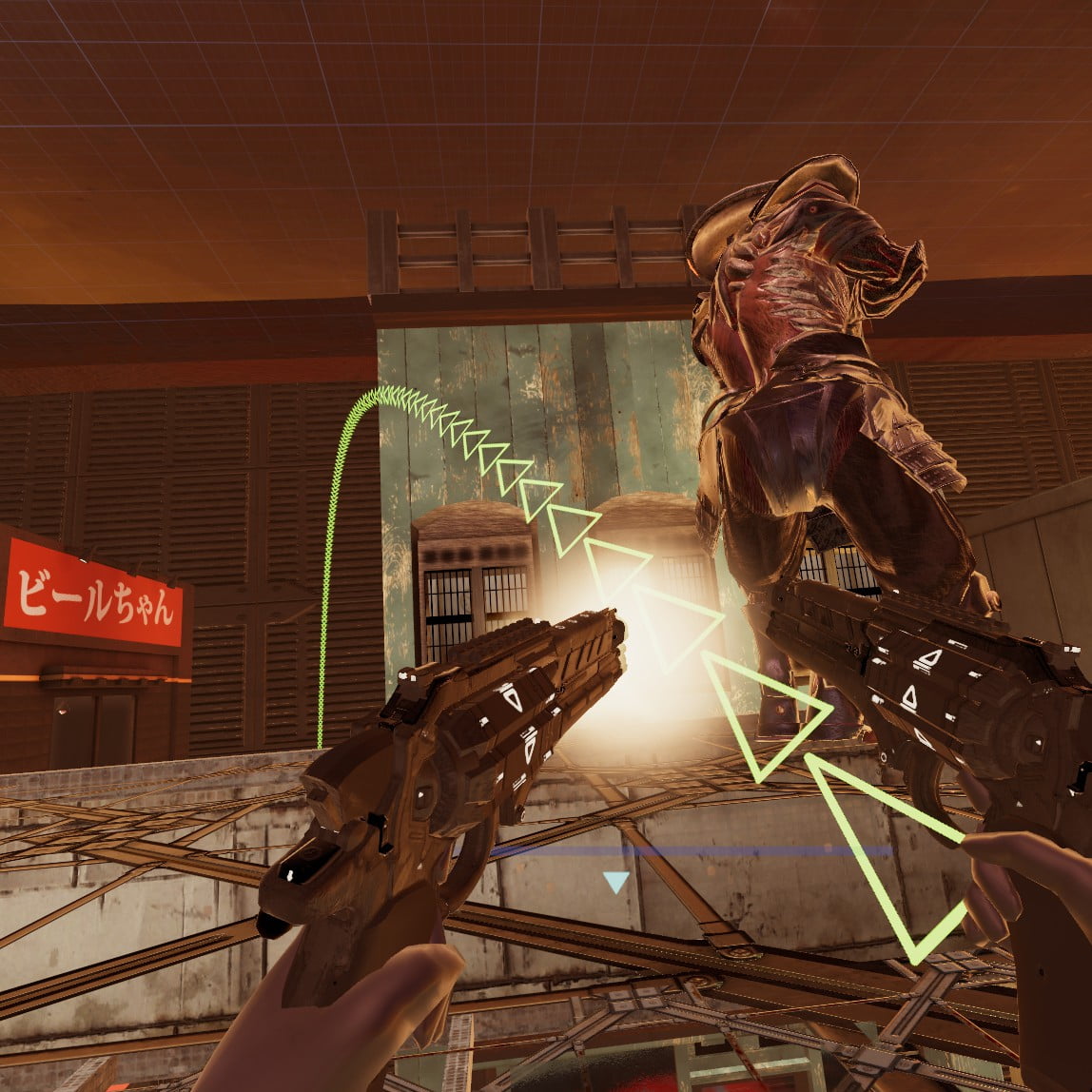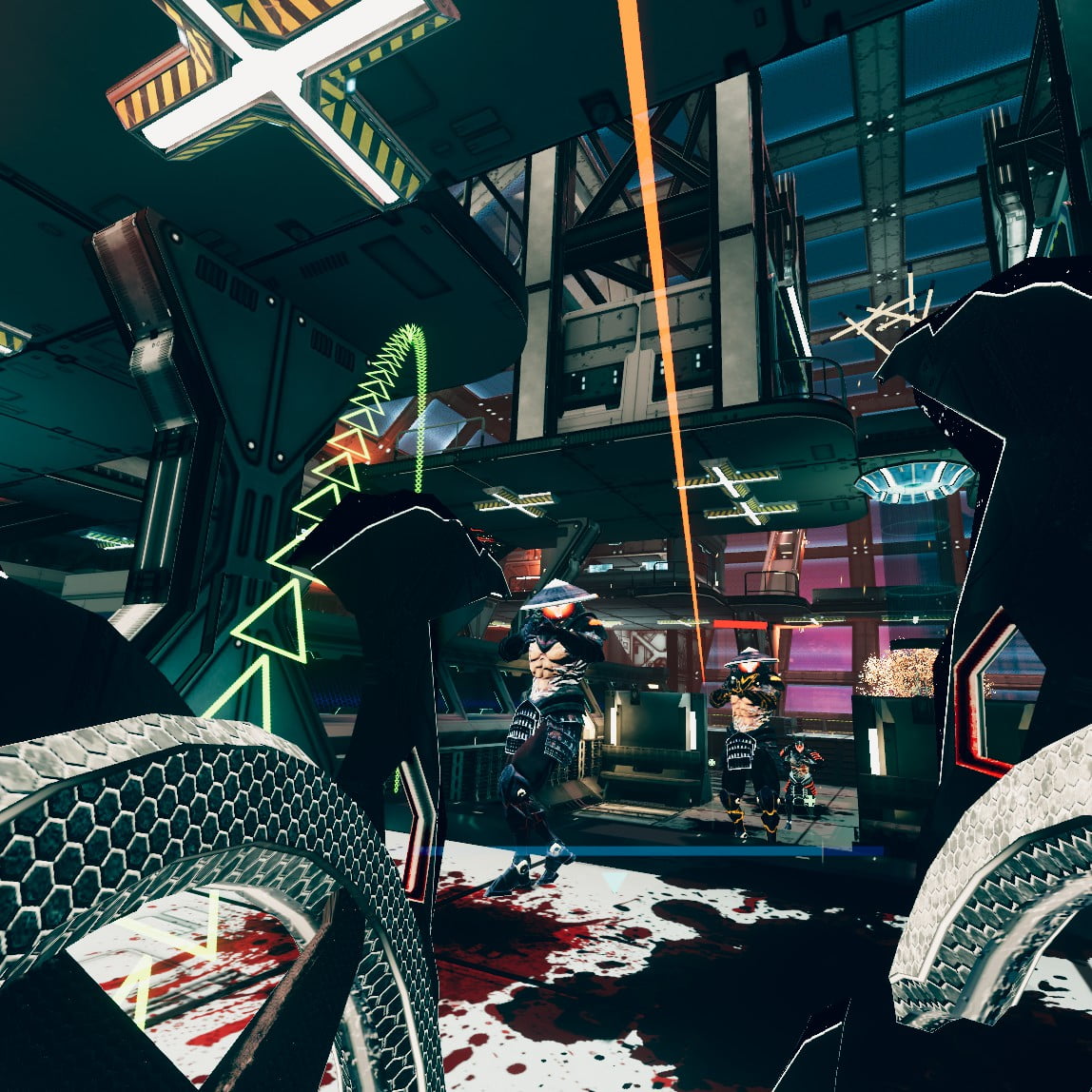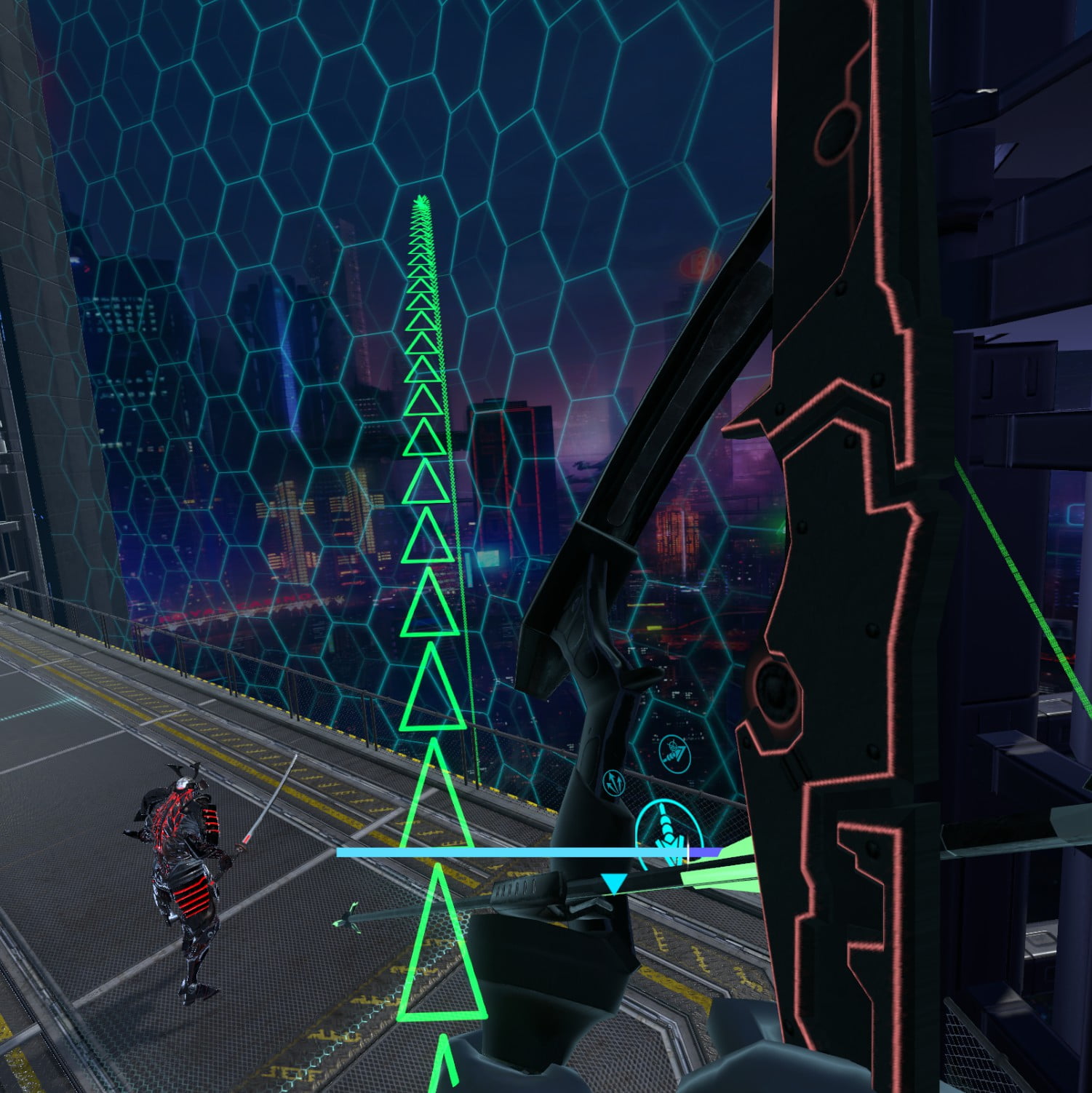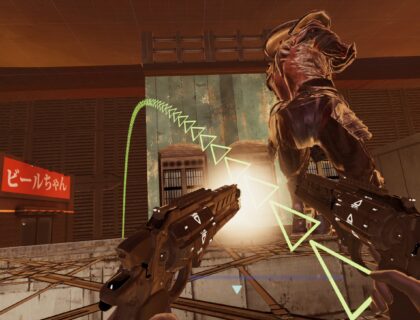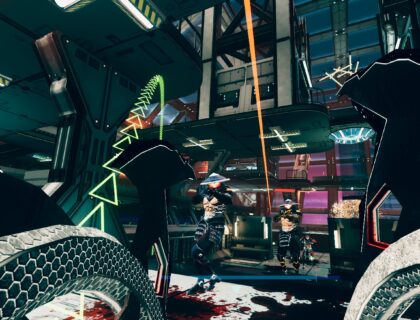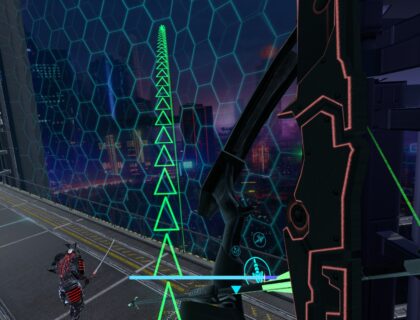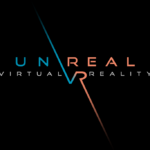 UnrealVR – Premium Virtual Reality
You can't go wrong with this hi-tech, kid-friendly and affordable Charlestown VR venue, boasting three and a half years of excellent VR activities and parties for kids and adults alike.
If the kids have never tried full scale immersive VR, this school holiday is the perfect time. Unlike the Playstation version of VR – these are premium headsets which allow free movement in your own space, all while interacting with virtual worlds in the headset. Bring friends and family on adventures with you in elite multiplayer titles that are always a hit at parties. With 60+ experiences, spanning multiple genres, there's something for everyone – yes even you, nan!
Show more
Frequently Asked Questions
Any Covid-19 restrictions?
As long as you pass a temperature check and sanitize your hands - you're good to go!
There is spectator seating for friends and family set away from the play spaces, and red lines on the floor as guides for distancing. We also pay extra attention to sterilizing before and after play.