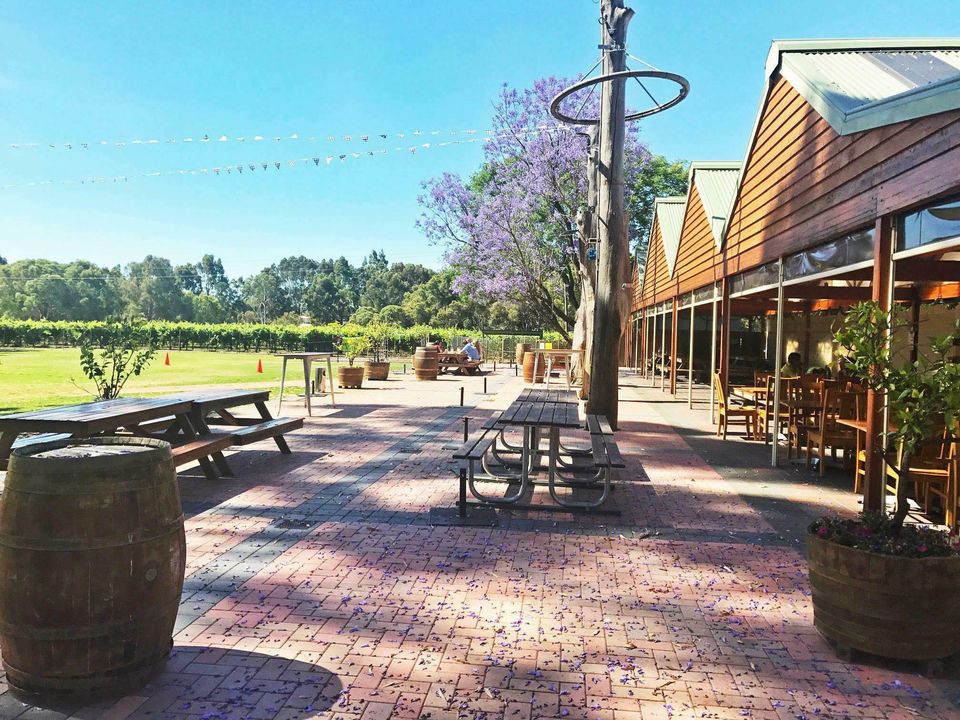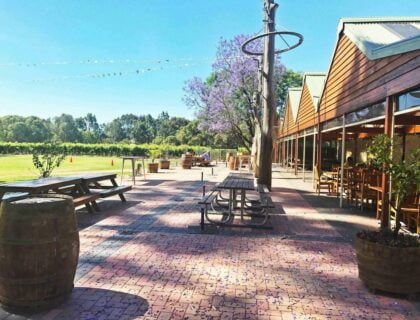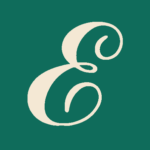 School's Out! Head to the Swan Valley for Great Family Fun
Hoorah for the holidays. The sun'sshining and Mother Nature is putting on her best show for those who arefortunate enough to be down under. And there's nowhere better to head for anidyllic day out than the wonderful Swan Valley. Check out the following forsome inspiration on fun-packed visits for the whole family.
Get the 'aawww' factor at the Swan ValleyCuddly Animal Farm
Quite simply one of the best familydays out in the area, the SwanValley Cuddly Animal Farm will be a hit with every generation. The littleones will love getting up close and personal with animals such as miniaturepigs, goats, alpacas, emus, llamas, mules, foxes and more. They can ride theponies, help feed the lambs, talk to the many parrots, marvel at the donkeys…The list goes on.
The whole family can jump on thefree tractor-train rides, children can let off steam on the bouncy castle orwhiz around on the merry-go-round. Everyone will be glad of refreshments at thecafé or you can bring a picnic to enjoy in the shade. If you fancy gettinglunch sizzling with a good old-fashioned Aussie barbie, feel free to takeadvantage of the BBQ facilities available for all visitors to use.
Located in the heart of the SwanValley, the farm is an easy 30-minute journey from the Perth CBD.
Elmar's in the Valley
After lots of exploring you will,of course, want an awesome place to relax, eat, and have a drink or two. Thereis nowhere better to do this than the picturesque setting of Elmar's in theValley. Here you can feast on both German and Aussie classics, down an on-sitebrewed German Bier, marvel at the stunning views and, very importantly, let thekids get up to their shenanigans in the safe shaded playground located in ourgrassed 2-acre Bier Garten.
Friday is Shank Day! Bring thewhole family – kids eat free all day and the adults can dine on Elmar's famoussignature shanks and a free large beer for only $39 (available from 5-7 pm).
You can also take advantage ofElmar's delicious takeawaymenu should you decide to picnic or BBQ on your Swan Valley day out.  While you are there, stock up on thedelicious selection of continental and German smallgoods, such as Bratwurst,smoked sausages, hams, Dutch cheeses, salami, and pates, all of which aregluten-free and contain no artificial colours or flavours.
Take a walk on the wild side at CavershamWildlife Park
Fall in love with our country'sindigenous animals. From wombats to koalas, nowhere in the world has creatureswith a better cute factor. Kids and adults alike can feed the kangaroos andwatch sheep being shear, learn to crack a whip, watch the penguins, interactwith the farm animals in the yard and discover a lot more.
Caversham Wildlife Park is openevery day (apart from Christmas Day) from 9.30 am to 4.00 pm. They recommendplanning a visit of at least 3 hours to ensure you see everything.
Walk at Bell's Rapids
Bell's Rapidsis an idyllic location that's perfect for a family day out. Cross the SwanRiver, and gaze down at the hypnotic white water churning below. Gaze outacross the coastal plains and bush and see if the kids can manage to spot greykangaroos. You can also look out for and identify many of the dominant trees,including Flooded gums, Swamp Paperbark and Wanadoo. The birdlife is plenty,and the eagle-eyed among you might spot a fleeting glimpse of a Little PiedCormorant, birds that are often seen in the area.
There are two circuit walks atBell's Rapids. One of 2.5km (the River Walk) and another of 3km (the GoatWalk). Both are great to undertake for all ages, plus the many trees make forlots of shady areas in which to settle down and have a picnic. Don't forget tostock up on yummy food from Elmar's for the perfect alfresco lunch.
Whatever you get up to in the SwanValley this holiday season, be sure to include a visit to Elmar's in the Valley.In what's been a distinctly strange year, the team is delighted to be able towelcome guests in a COVID-safe environment – from familiar faces to first-timevisitors. The friendly staff love their local region and, if you get chatting,will be happy to let you know their secret locations they visit on their timeoff.
Happy holidays!
Show more