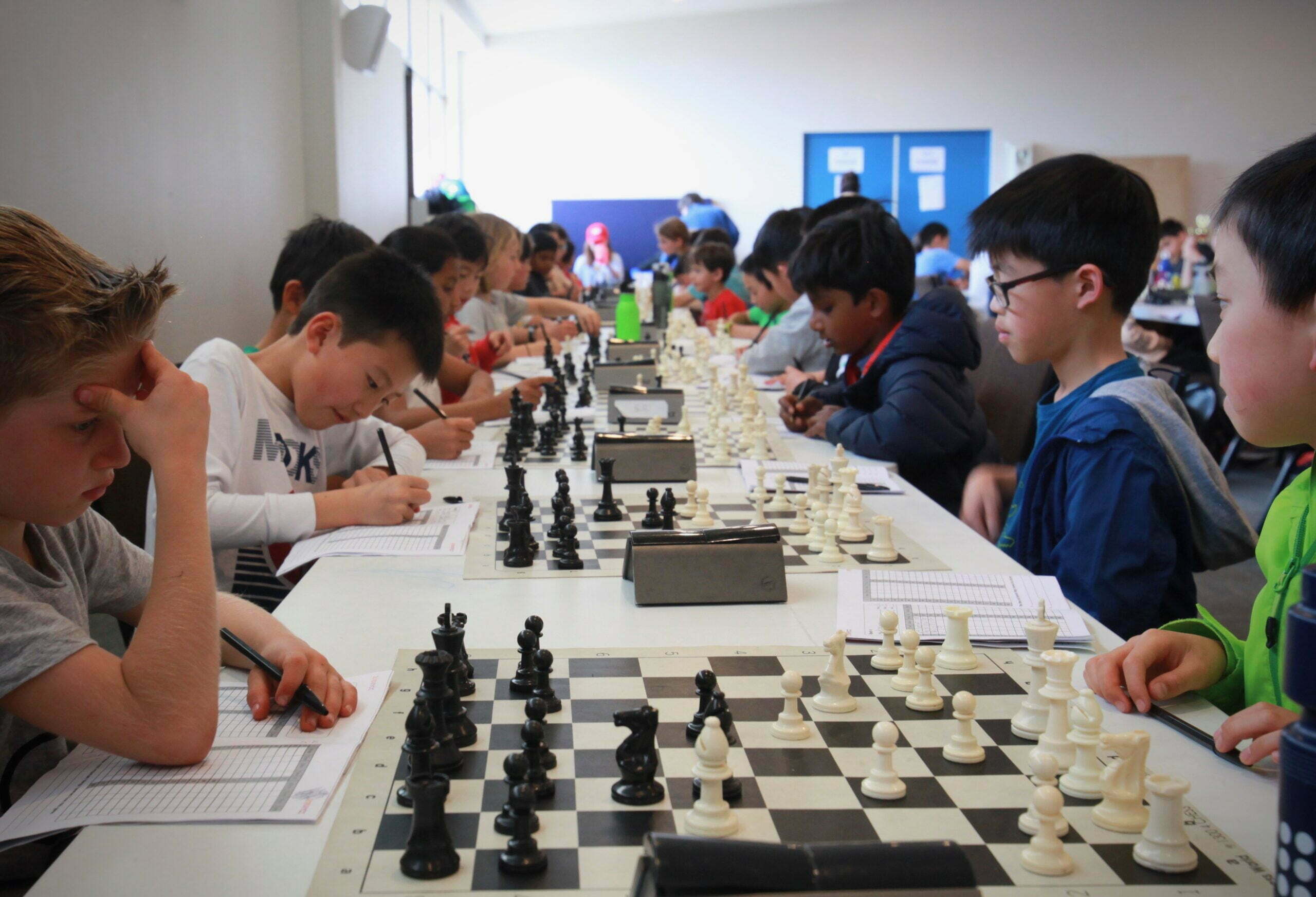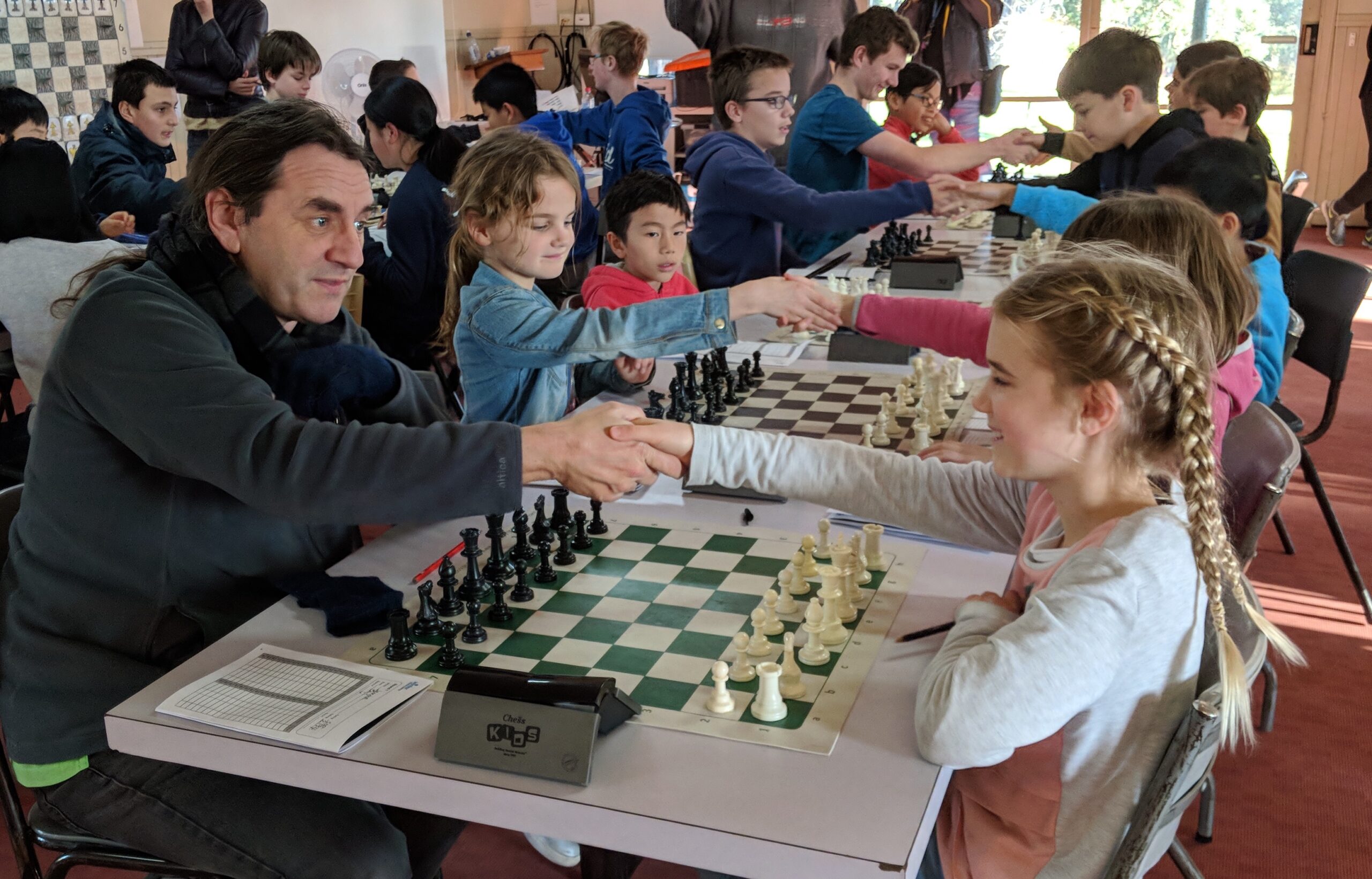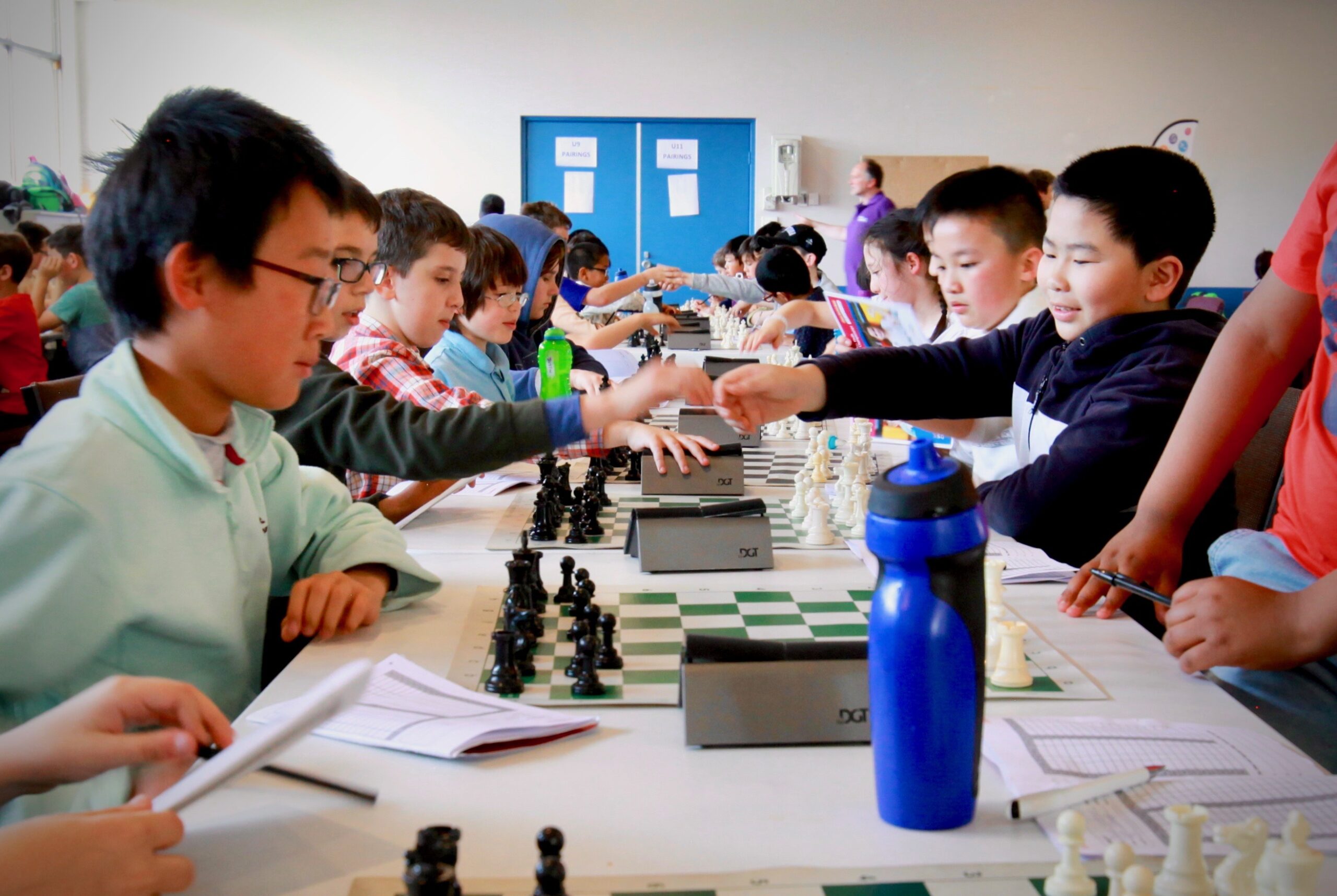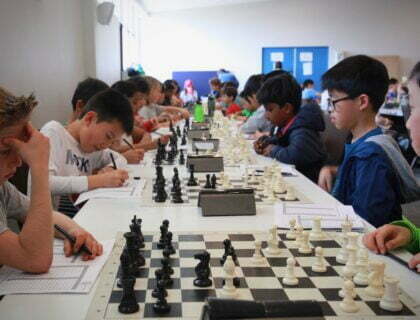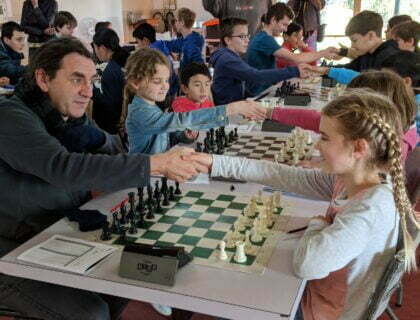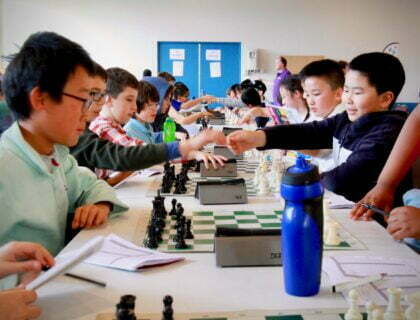 Chess Online Classes
Learn Chess with real chess experts!
Unique to our classes is the understanding that children get the most out of chess when they are having fun.  Our lessons are playful and lively. Children will learn strategies, how to avoid sneaky traps, solve fun puzzles and learn from the most famous games in chess history!
Students will play their games Online, using the Tornelo online platform.
Our Online classes are COVID-safe with real live interaction!
Show more
Frequently Asked Questions
PRICE AND PAYMENTS
All Classes $150 for a 10 week program

​Pro-rata payments for late enrolments
WHAT AGE GROUP IS THIS FOR?
Anyone in Primary School! Prep - Year 6.
Classes will be STREAMED according to children's age and ability!

HOW MANY STUDENTS IN A GROUP?
These are live and interactive, small group sessions. We find that a group of up to 15 students all get quality interaction and engagement.
WHAT DO STUDENTS NEED?
You will connect via the internet through a computer, laptop, tablet or phone. A webcam and microphone will enhance your experience.