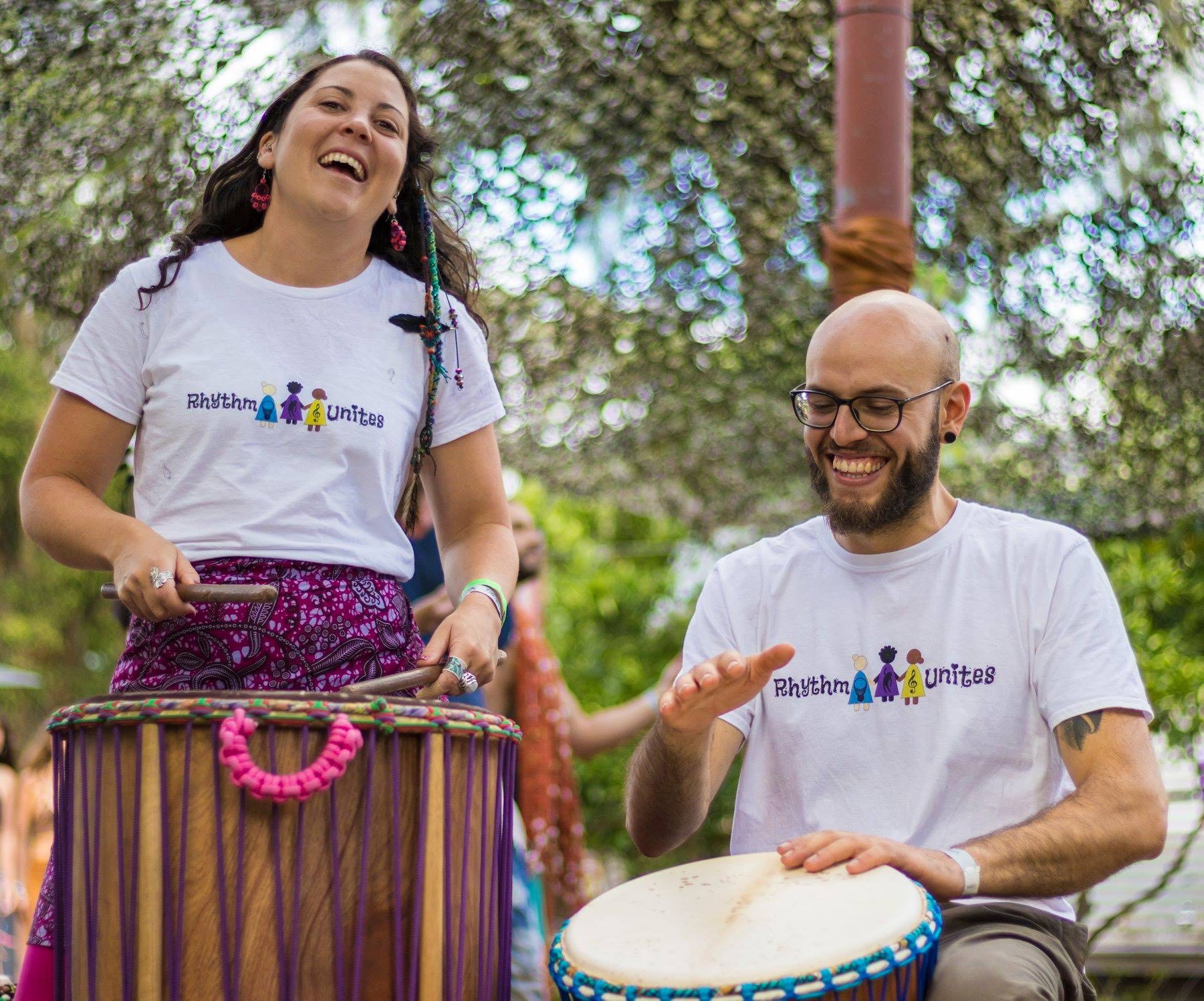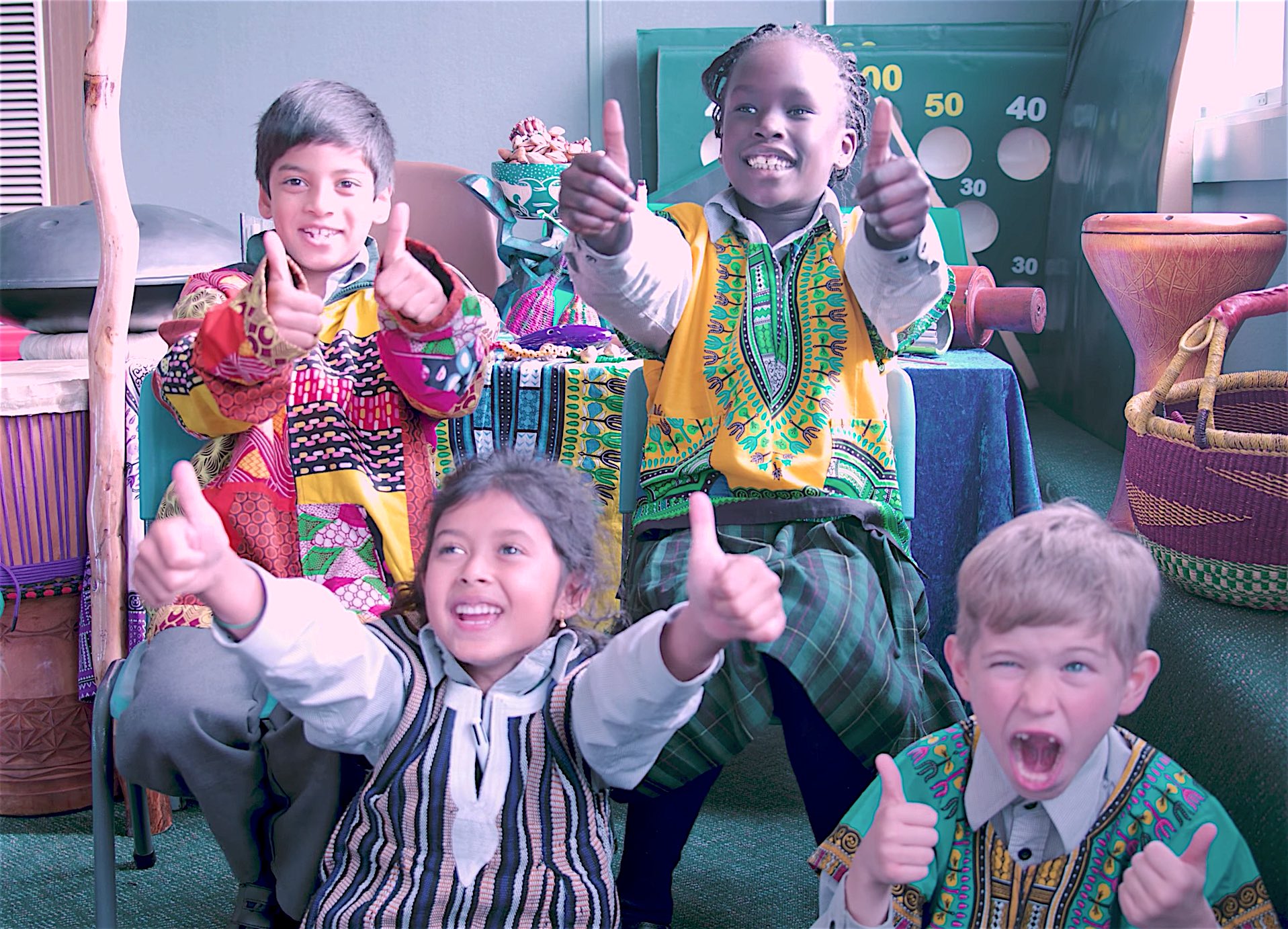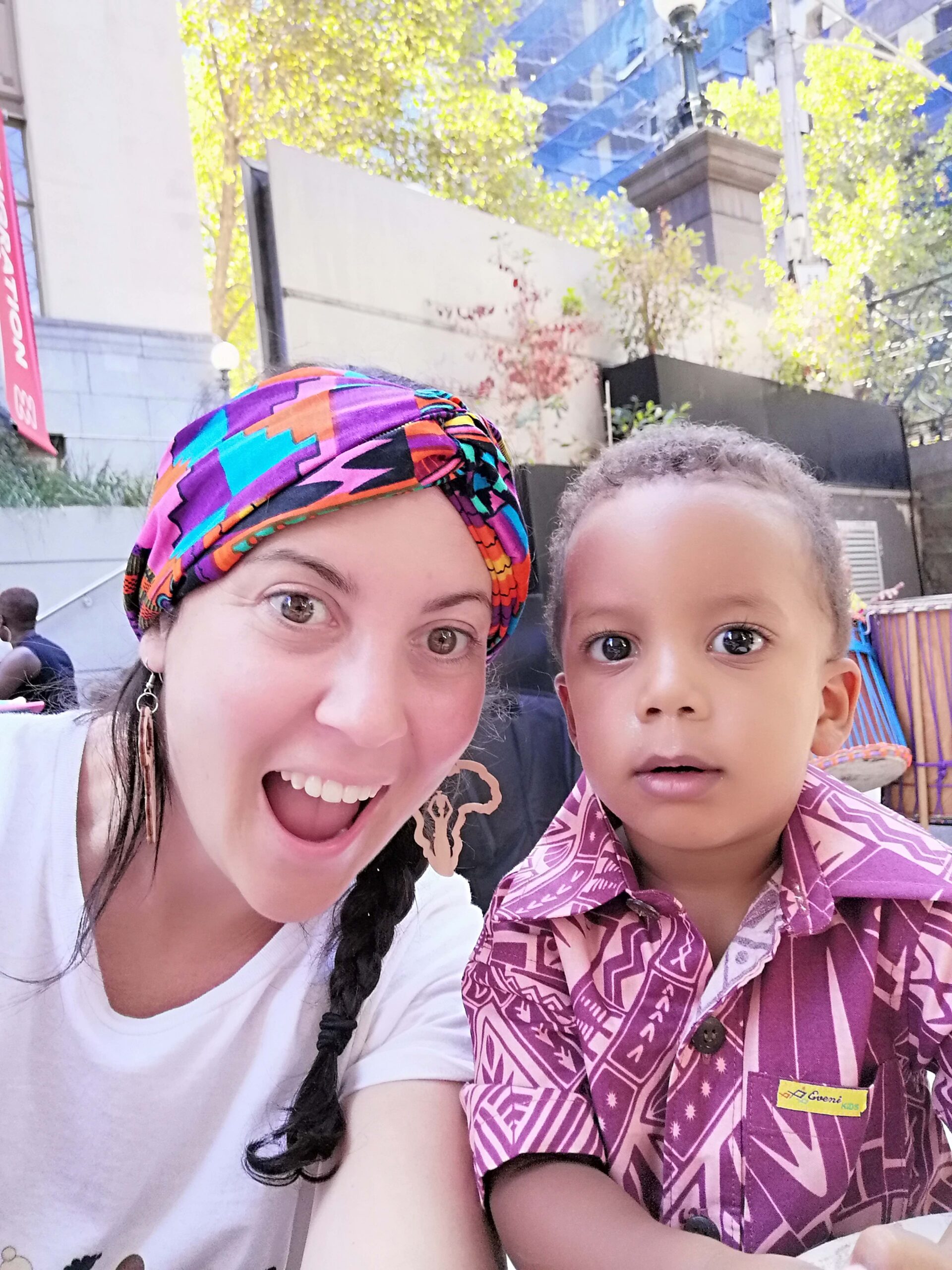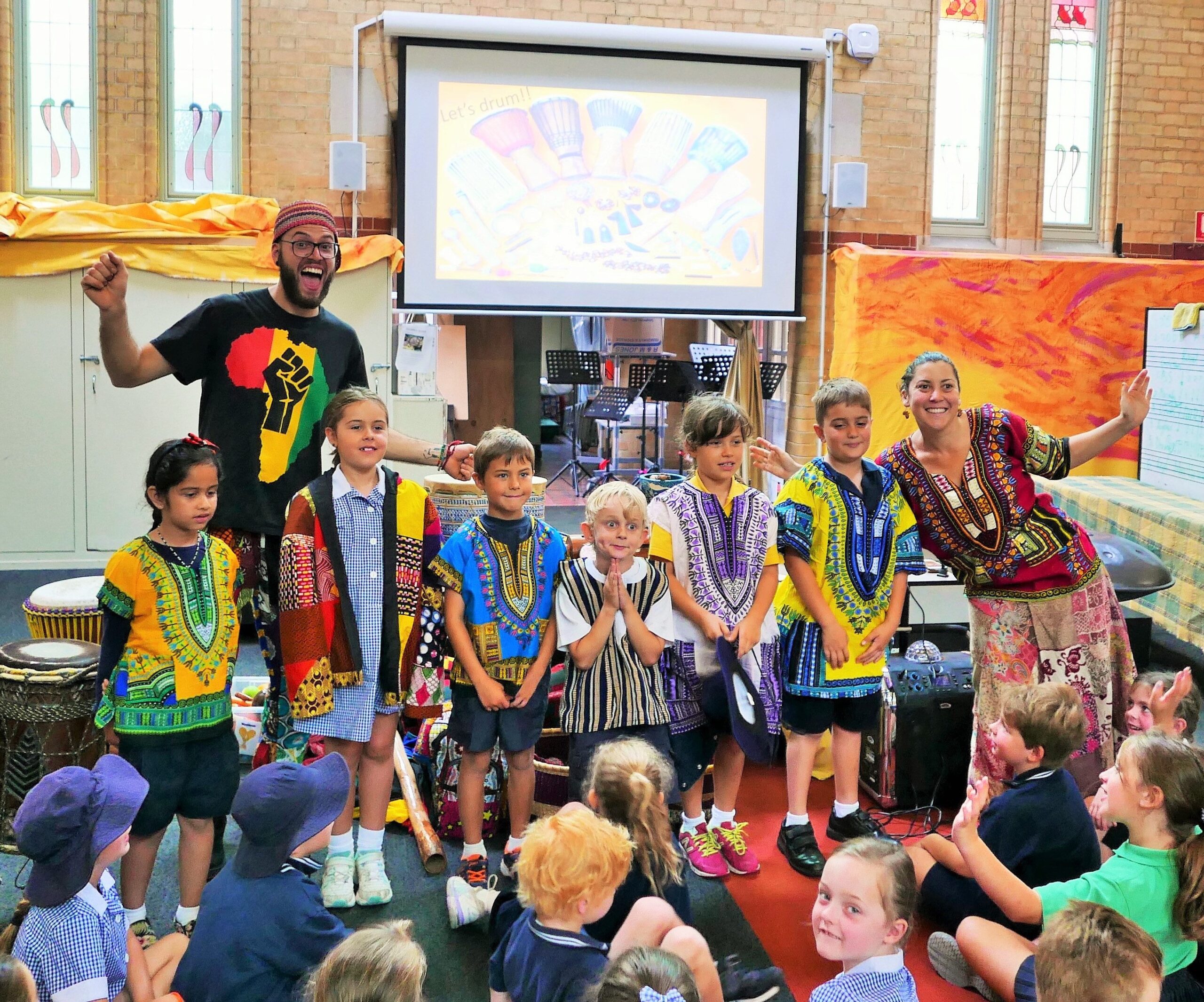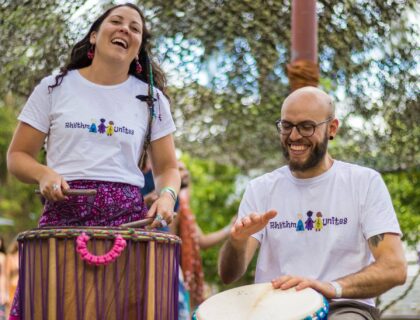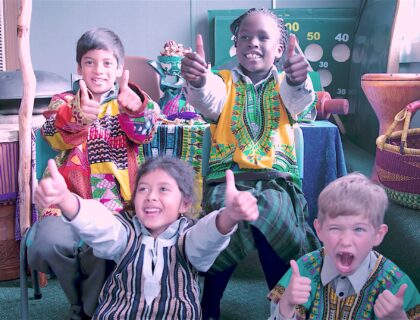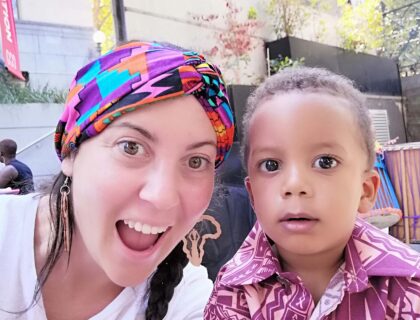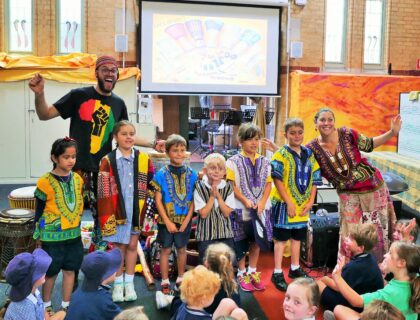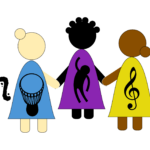 Online Kids Drumming Parties
Online Kids Drumming Birthday Parties
Is your child having a birthday party during lockdown?
Rhythm Unites can host a 45-minute online drumming party for them!
​

We will provide a drum beforehand for the birthday king or queen and all other participants can use buckets, or get a drum too!

 
Cost:$250 – Including a small-sized drum delivered to your home$290 – Including a medium-sized drum delivered to your home
Siblings can join for free on the same computer
Requirements:
– A strong wifi connection
–  Participants need to be able to mute and unmute themselves when required
or have a parent or guardian there to assist
​
Please email us at rhythmunites@rhythmunites.com
or visit our website www.rhythmunites.com to find out more about our
Online Kids Drumming Birthday Parties or to check out our boutique shop of musical instruments, baskets, and crafts.
Show more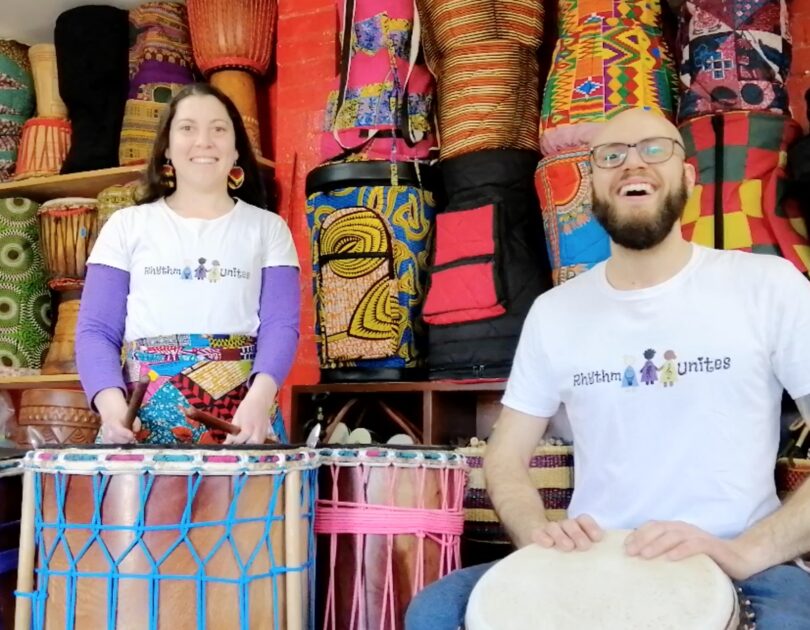 Amenities