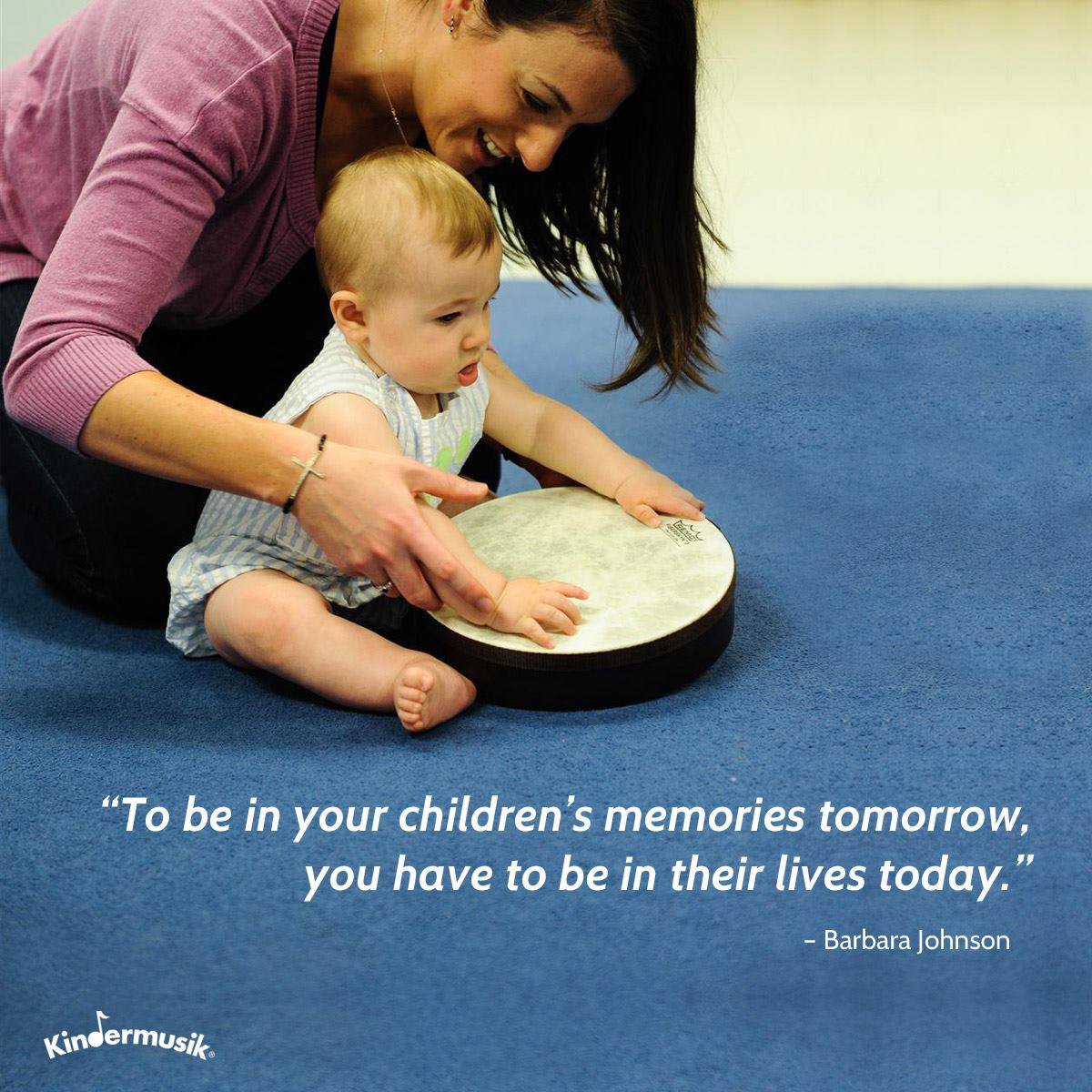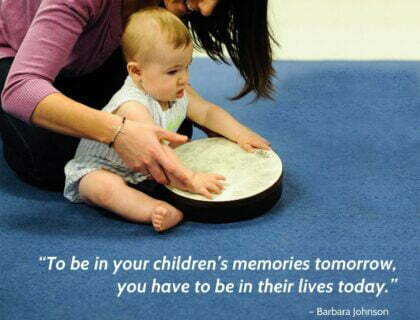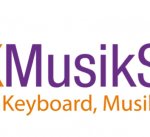 Music Classes
KK Musik Studio offers music tuition and programmes in a friendly, fun and creative environment. Music tuition and courses include Kindermusik Early Childhood Music & Movement Classes for Newborns to 7 years, Music Jam courses for the older kids and Instrumental and Musicianship tuition and appreciation. Kylie is the owner and educator of KK Musik and has been teaching music in the Blue Mountains for over 20 years to all ages of children, teenagers and adults.
Kindermusik's Early Childhood Music & Movement curriculum is based on decades of research incorporating enriching developmentally appropriate music & movement activities with instrument exploration and play. Kindermusik impacts all learning domains including expressive language, social-emotional development, sensory awareness, fine and gross motor movement, musical skills, cognition and receptive language. Music activities focus on creating an imaginative, creative and delightful learning environment fostering and nurturing the sheer joy of music making together in a class environment. Come along and join in the fun creating unforgettable memories for the entire family.
For the older kids, KK Musik Studio offers Musik Jam programmes introducing and developing multiple music skills including music symbols and notation, aural awareness, rhythm, music genres from around the world, composers, indigenous music, composition, the orchestra, a variety of instruments, music games, storytelling, ensemble play, composition and music appreciation + more. Students will become competent music readers and will develop a thorough and extensive range of music knowledge and appreciation.
Please contact Kylie on 0421902018 for further information.
Show more