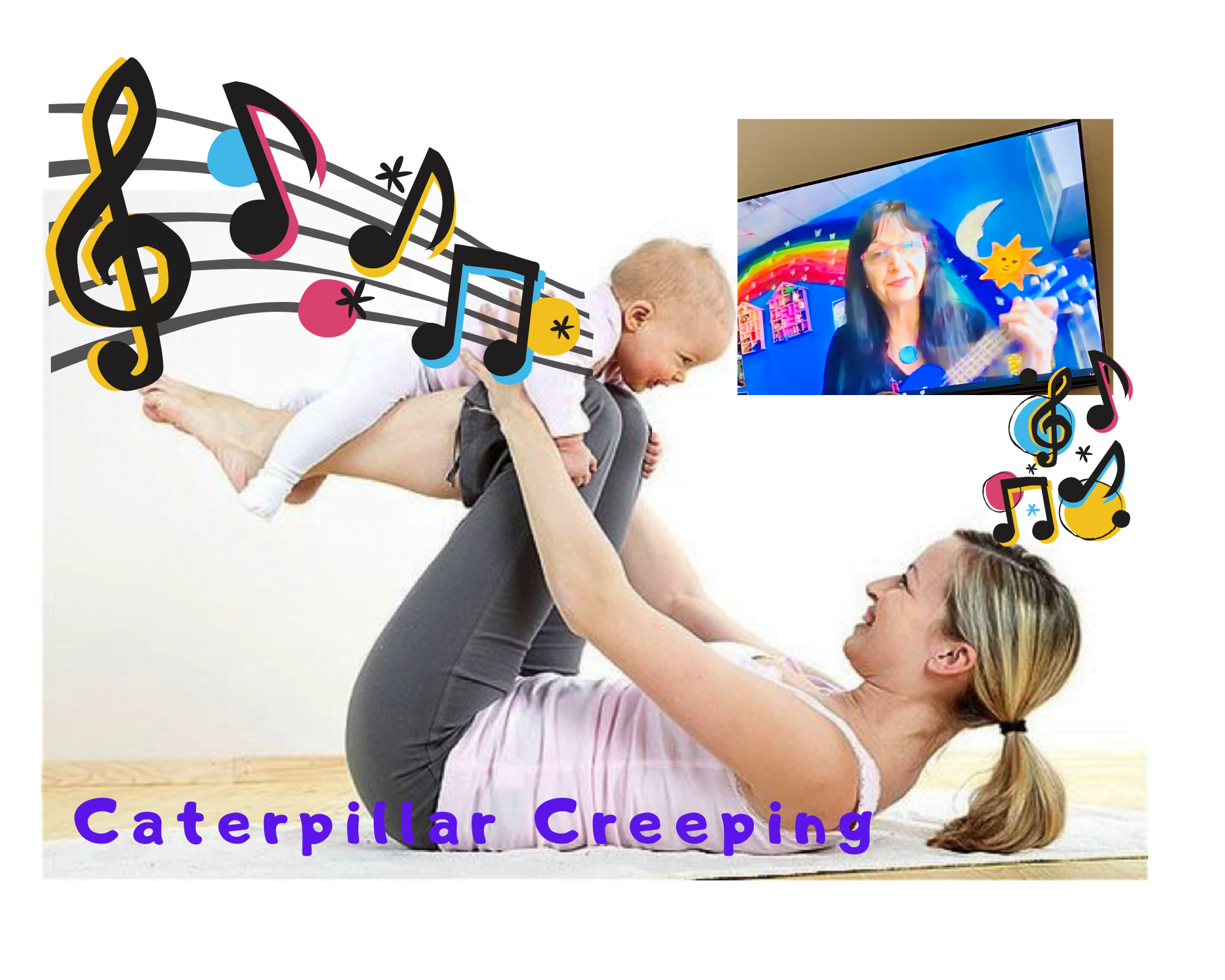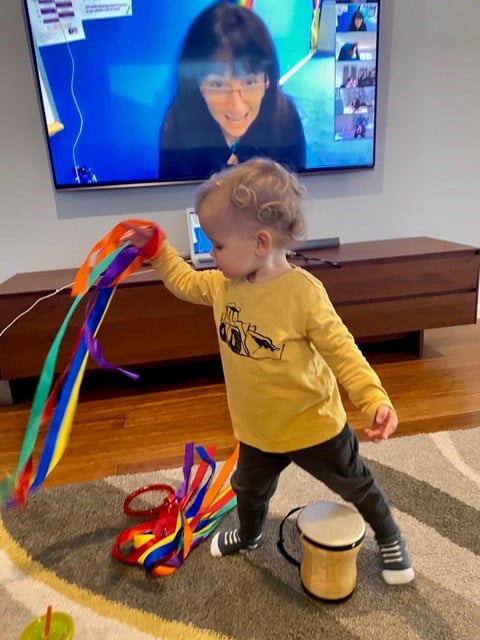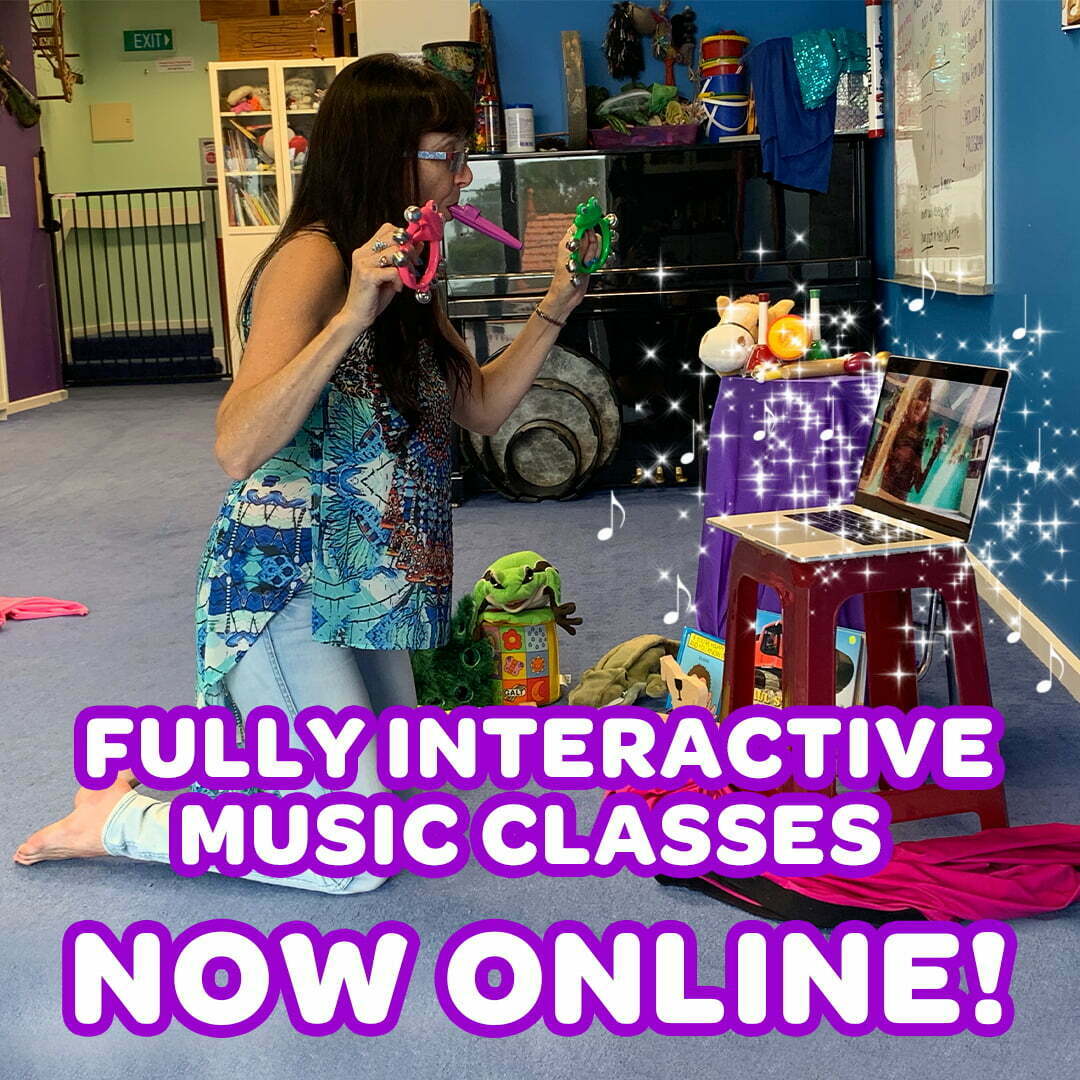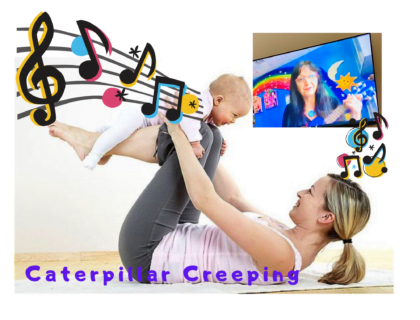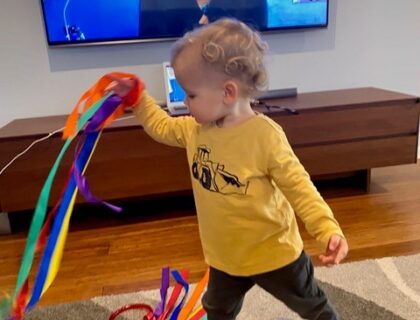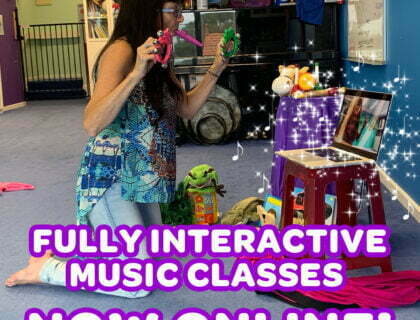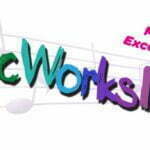 Online, Live and Interactive Music Classes for Babies, Toddlers and Pre-Schoolers – Term 4
Music Works Magic develops life-long musicality in children through a high quality, magical music program which offers 100% Organic Music, for the first five years of a child's life.
Our fun weekly classes are carefully designed to gently encourage each child to find their own special voice – their very first musical instrument. Our teachers sing, dance, share musical stories, play games, evoke musical responses, use puppets and musical instruments based on a mix of the Kodaly and Music Works Magic approach to Early Childhood Music Education, as supported by the PhD research of Dr Anna Mlynek-Kalman.
Your children will grow in confidence as they experience the joys of exploring their voices and expressing themselves creatively through song. Come in ONLINE for a LIVE and INTERACTIVE trial a session now!
Show more
Amenities