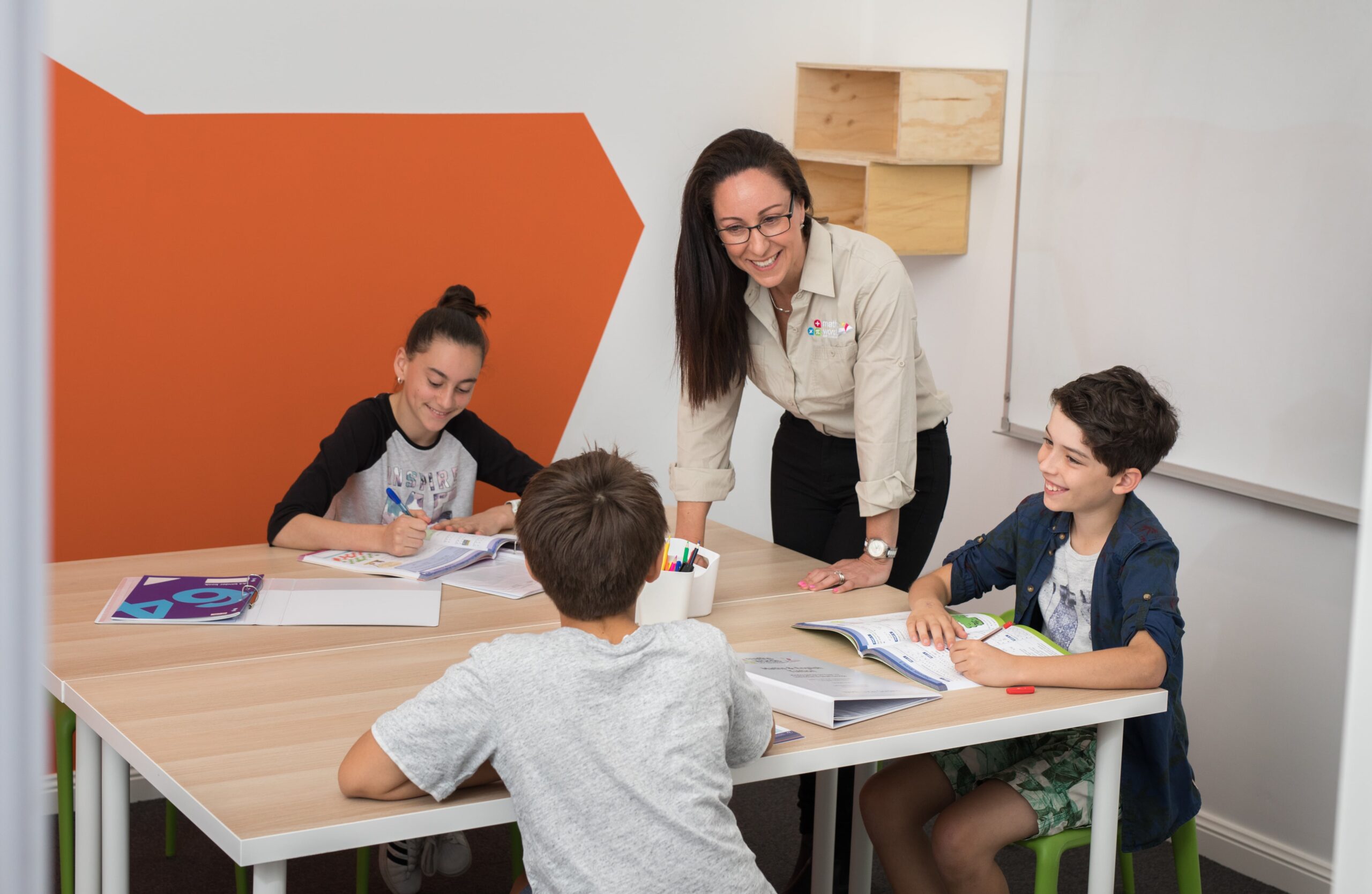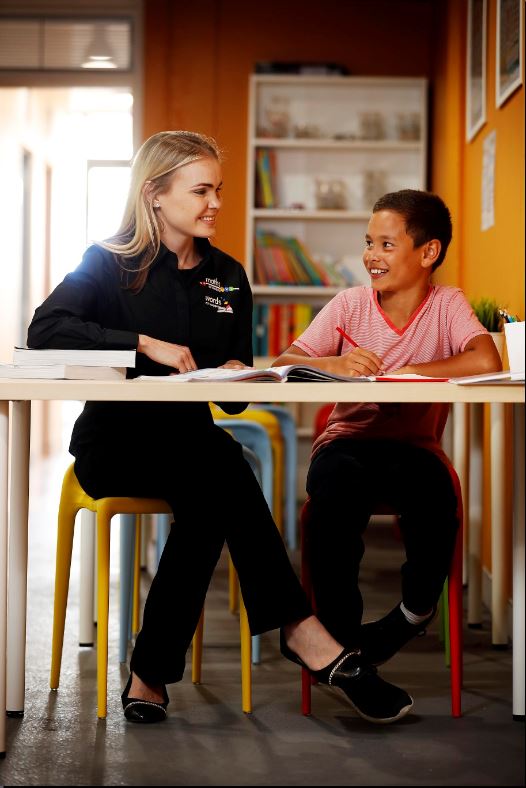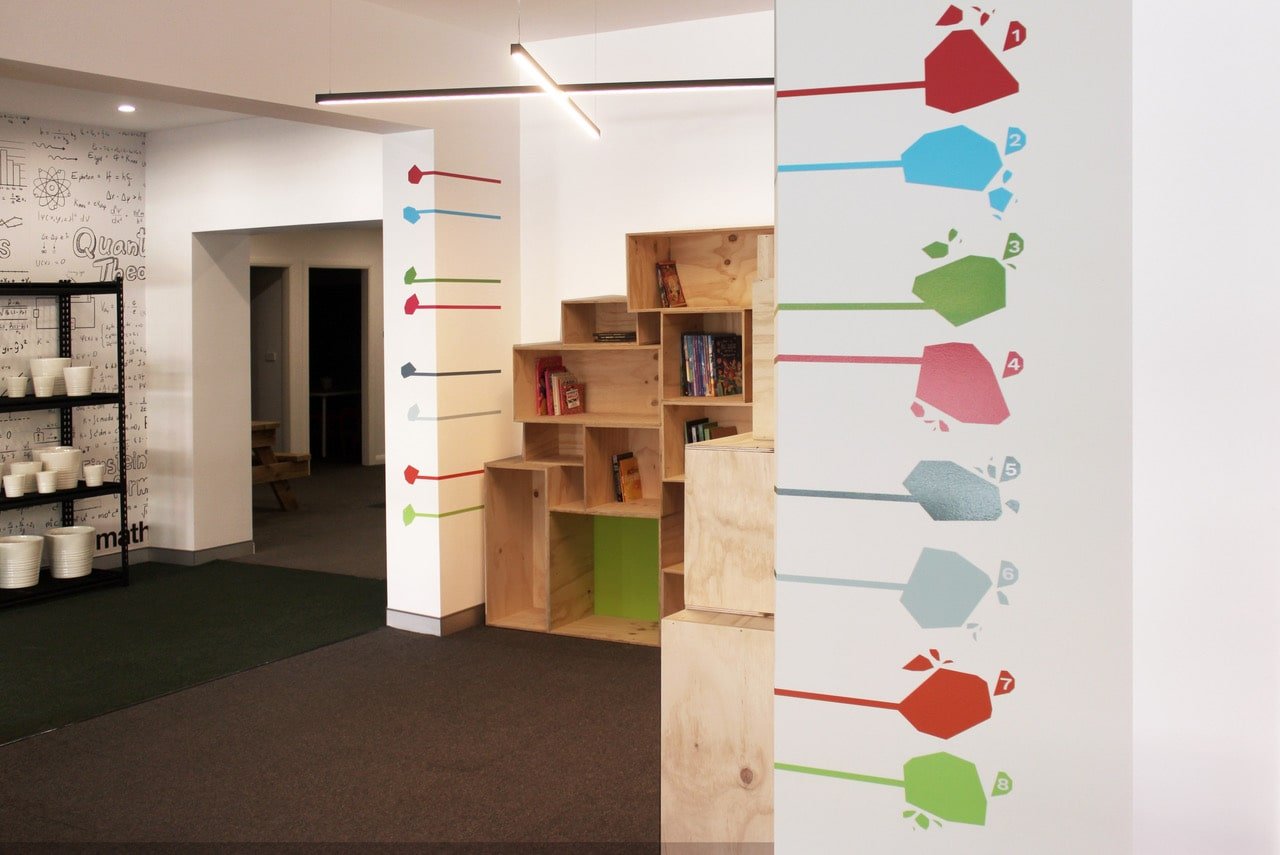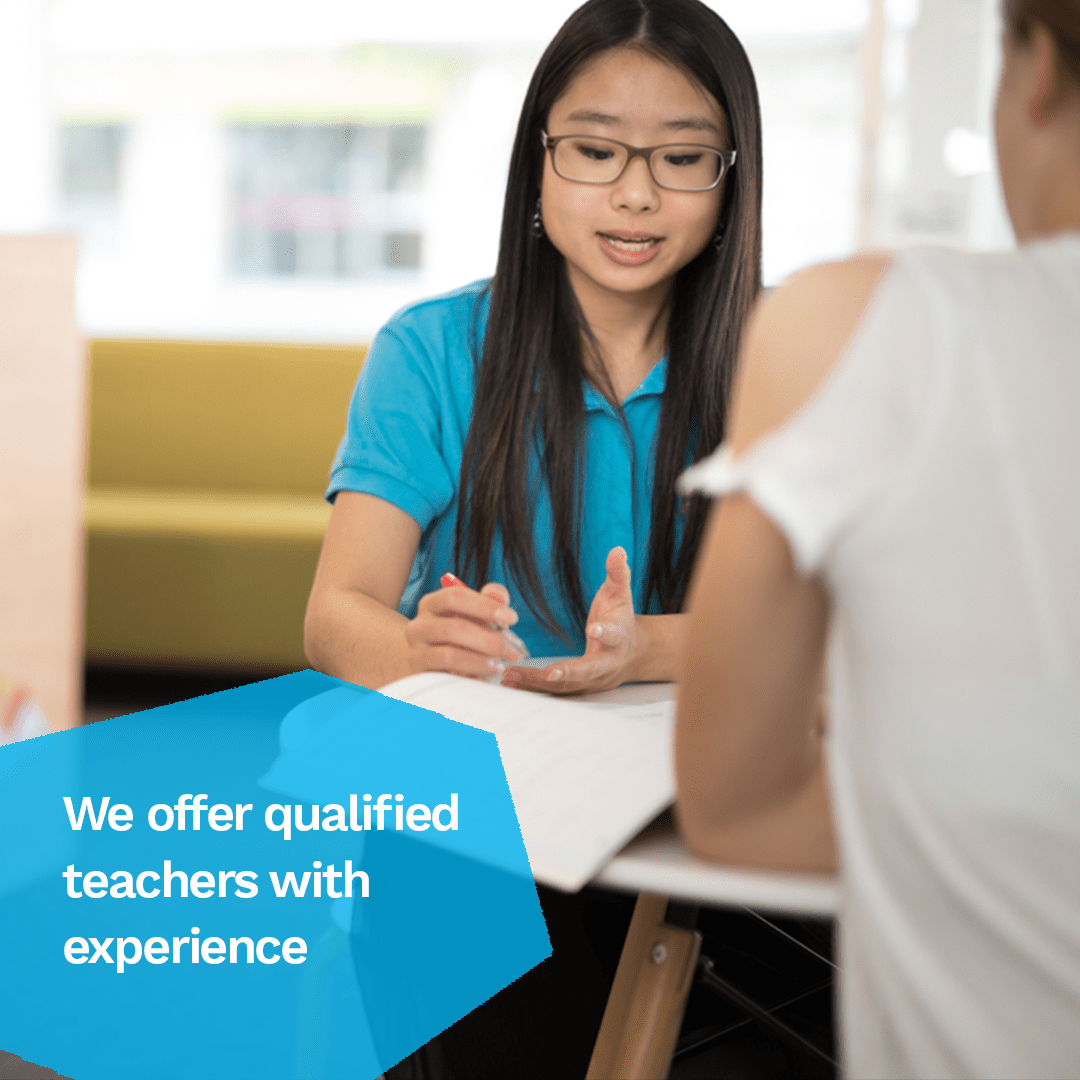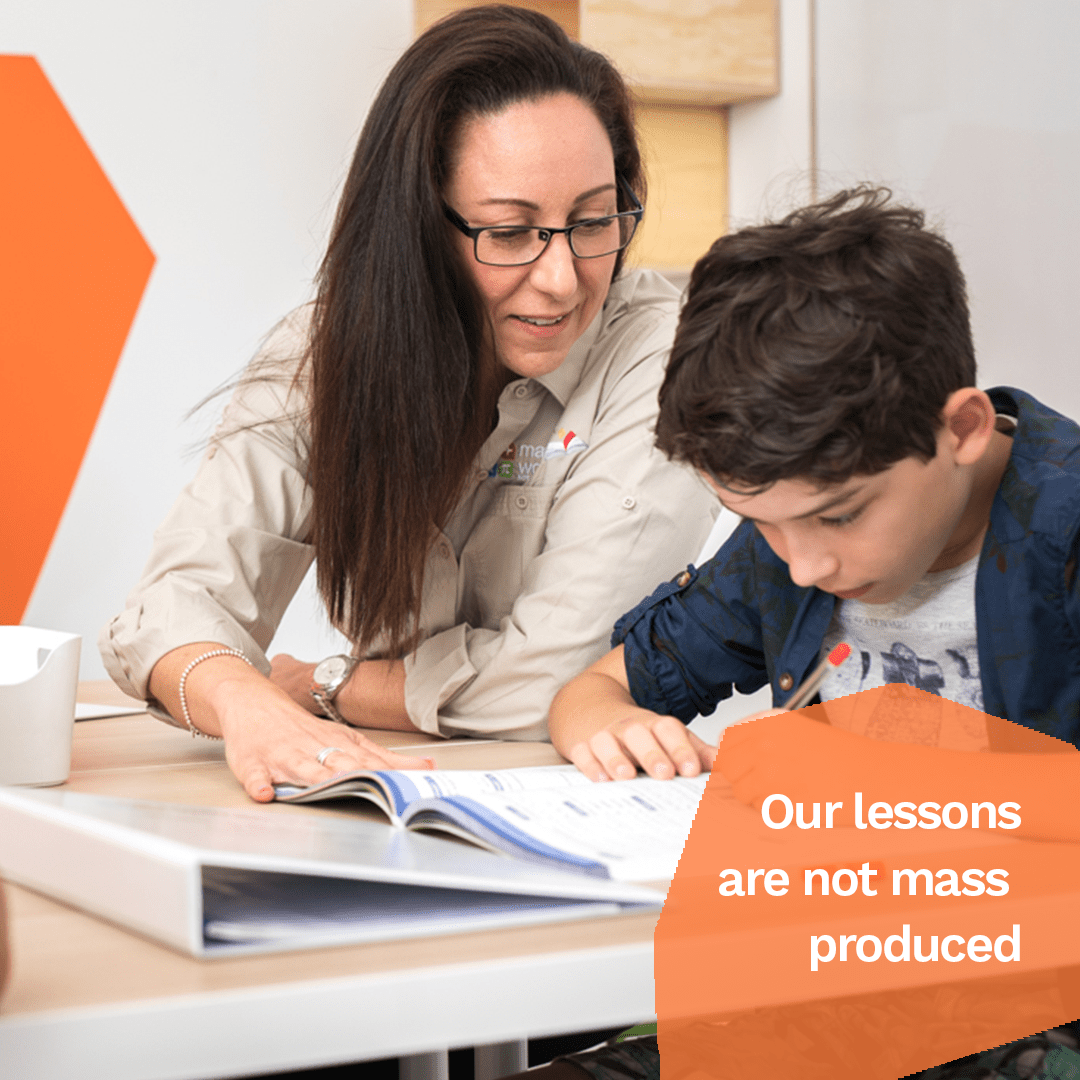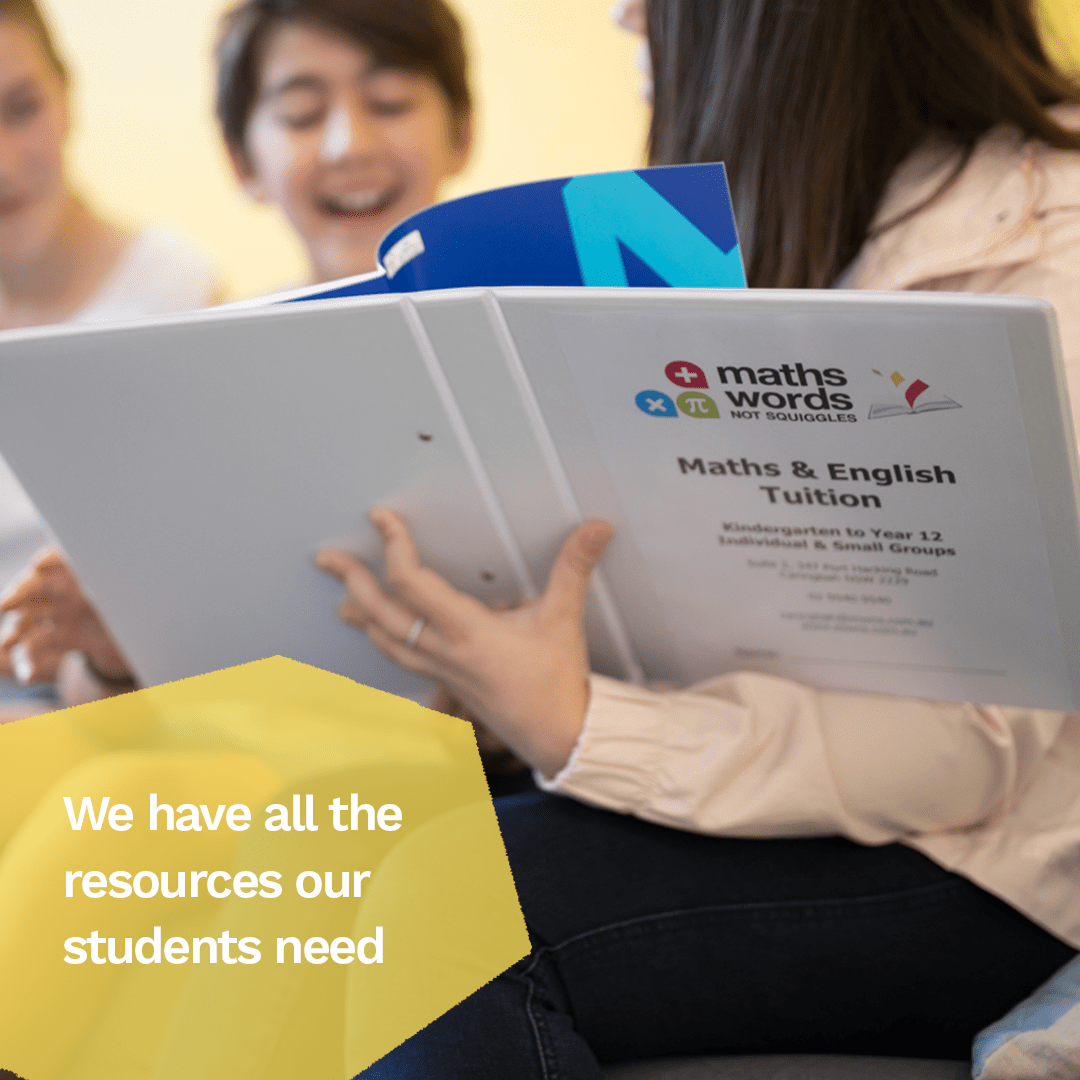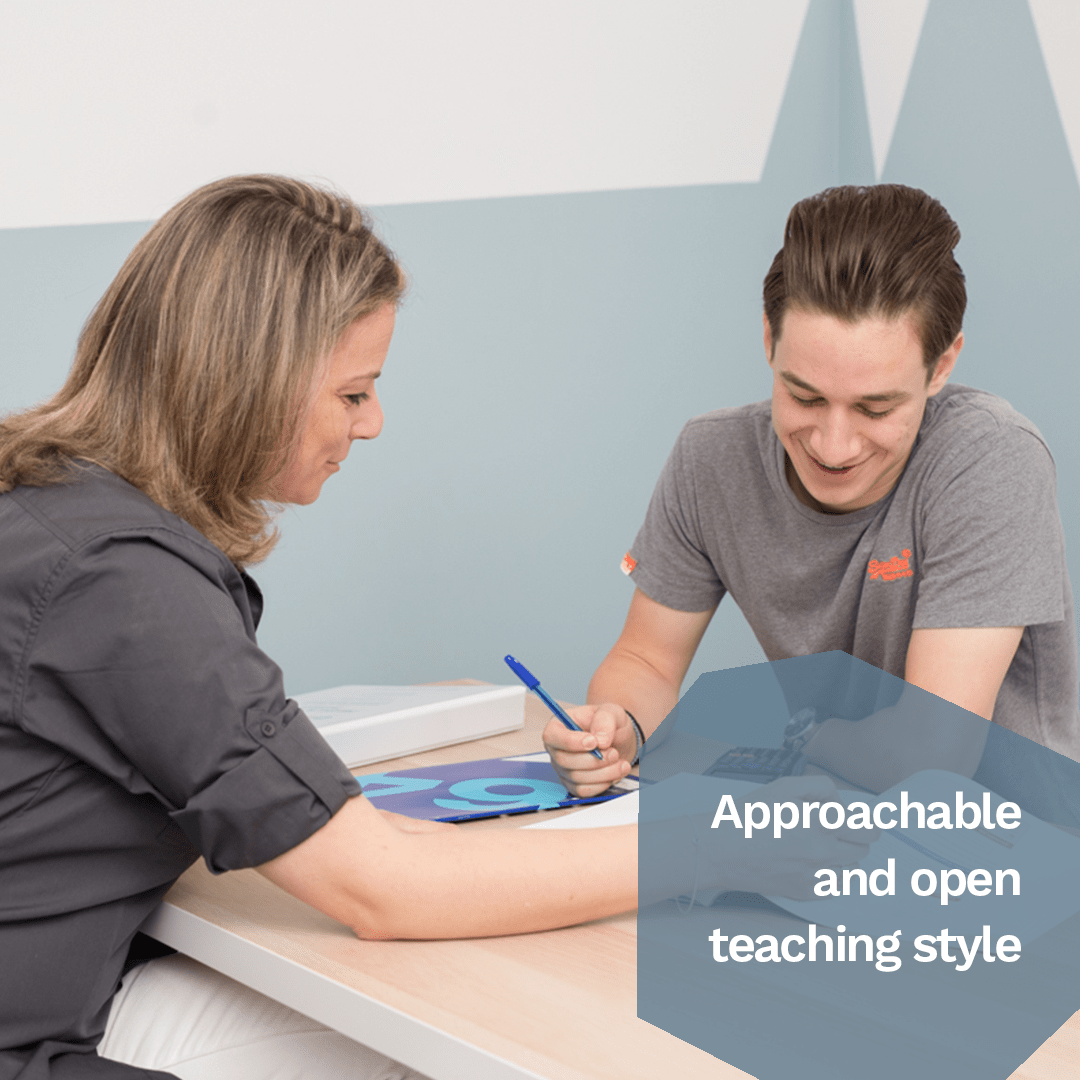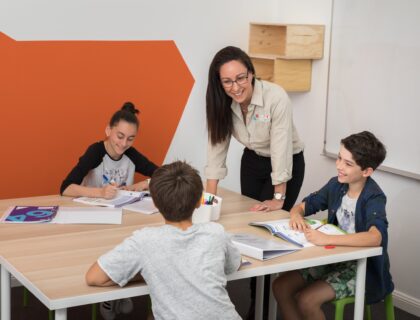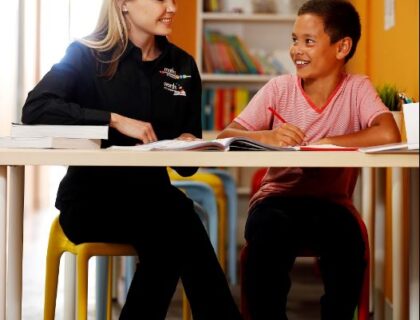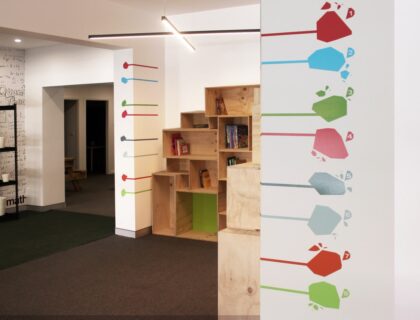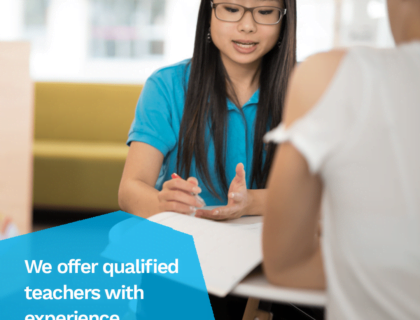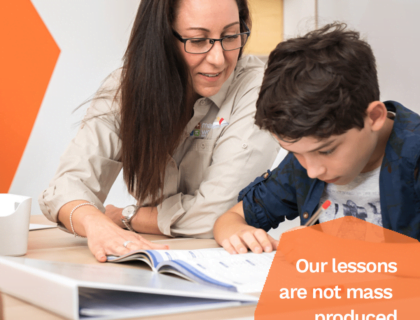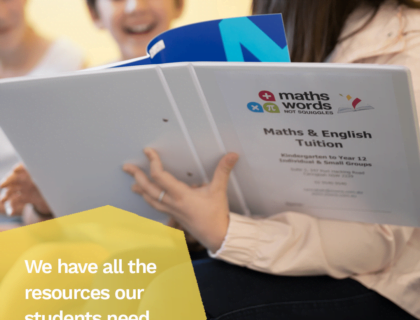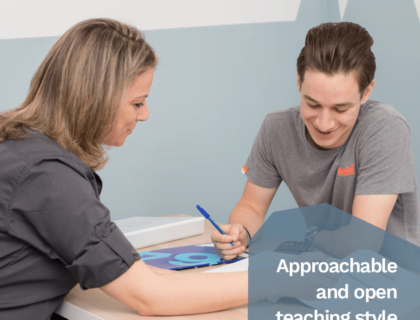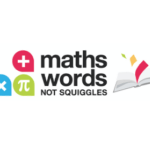 Maths and English Tutoring Eastern Suburbs – Rosebery
Tailored Learning that Builds Confidence.
MWNS works with qualified teachers and experienced tutors to teach students from K-12 in Maths and English. We offer both Individual Lessons (1 on 1) & Micro Groups (max 3 students) to ensure we can personalise each of our lessons and focus on the specific needs of each student. Our Parent Portal provides personalised evaluations after each lesson and real-time curriculum progress based on the Australian Curriculum. We also support all our students with their upcoming exams, from NAPLAN Courses, OC and Selective School Preparation Courses as well as Year 11 & 12 Revision Courses to help all students prepare and perform in their upcoming exams.
Show more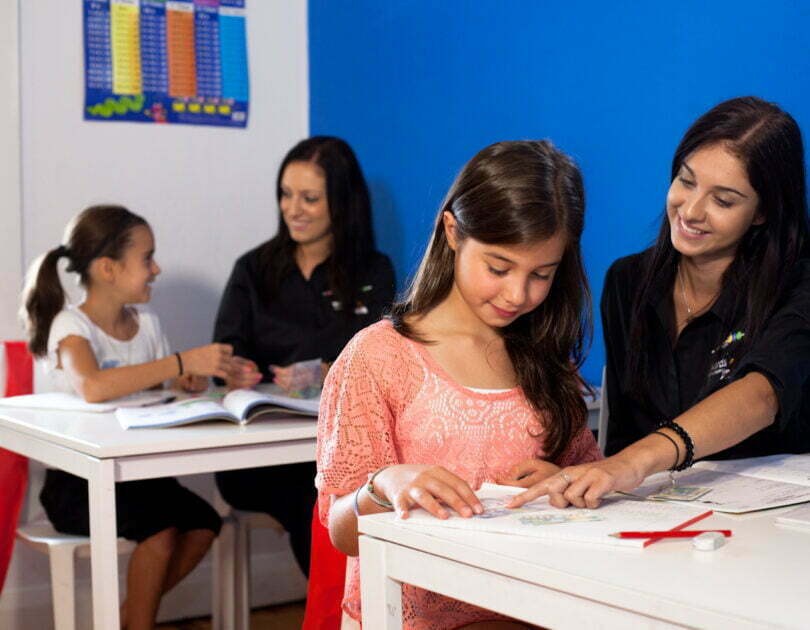 Frequently Asked Questions
Maths and English Tuition from Yr K - 12 - Why MWNS?
Why MWNS:
1. Personalised lessons based on your child's strengths and weaknesses
2. Instant feedback after every lesson through written evaluations
3. Real-Time Curriculum Progress (based on the Australian Curriculum)
4. Our MWNS App allows you to track your child's progress and read evaluations all in the palm of your hand
5. Individual Lessons or Micro Groups (maximum 3 students)
6. Qualified Teachers and Experienced Tutors
7. Specialised holiday courses
8. No lock in contract
To find out more, please contact us:
Email us: education@mwns.com.au
Call us: 02 8339 4775