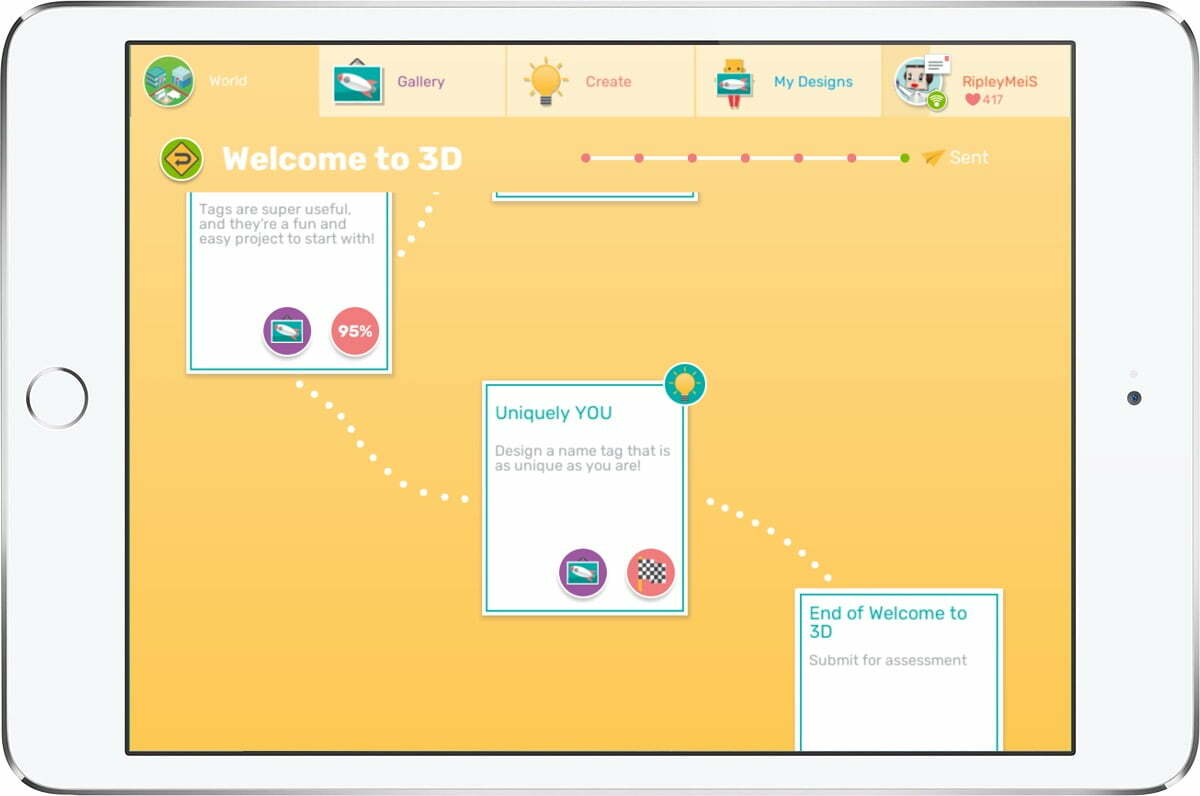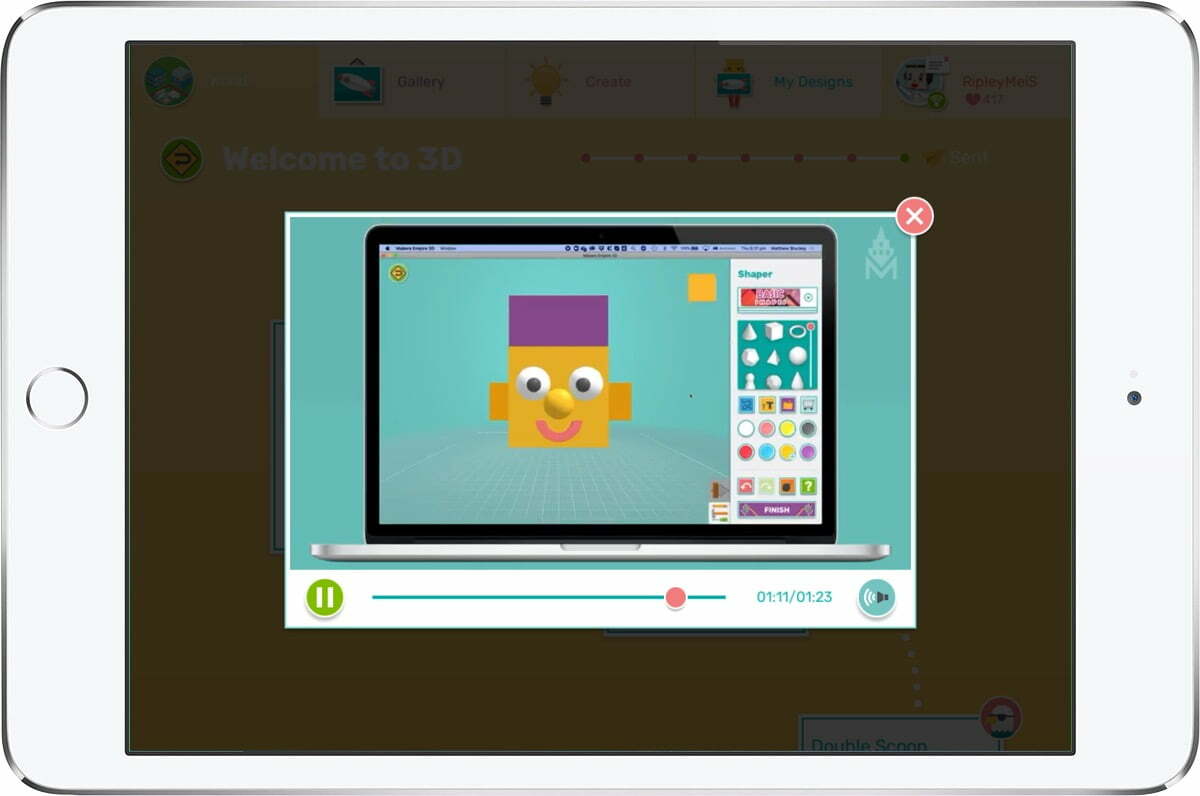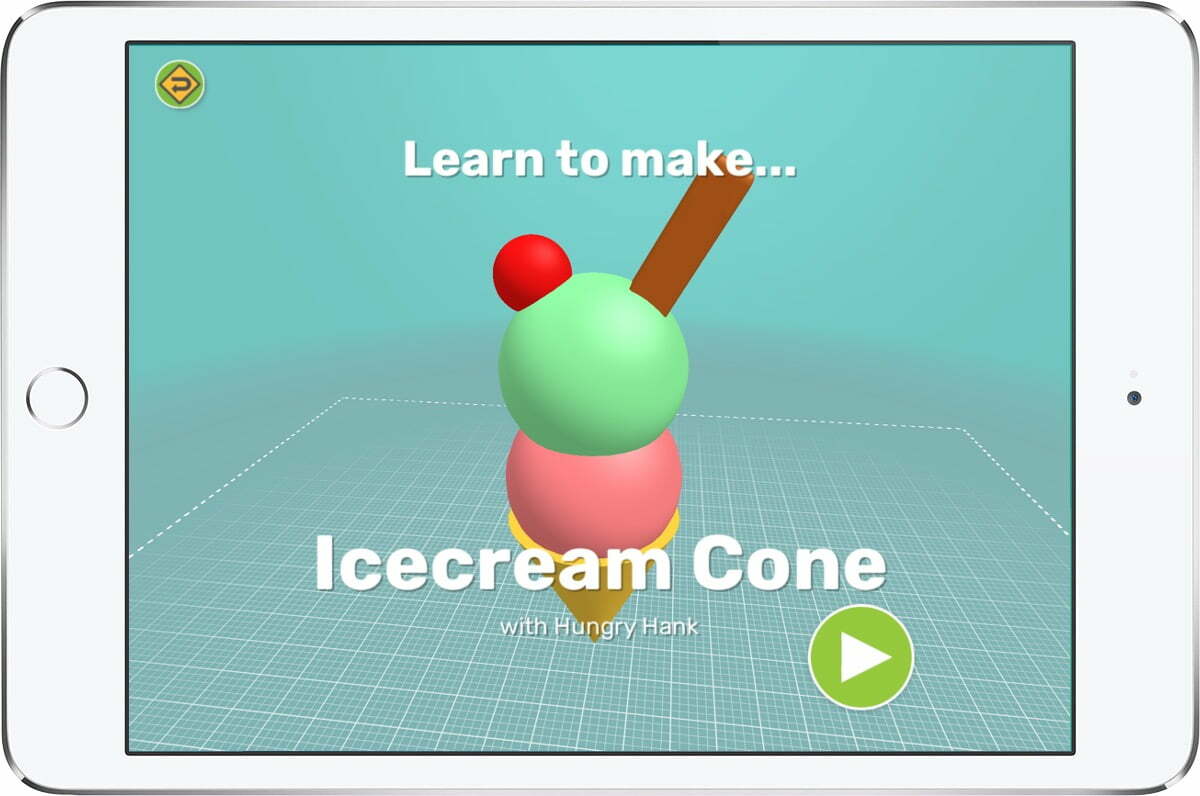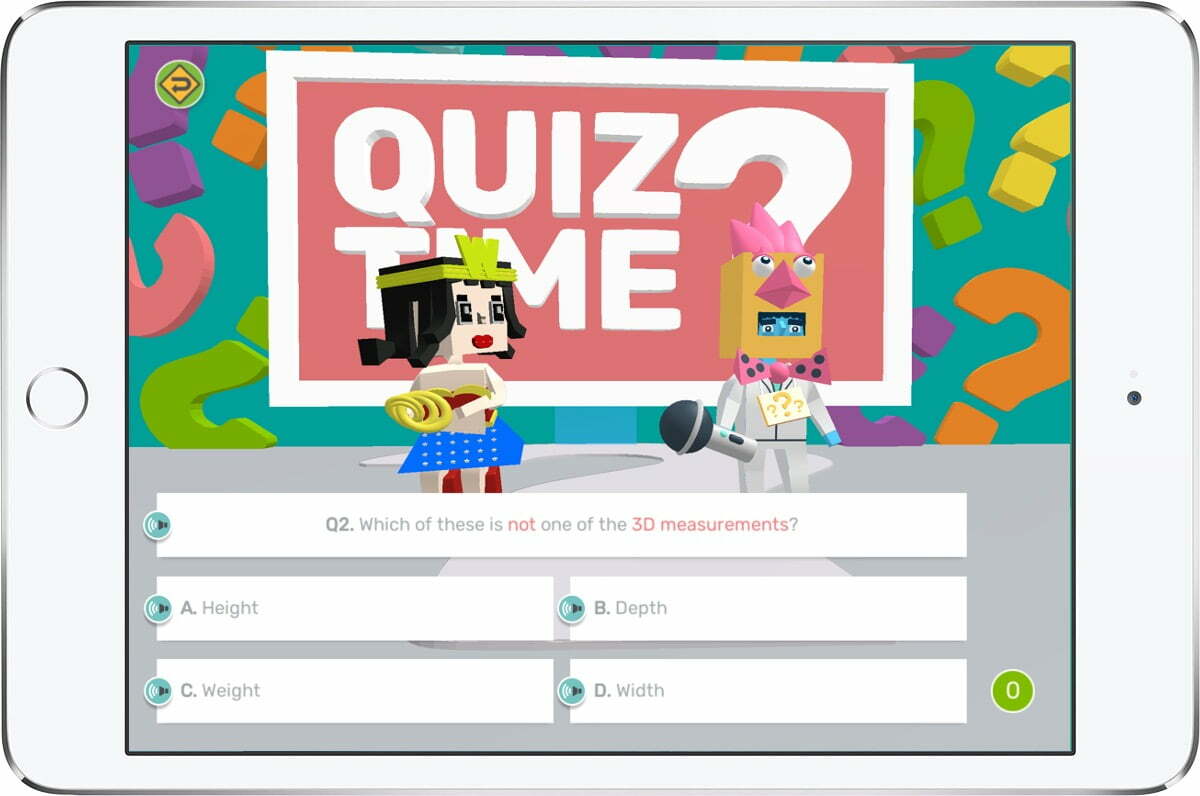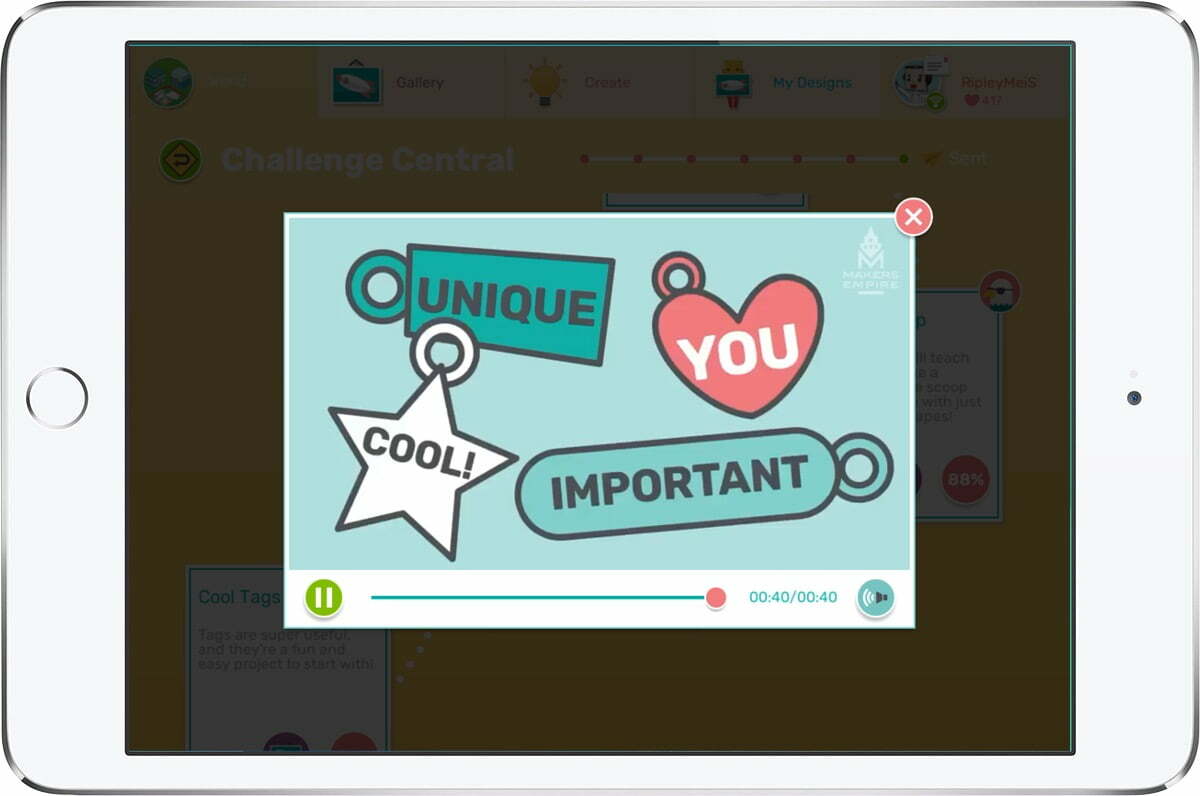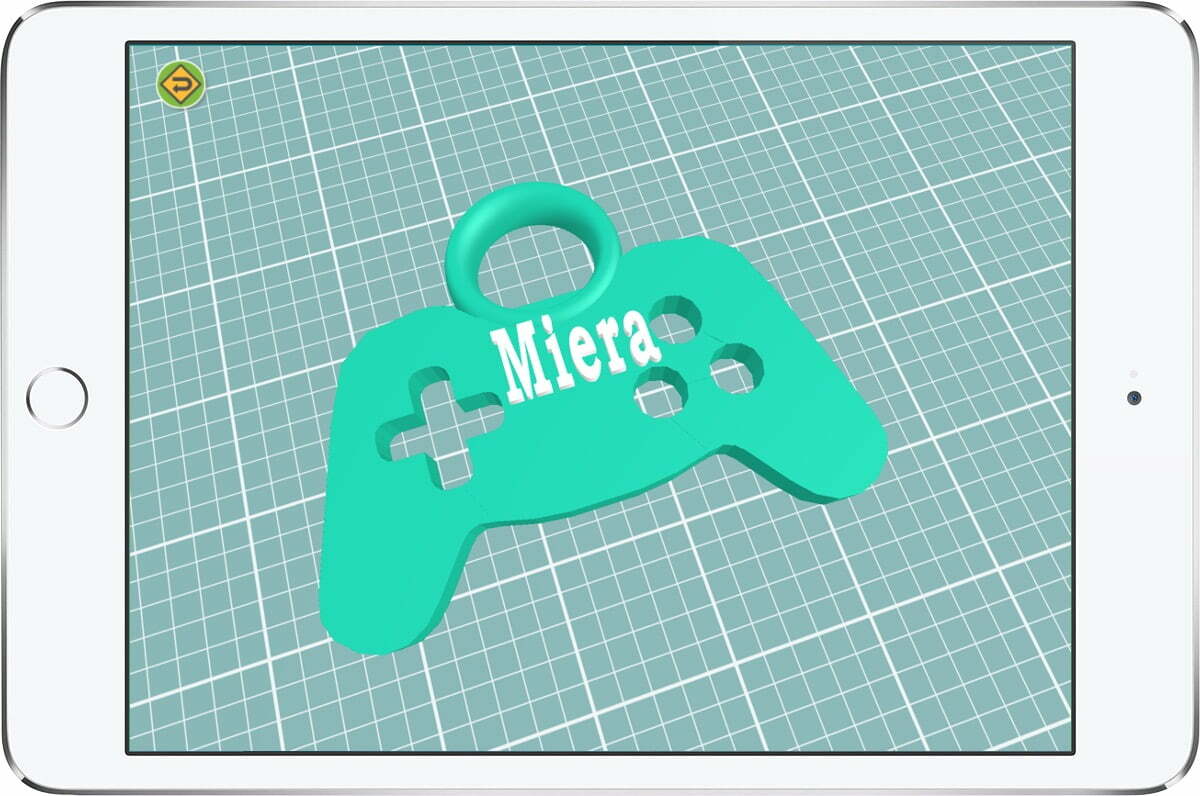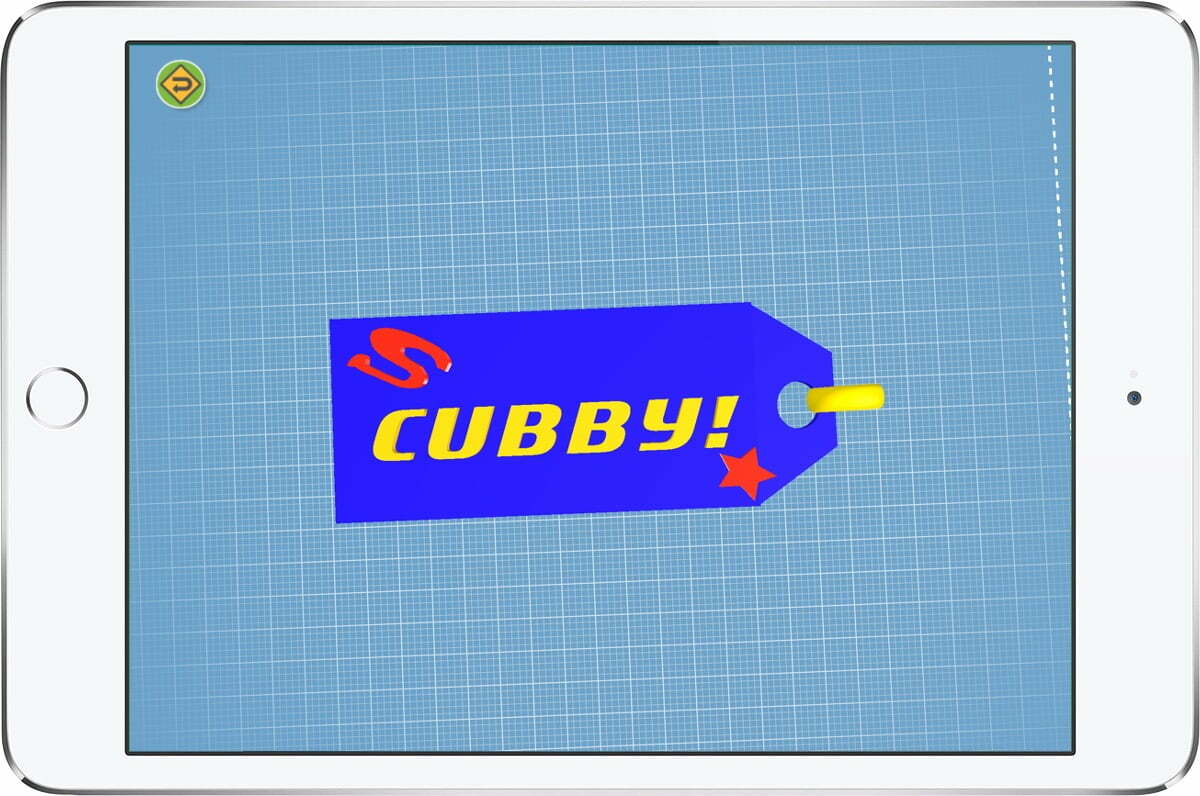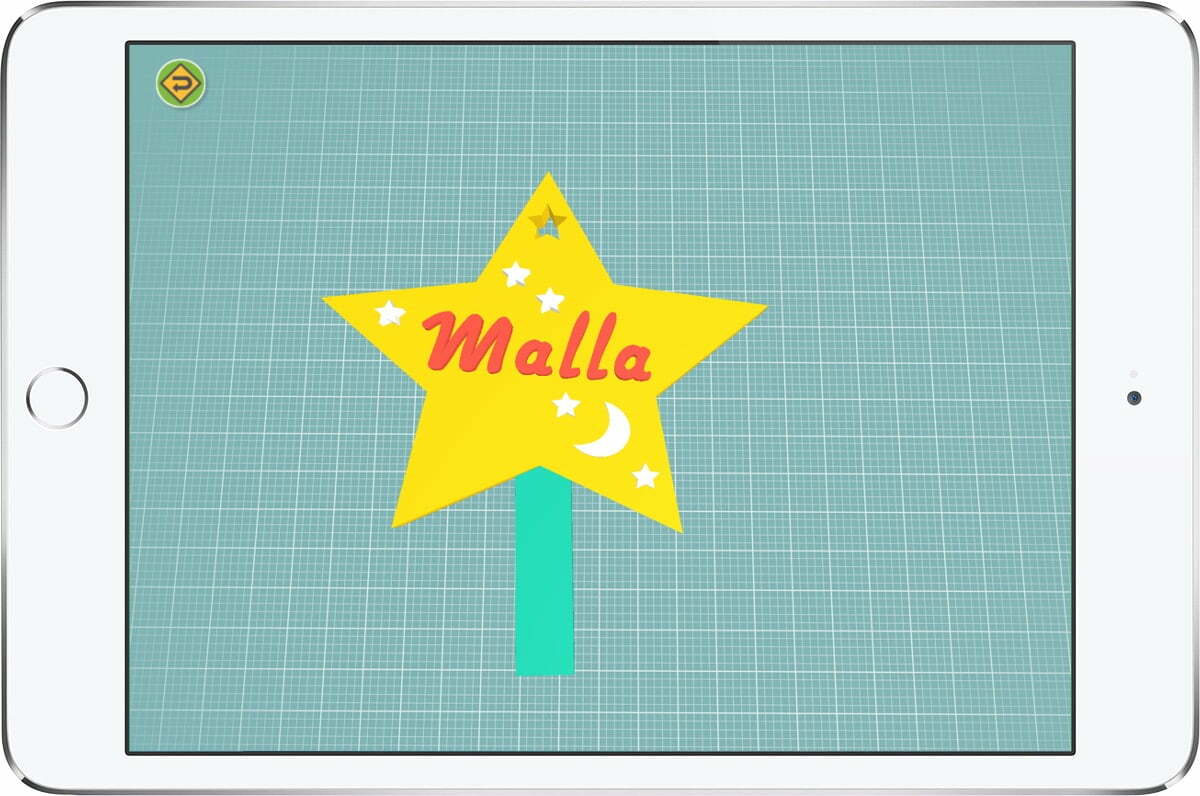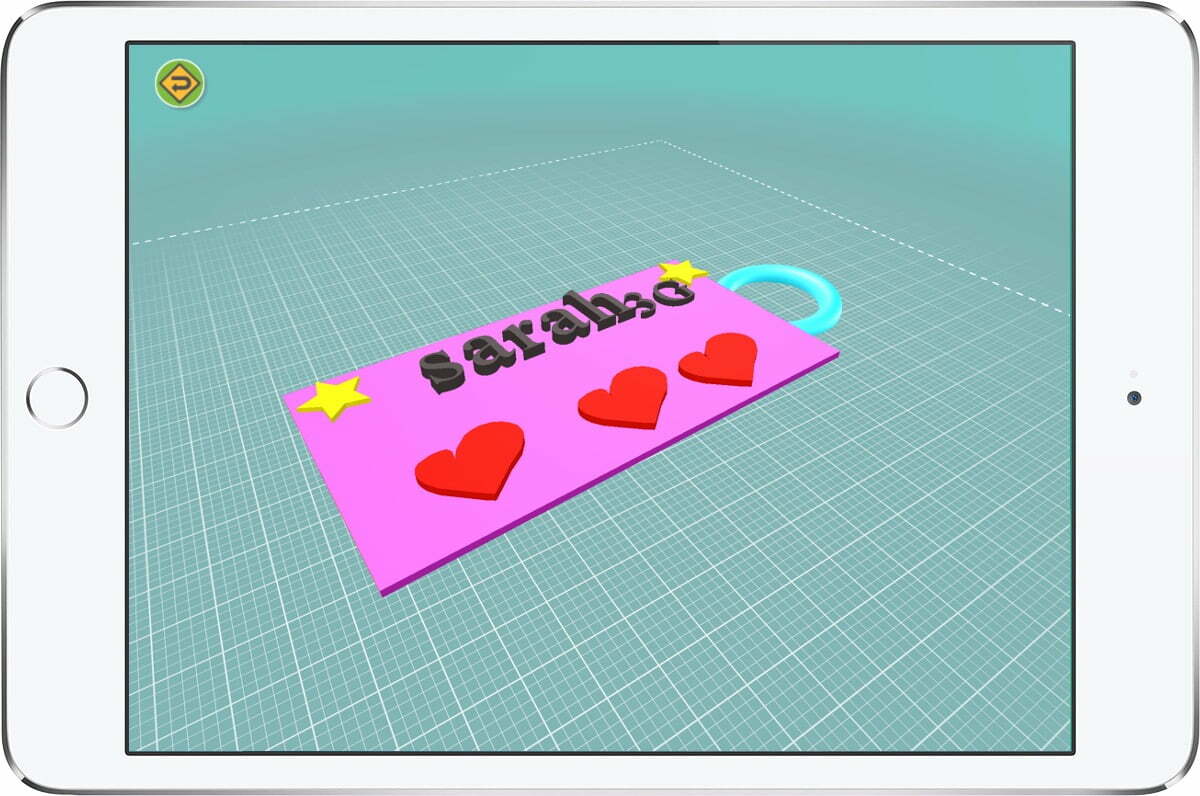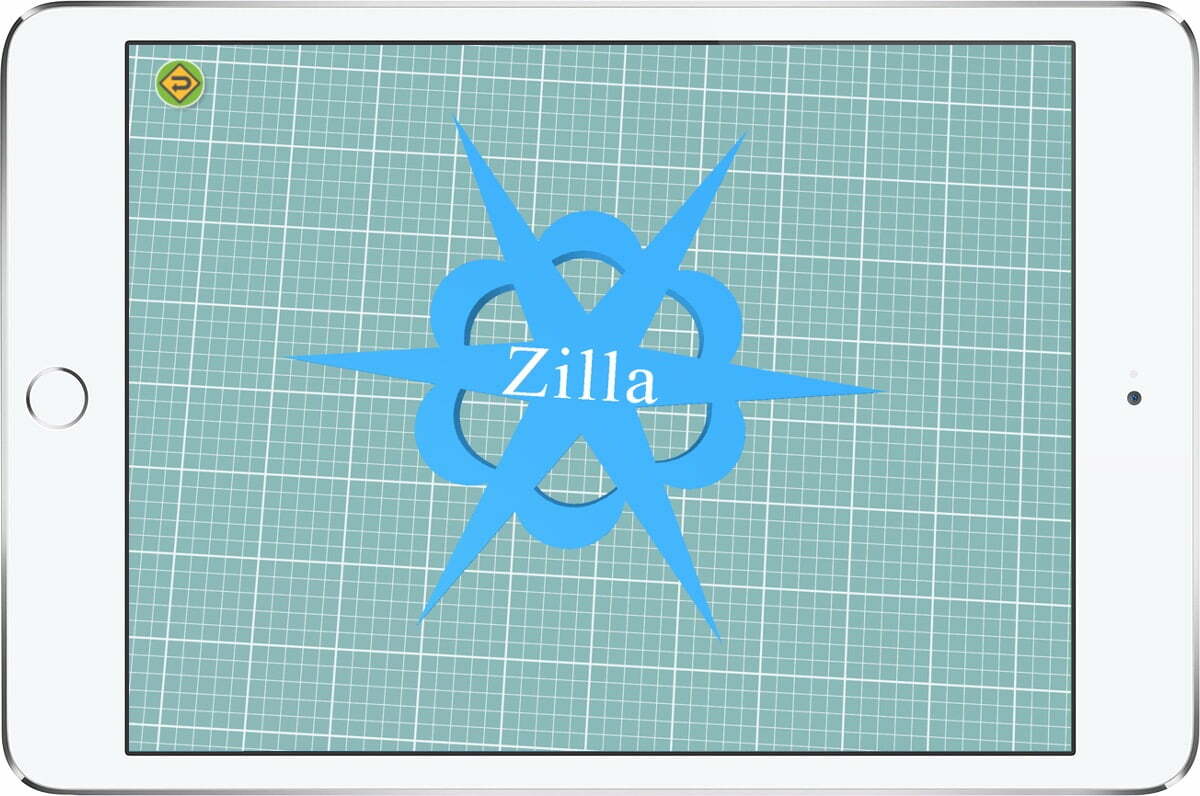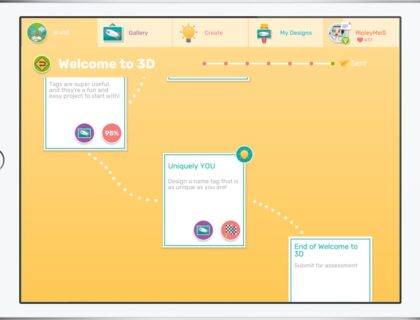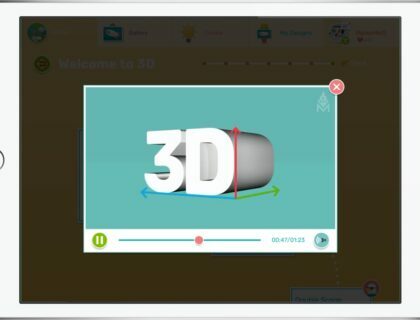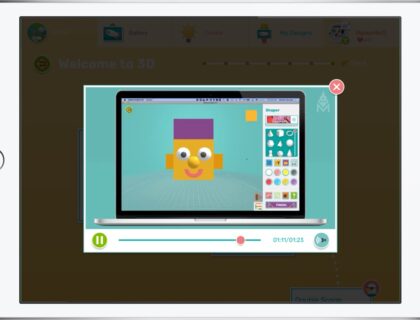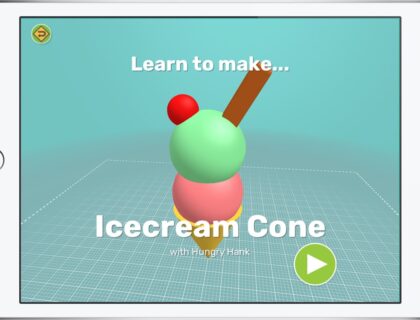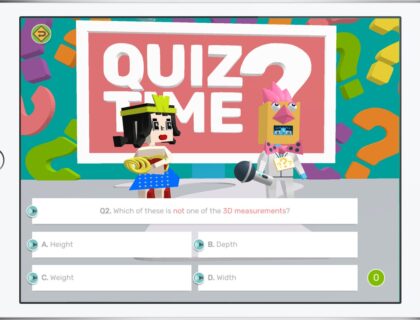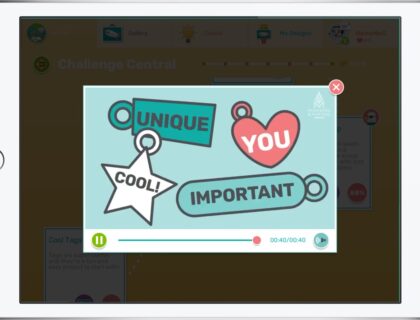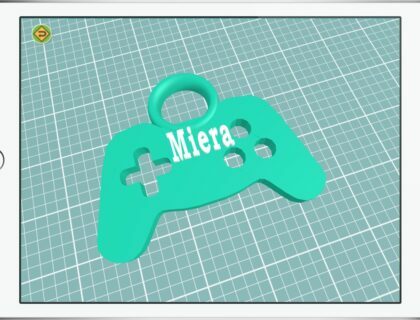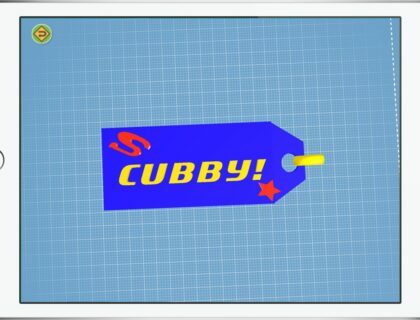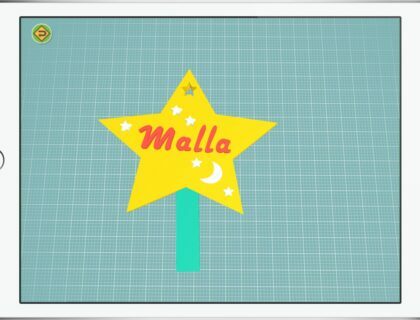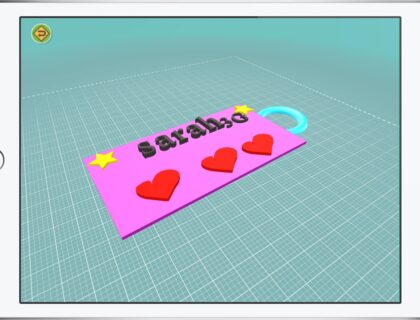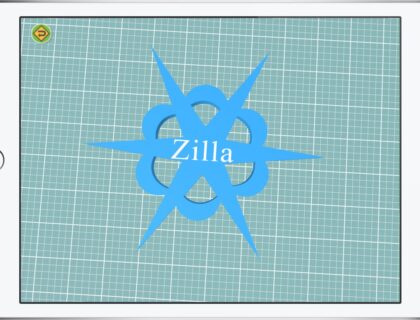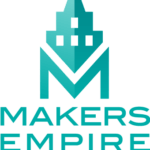 Makers Empire's Welcome to 3D Challenge | $99 Cost Covered by Creative Kids Voucher
NSW Children Can Learn 3D Design at Home with Makers Empire's Welcome to 3D Challenge | $99 Cost Covered by Creative Kids Voucher
Makers Empire's new Welcome to 3D challenge is a great way to introduce NSW-based children to the basics of 3D design and 3D printing at home whilst helping them develop problem-solving skills. Plus, the $99 cost is fully covered by the Creative Kids voucher!
Makers Empire's new Welcome to 3D challenge costs $99 and includes:
Makers Empire 3D powerful but easy to use app

Access to the engaging, step-by-step Welcome to 3D challenge path

Bonus access to the Australian curriculum-aligned Mission to Mars challenge path

Expert feedback for your child on their designs

Parent guide

Activity reports emailed to you

One high-quality 3D print of your child's custom name tag design

Free shipping to your NSW address
NSW parents, guardians and carers can apply for a Creative Kids voucher with a value of up to $100/calendar year for each school-enrolled child to undertake creative activities. Makers Empire is a Creative Kids approved provider so NSW parents, guardians and carers can apply for a Creative Kids voucher for eligible children to cover the full cost of the Welcome to 3D challenge.
To learn more and sign up please visithttps://www.makersempire.com/creativekidsnsw/
ABOUT MAKERS EMPIRE
Founded in 2013 in Adelaide, Makers Empire makes a fun and easy to use 3D Design & Technology program to support primary and elementary school teachers in effectively implementing the Design & Technology curriculum. 

Makers Empire's 3D app for K-8 is used by 1.9+ million students, 1,200 schools and 26,000+ teachers. Every day, students make 100,000 designs with Makers Empire. 

Makers Empire is accredited by Education Alliance Finland for pedagogical quality and recommended by Common Sense Education. Makers Empire's design curriculum aligns with the Australian Curriculum, American Common Core, the UK curriculum and NGSS. Plus, a Macquarie University research study found Makers Empire to be highly effective at developing children's creativity, critical thinking, design thinking and digital skills.
Show more