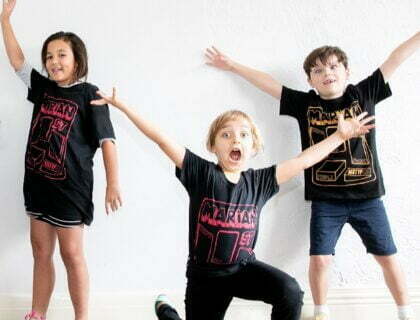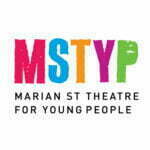 Make a Play 5-7 yrs 7-9 yrs & 9-12 yrs
Curious about drama? Want to see if it's right for you, but super busy in the term time?
Drama workshops are a great introduction to drama – and many students come back each holidays for them! What looks like fun games are really important drama exercises that teach the fundamentals of performance, as well as build confidence, creative thinking and skills for working with others.
9am – 12pm daily
Throughout the week students focus on:
• Vocal techniques – the basics of voice projection and well as diction and clarity
• Movement skills – introduction to stage physicality and movement
• Improvisation and creating prepared pieces
• Characterisation and character development
And…there's a short performance on the last day for family and friends! This helps students put into practice everything they've learnt throughout the week. Students do have to book in for the whole week as they're working towards a performance on the last day.
These workshops are lots of fun and give creative inspiration for children over the holidays. So, why not give drama a go during the holidays?
Creative Kids Vouchers – Accepted!
Yes, we are a registered Creative Kids Provider. Just put the voucher number in while enrolling, and use the discount code provided to reduce the price by $100.
Show more