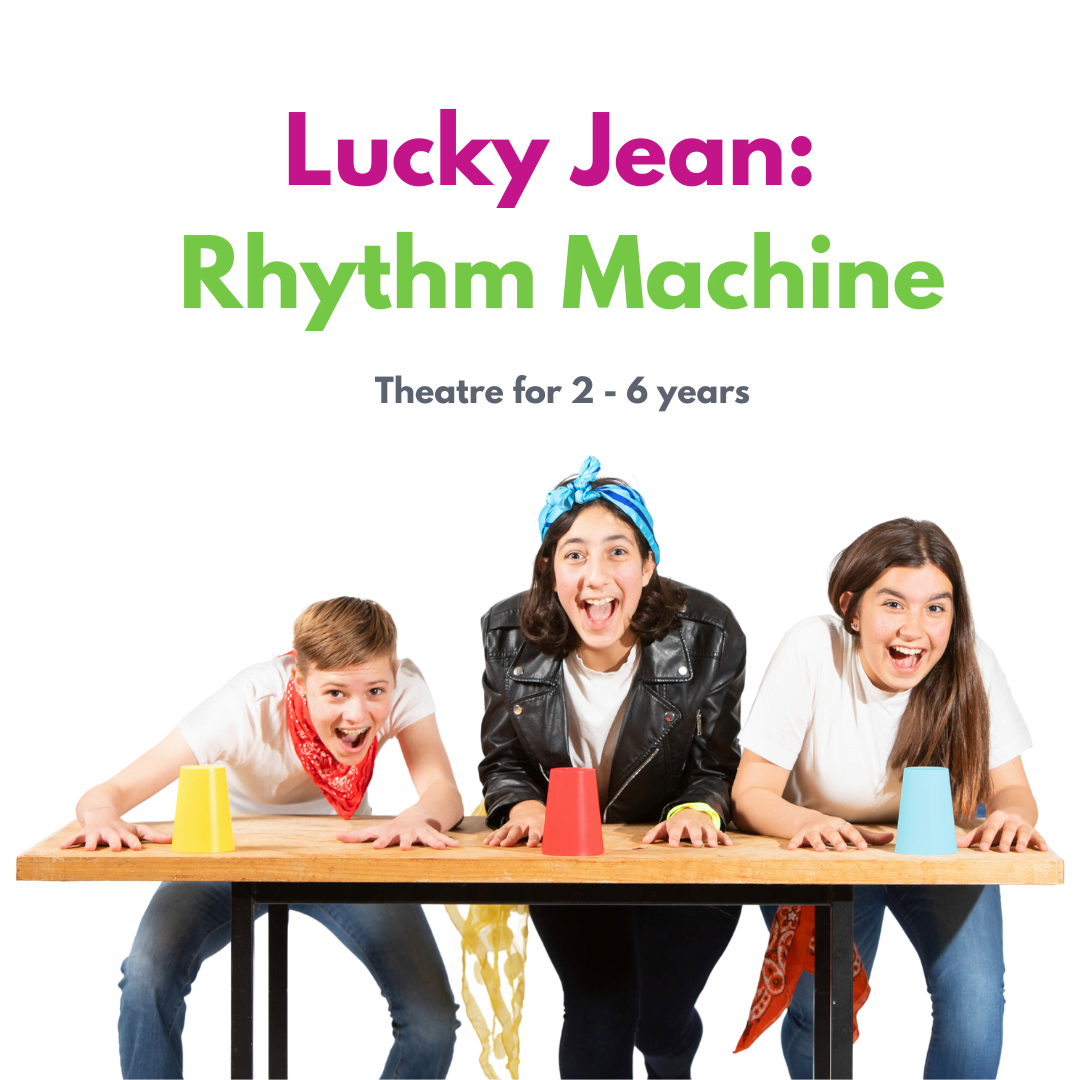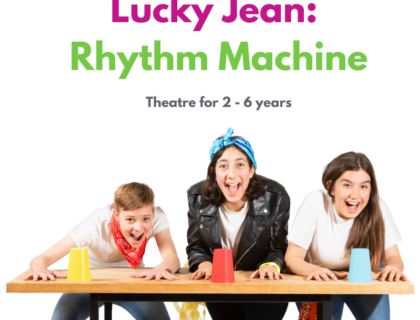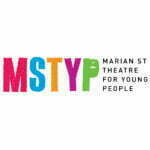 Lucky Jean: Rhythm Machine
Lucky Jean is not fitting in at school. She is too loud, too distracted, too… different.
One day she finds a pair of drumsticks and everything changes. Lucky finds her groove.
A joyful, heart warming story, this is a gentle introduction to theatre for children aged 2 – 6 years. Directed by Sally Dashwood (Girls On Tap, So You Think You Can Dance) in collaboration with MSTYP's young artists.
This will be a site specific production in Gordon Library, a converted school, for only 40 audience members per performance.
Show more