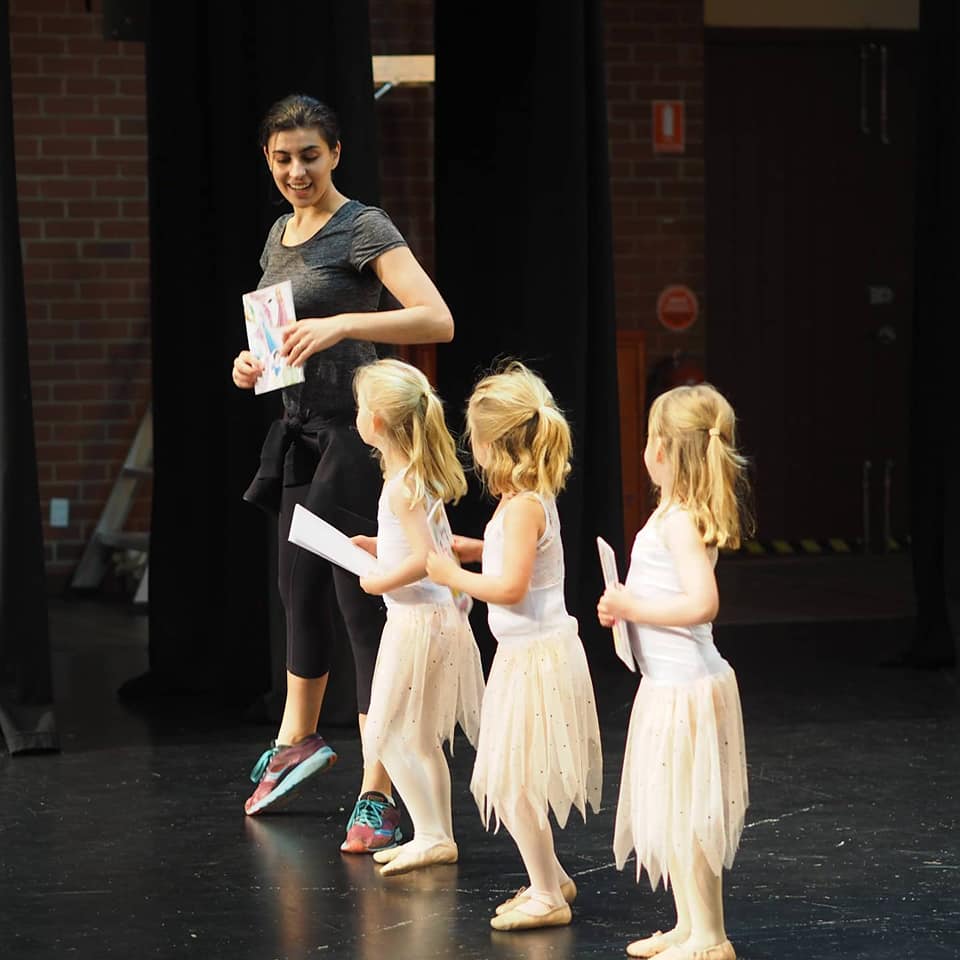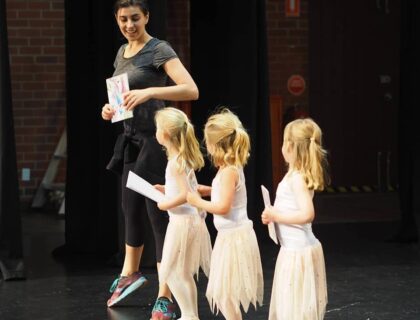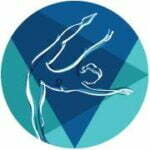 Kids Dance Classes
Each term break La Verite Dance Projects offers a Holiday Program for kids of all ages! The Holiday Program is staffed by LVDP dance teachers who deliver a wide range of activities and dance styles that are less common on our term class schedule. Holiday programs are a wonderful way for students to explore how they feel trying different styles of dance, as well as socialising with current LVDP students from all different levels.
Choose the class that's right for your child
Please use this table as a rough guide to see what group is suitable for your child. Please note this table is only a guide. Our teachers will be able to place your child in the classes best suited to them. Beginners are always welcome!
| Age | Ballet Grade | Non-Ballet Groups |
| --- | --- | --- |
| 4 months and above | Mums & Bubs/Bubbles & Pops | Mums & Bubs/Bubbies & Pops |
| 18 months-3yrs | Peas & Pods | Peas & Pods |
| 4-5yrs | Tiny Troopers | Tiny Troopers |
| 5-6yrs | Primary Ballet | Primary |
| 6-8yrs | Grade 1 Ballet | Junior 1 |
| 8-9yrs | Grade 2 Ballet | Junior 1 |
| 9-10yrs | Grade 3 Ballet | Junior 2 |
| 10-11yrs | Grade 4 Ballet | Junior 2 |
| 11-12yrs | Grade 5 Ballet | Tweens & Teens |
| 12-13yrs | Grade 6 Ballet | Tweens & Teens |
As part of our students' progression, we offer both formal assessments and competitions for those students who are particularly interested in pursuing their dance training in a more formal manner.
Our primary focus at LVDP is working on ourselves as individuals, and although more competitive levels of dance can be beneficial, we are very conscious not to push our students into these endeavours unless they are happy and comfortable with it.
Each student can decide how far they want to push themselves with their preferred dance styles, and we discuss how they are feeling about both themselves and their dancing throughout the process.
If this sounds like something that you would like to pursue, feel free to contact us here, or with any of the teachers at the studio.
Show more