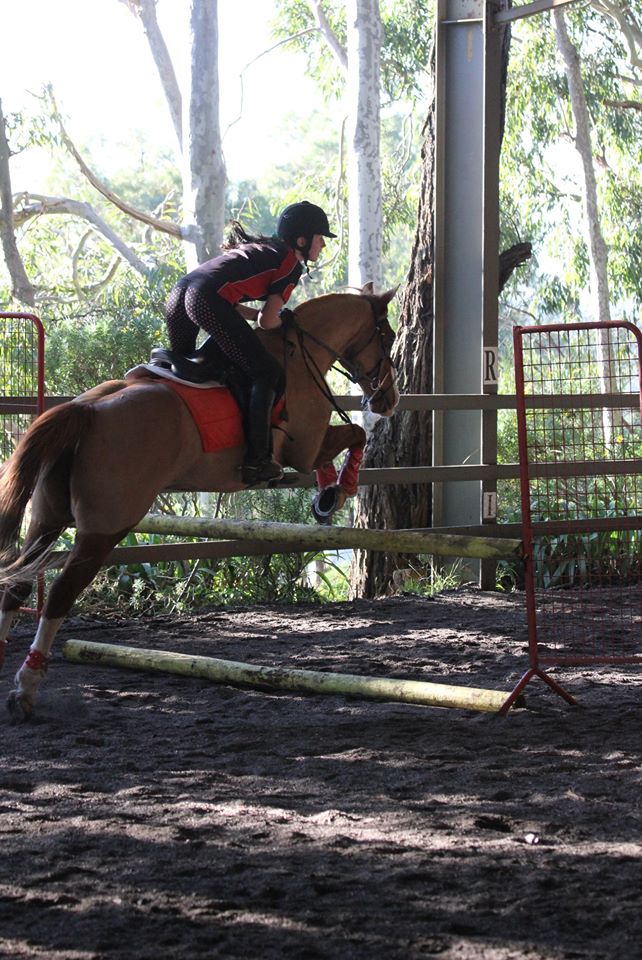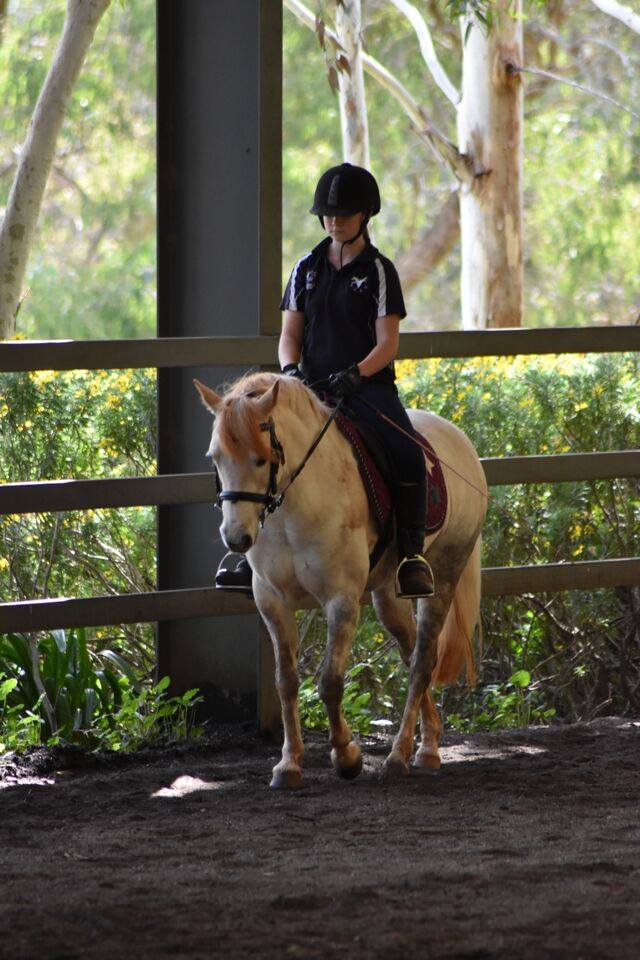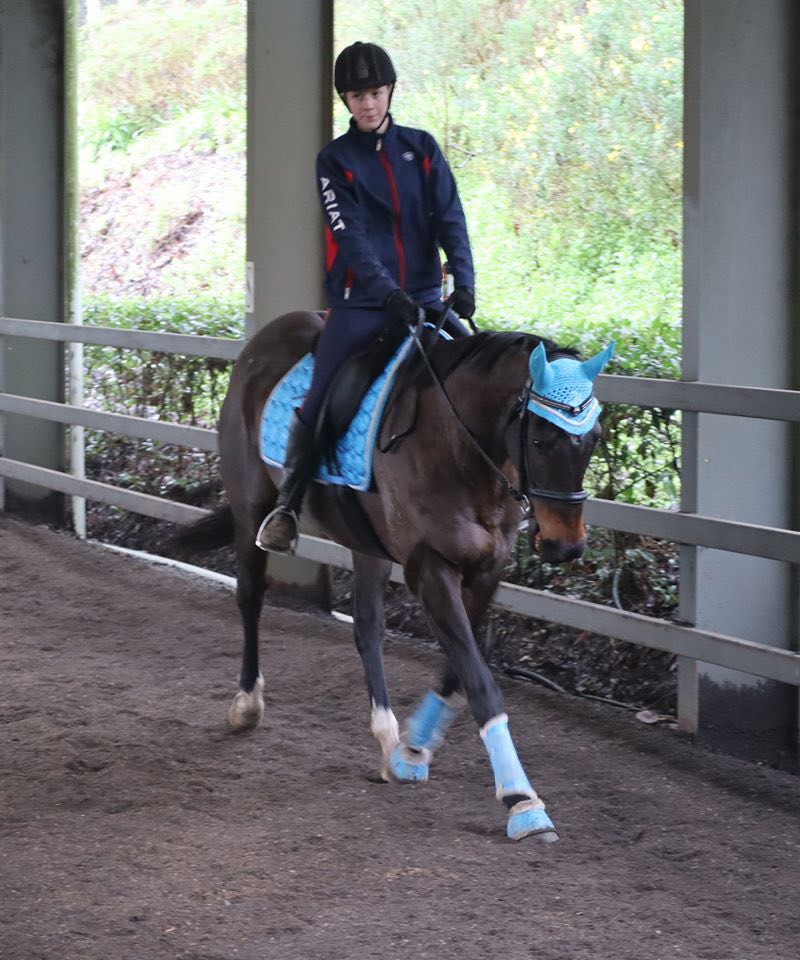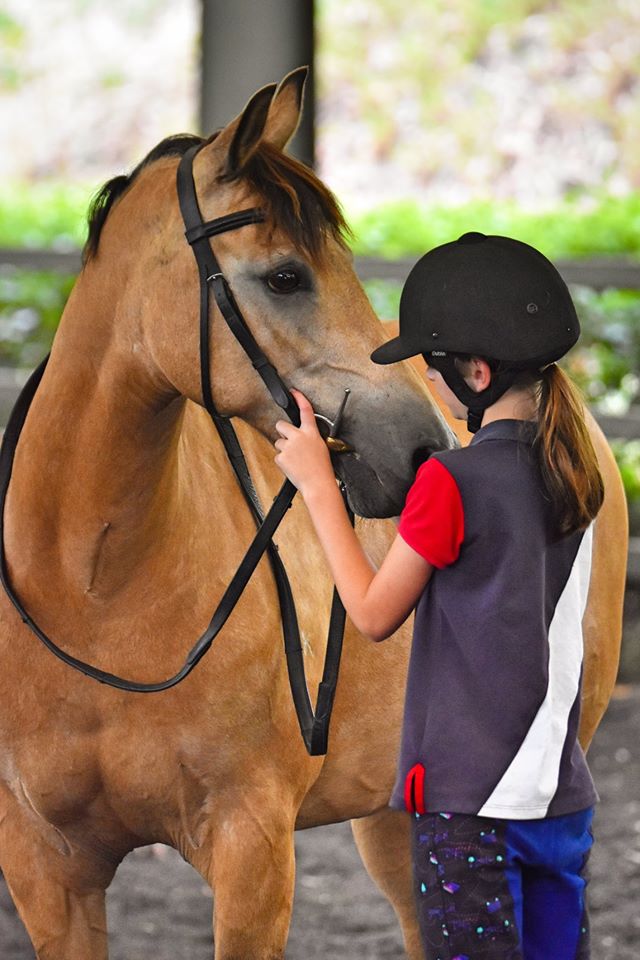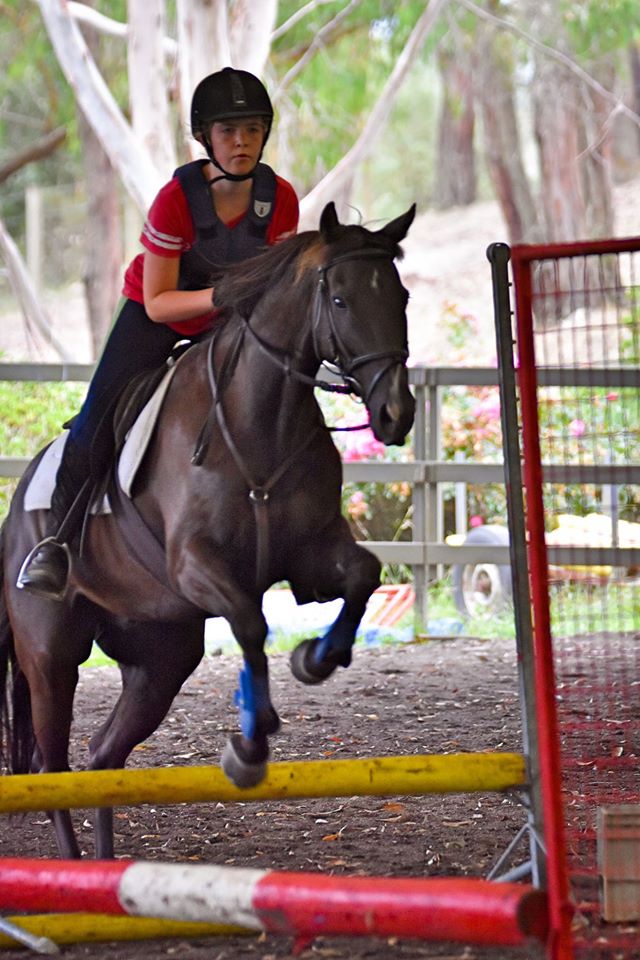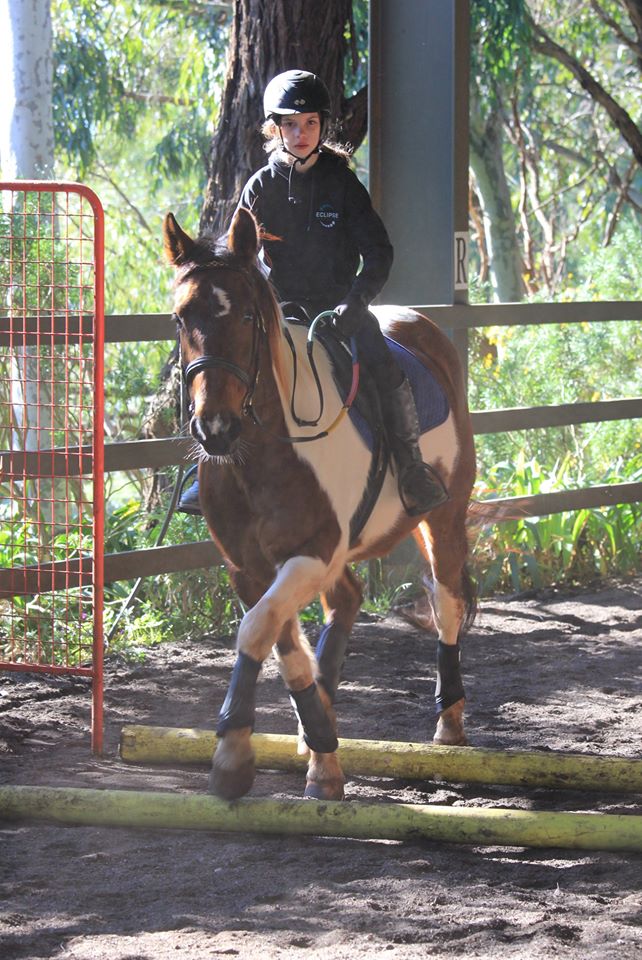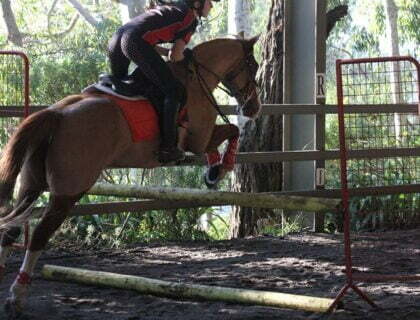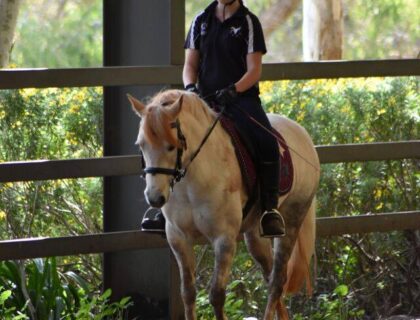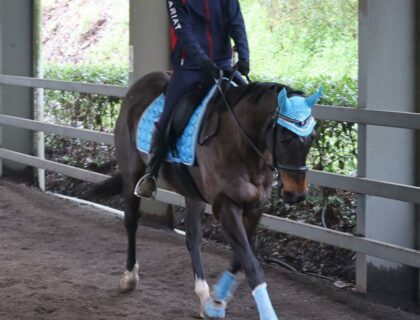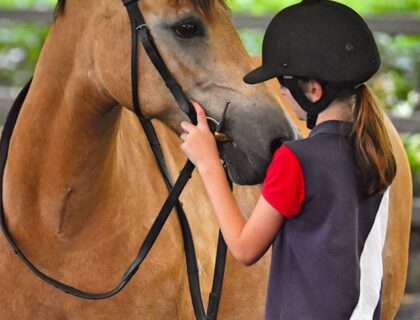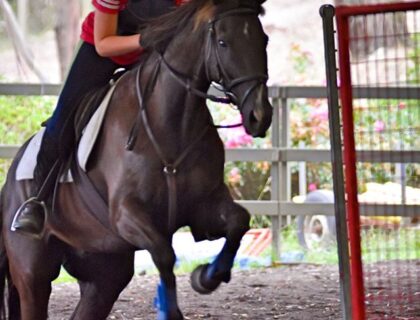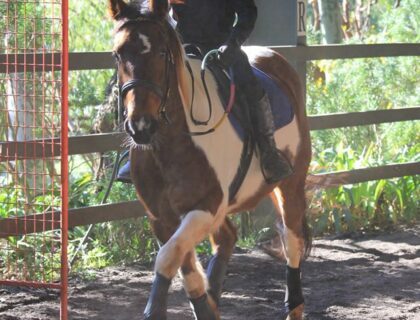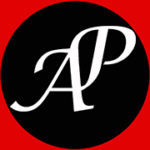 Horse Owner School Holiday Clinics
We try to group all riders into similar skilled groups, so all participants can get the best out of their lesson, the groups are no larger than 4.
These clinics are great days for kids of ALL levels 
.
 At this clinic you will have the awesome opportunity to participate in one dressage lesson in the morning and one show jumping or cavalletti lesson in the afternoon with Leanne Williams, a Qualified Equestrian Australia NCAS Coach, in our undercover arena.
There will be many activities to cater for all ages.
Activities include….
– classical dressage lesson
– show jumping
– cavalletti
A morning tea is provided and a yummy lunch is provided.
These clinics are held each Monday of the School holidays 9am- 4pm $90
Show more
Amenities
Frequently Asked Questions
My child loves riding but doesn't have a horse... can she still do this?
Sorry, this is only for horse owners. However we do offer a horse clinic designed for our horse loves that don't have their own ponies or horses.
My kid has lost their confidence recently... would they still enjoy this?
We can work on your riders confidence during the clinic and try to help work out solutions to help. Please express these issues when filling out a booking form.
We only ask that all riders can walk and trot independently, as the clinics are held in group sessions.