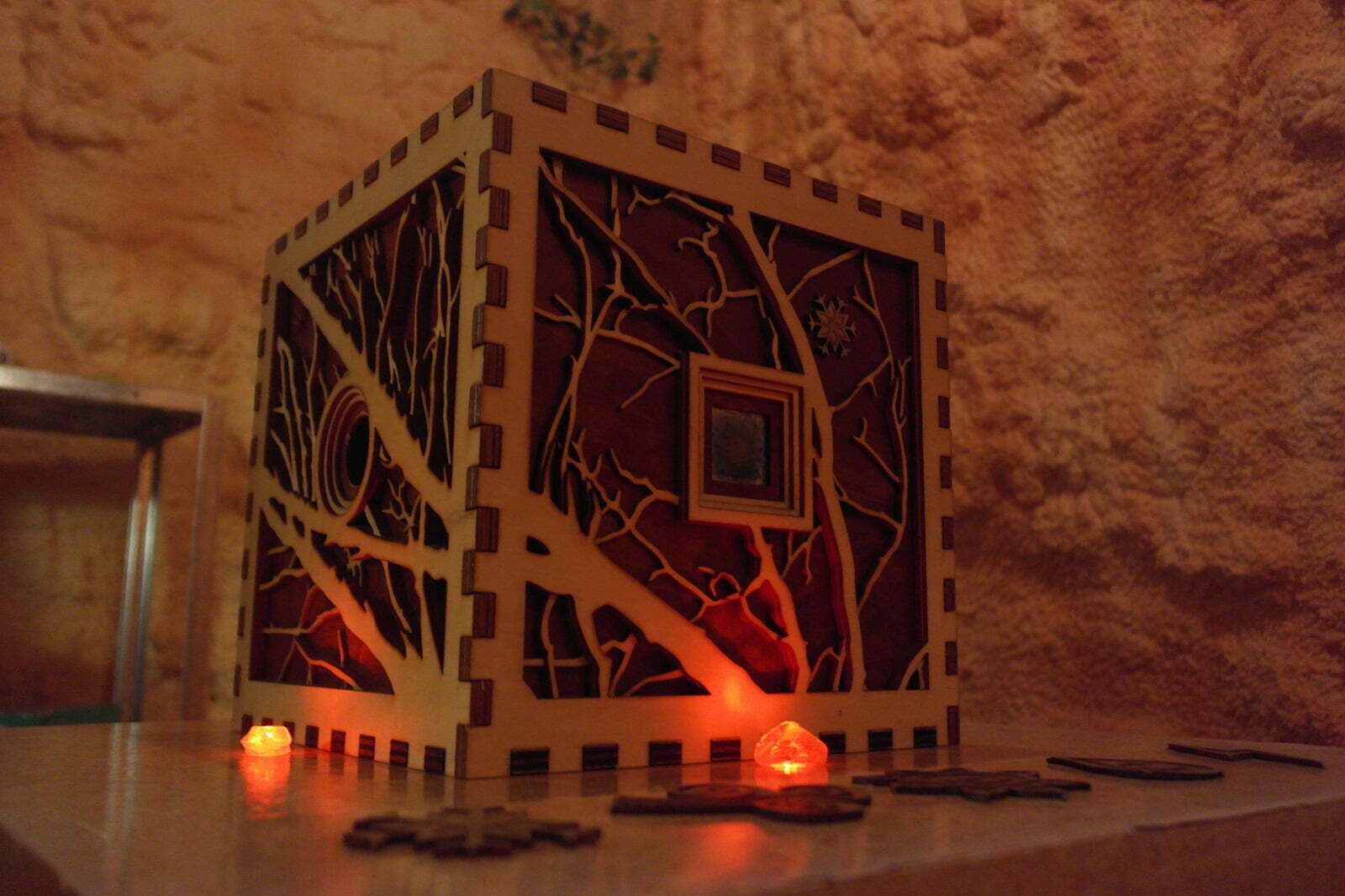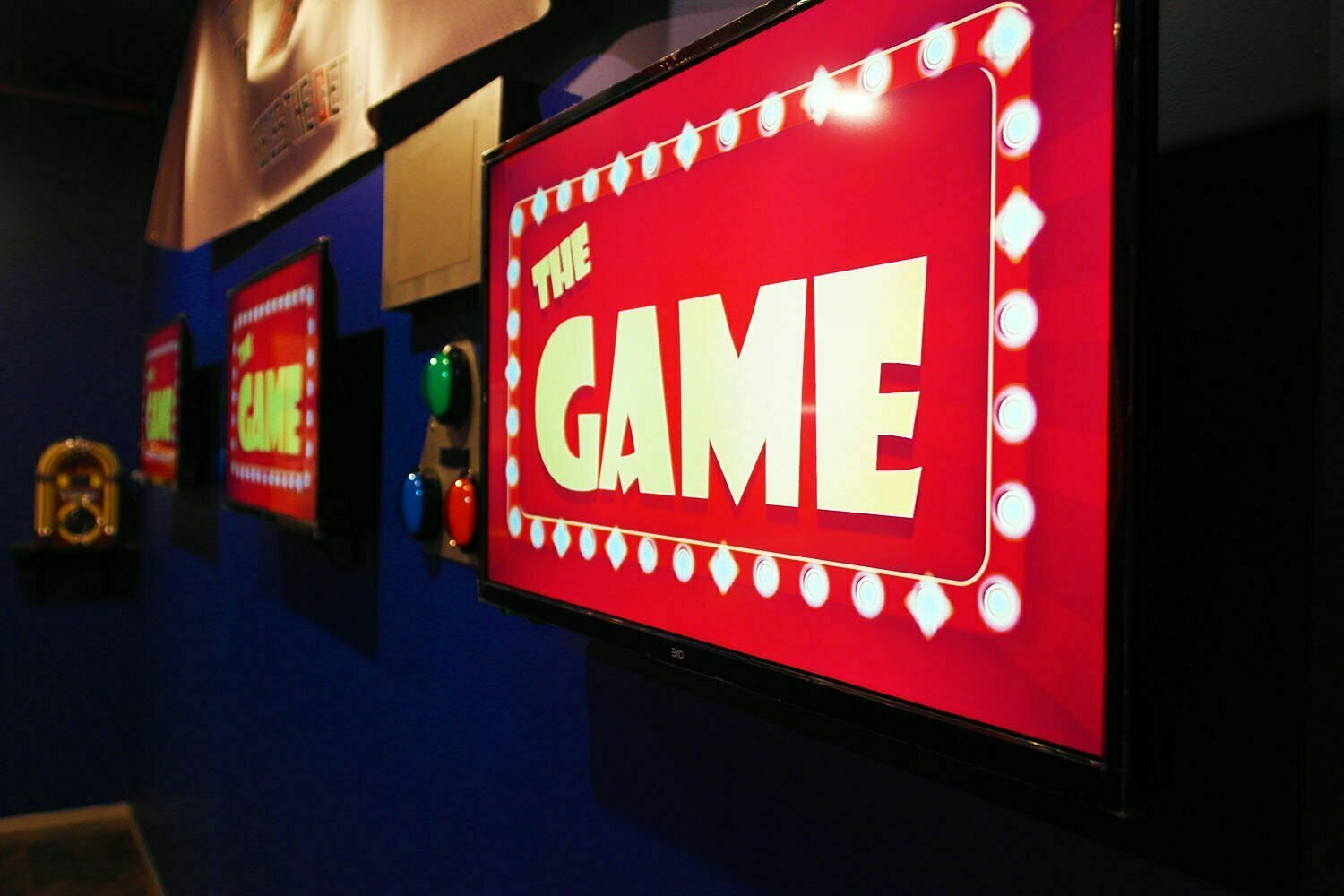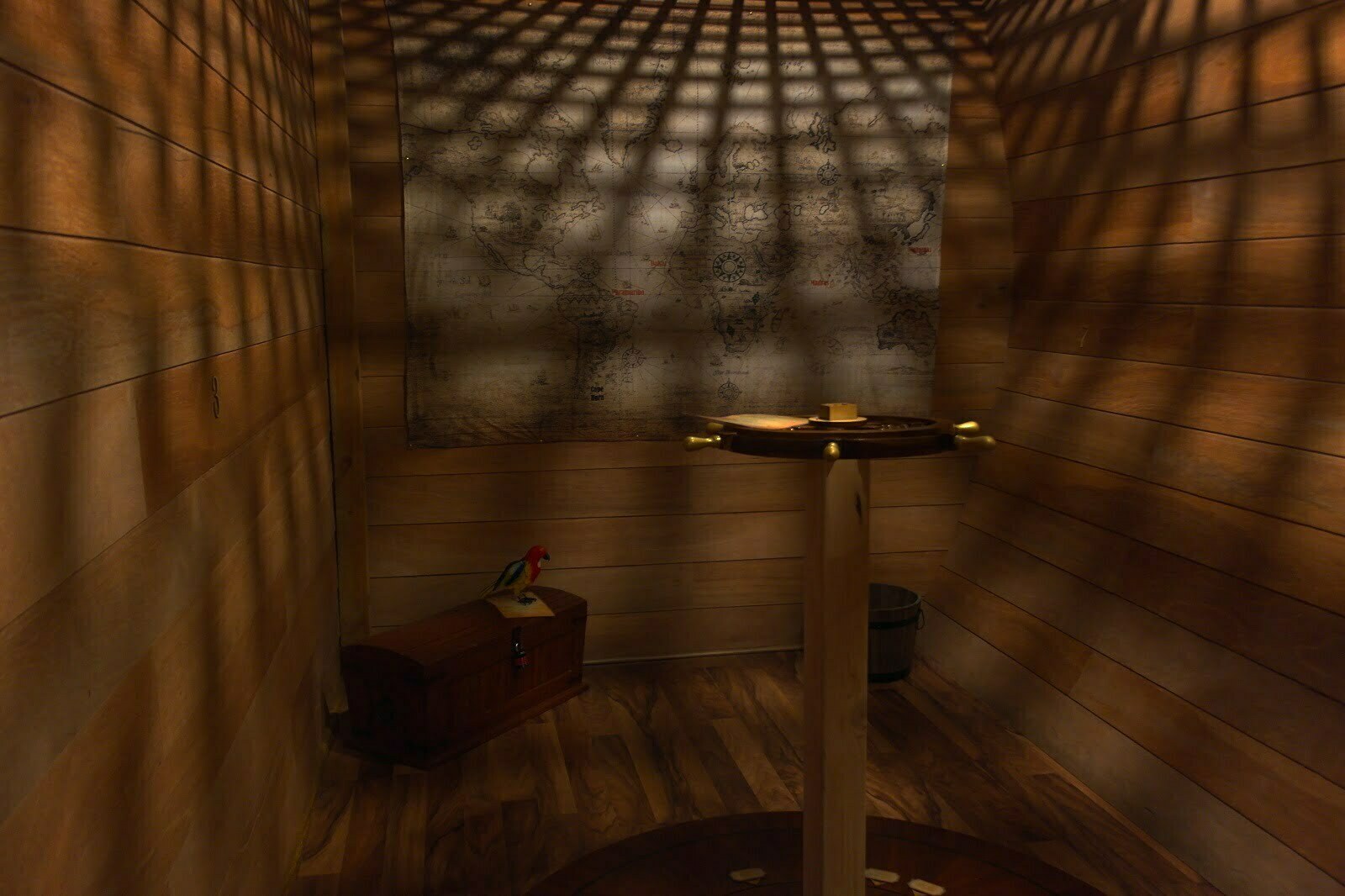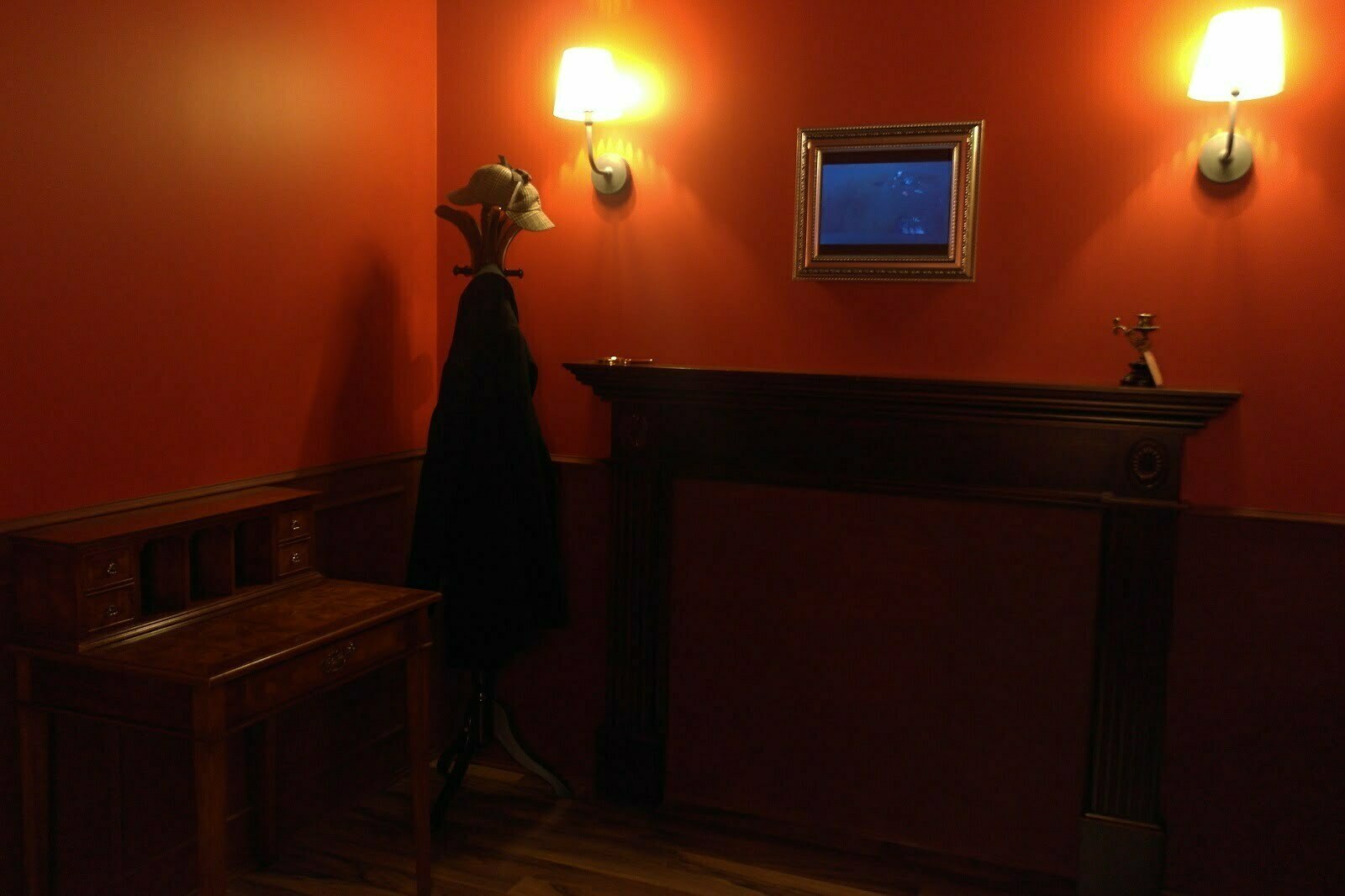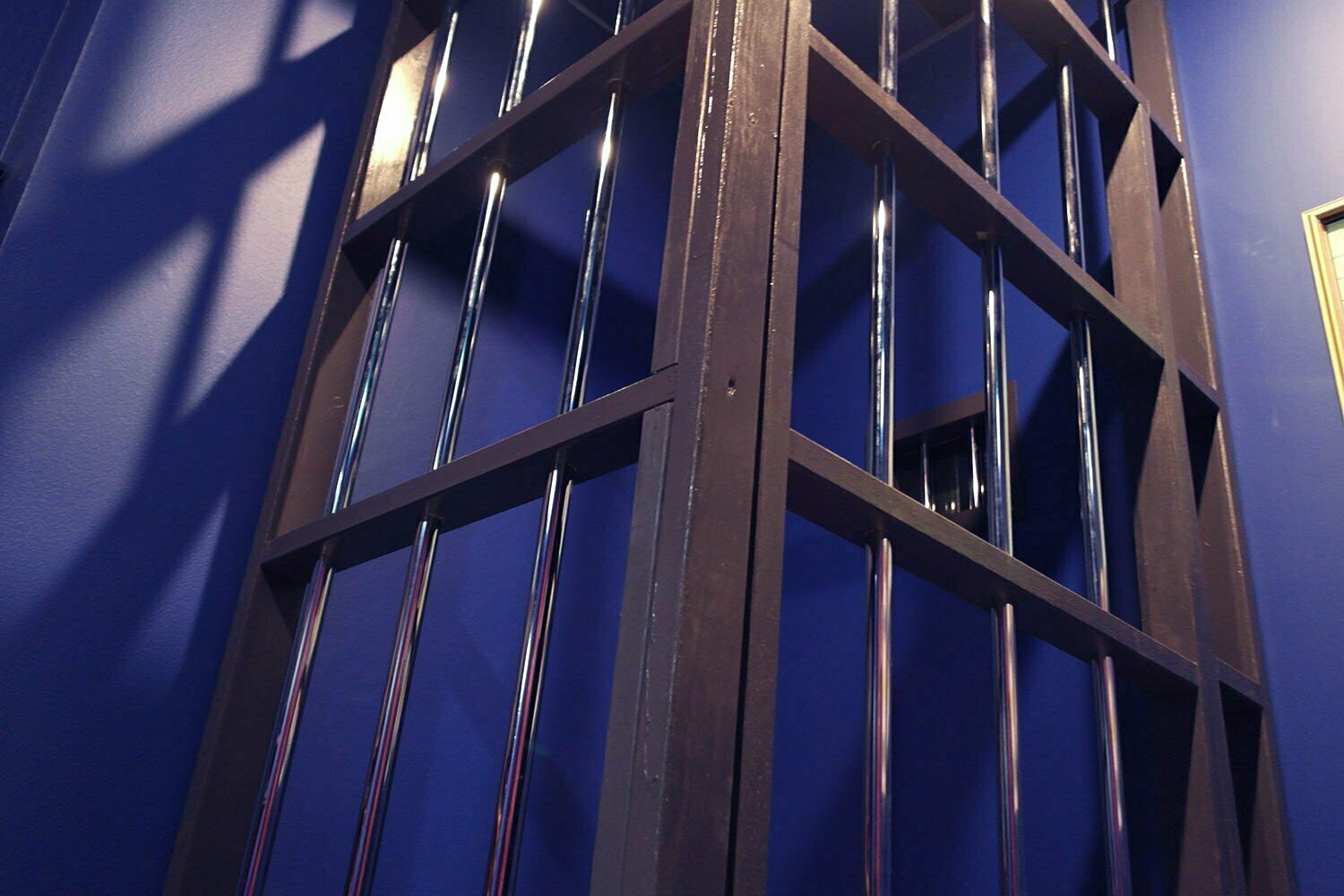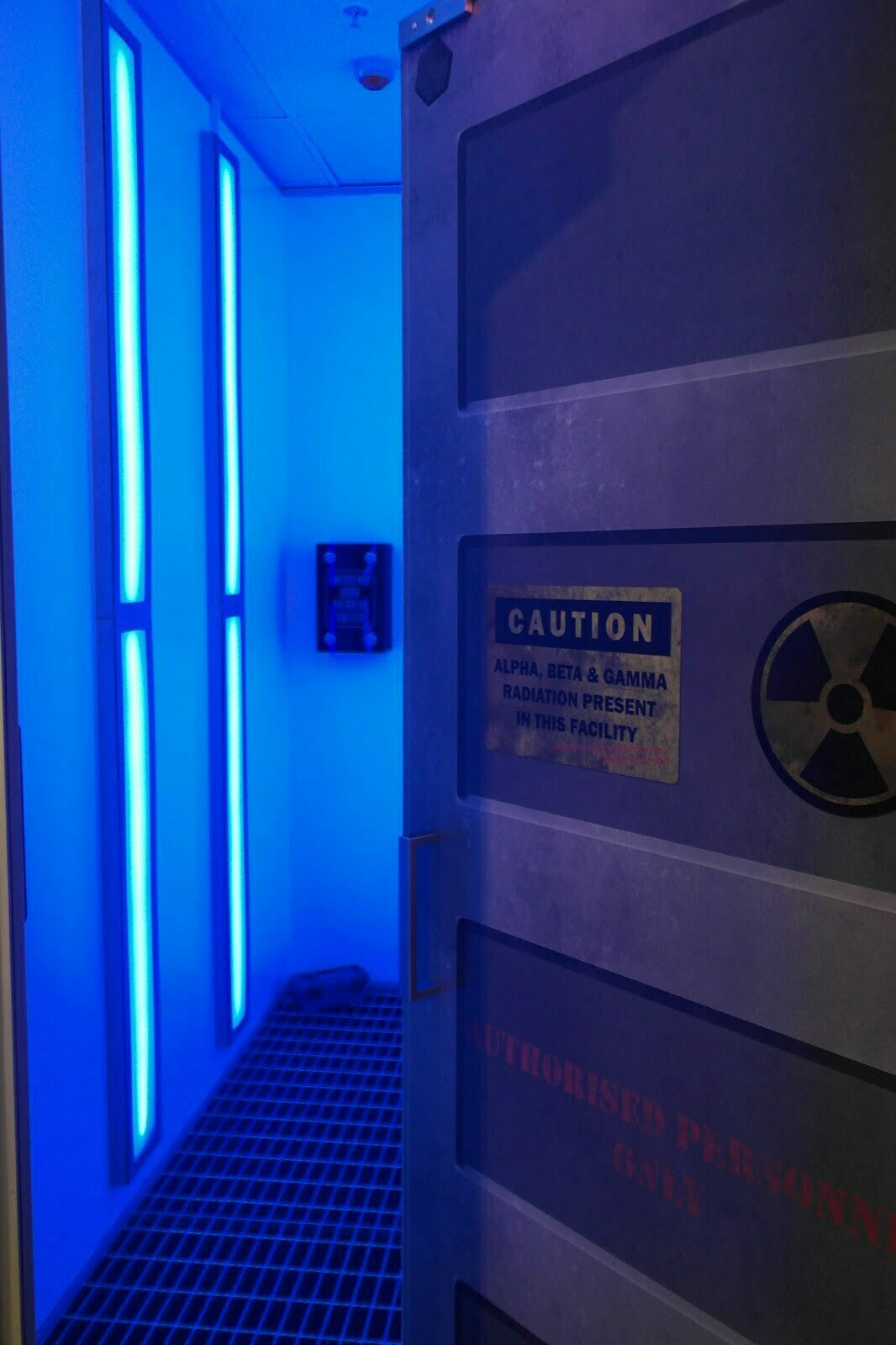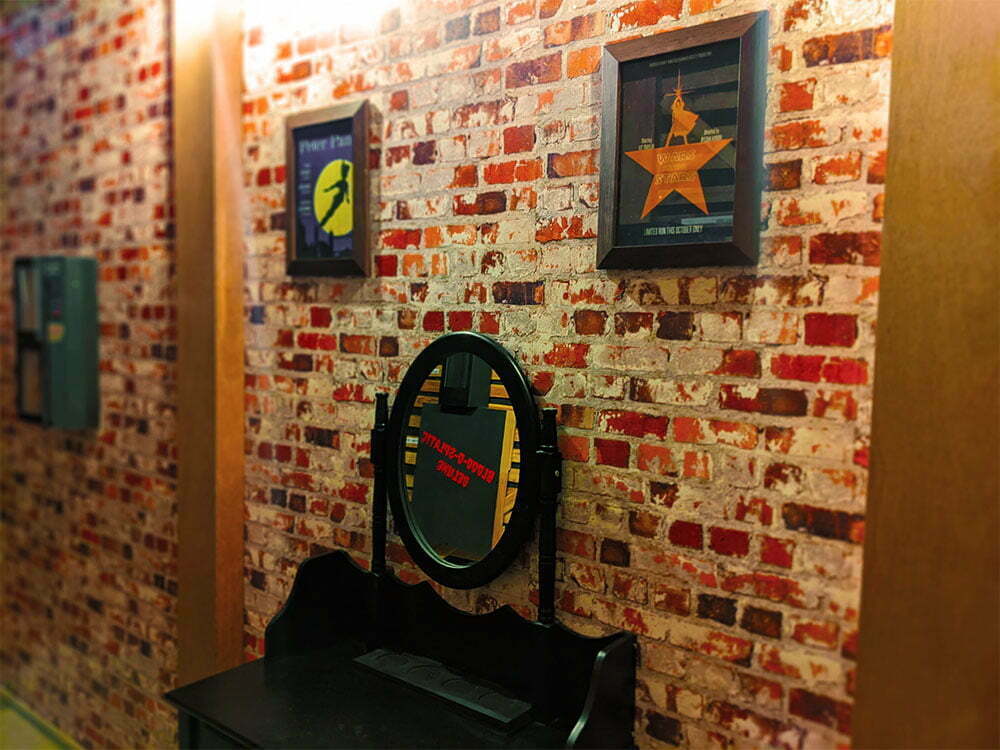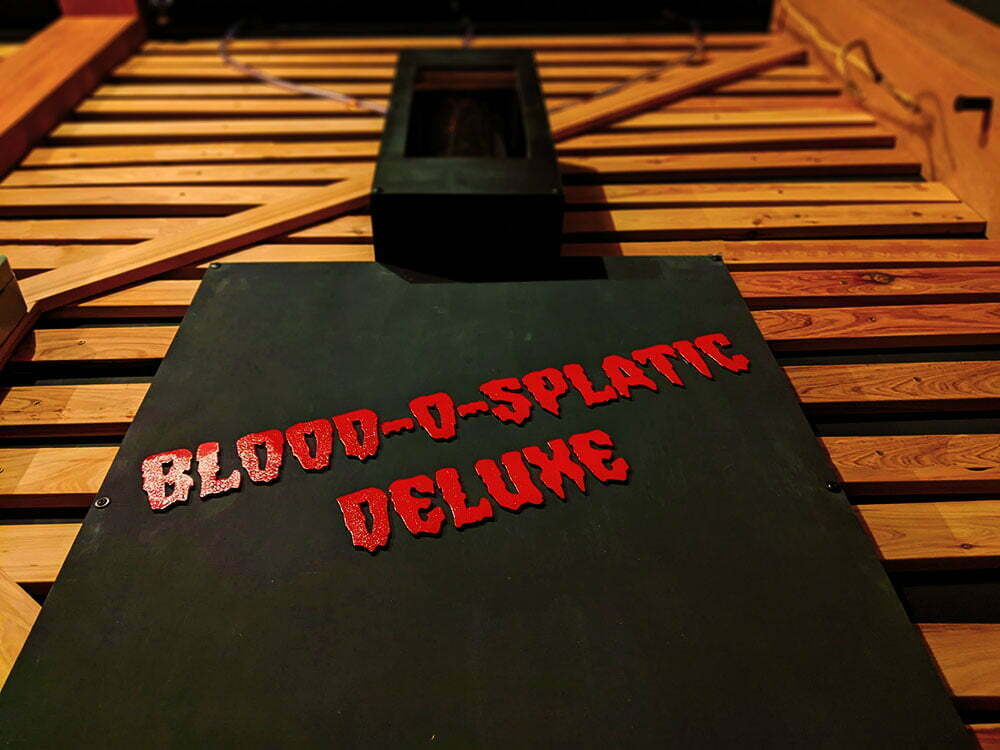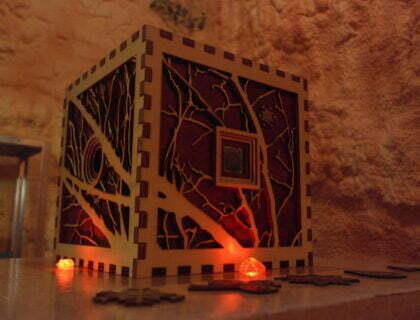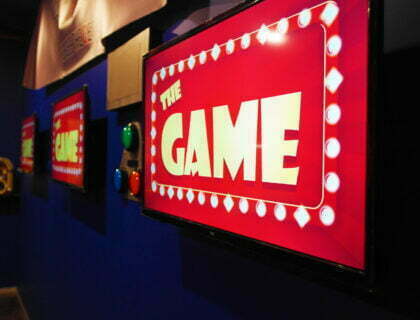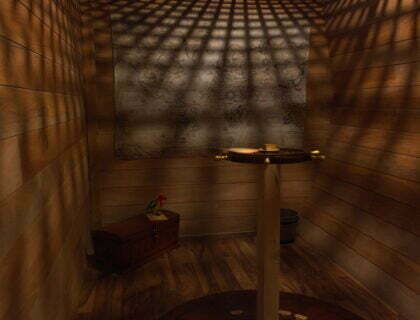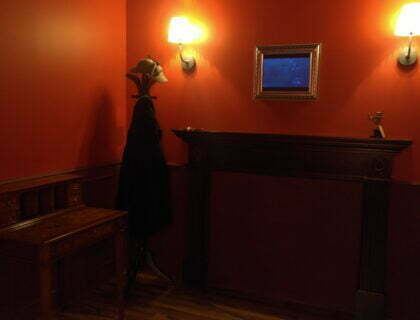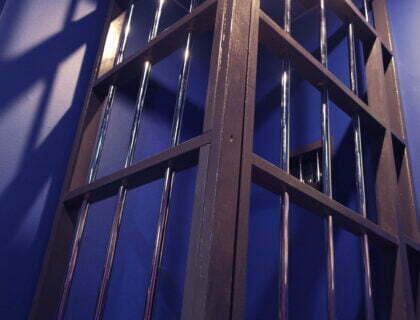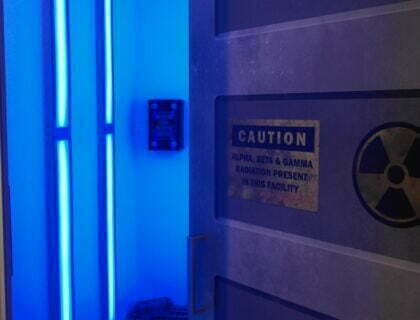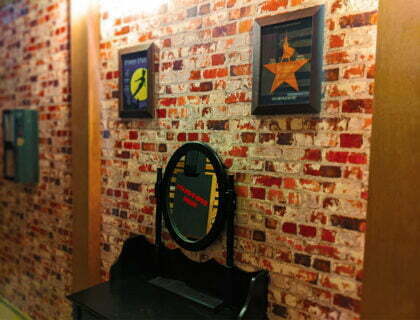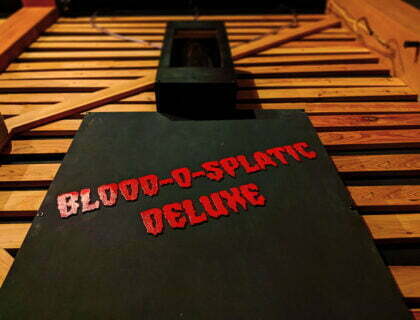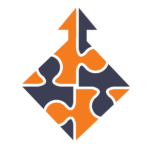 Escape Room – Next Level Escape
Based in the Sydney CBD, Next Level Escape designs and builds escape rooms to puzzle, challenge and delight teams of players. Every experience is personalised from start to end – every group is attended to by their very own Games Master, who is also an interactive character in their game. YOU are the star of the show!
We strive to create unconventional games with unconventional themes, all with our trademark humour. Whether you're escaping from the world of literature, disabling an alien artefact, competing in a puzzle-y TV game show, or helping out a hapless theatre company, we want to make you laugh!
We also create custom experiences for corporations, schools and brands. Our custom clients include Warner Brothers and Village Roadshow (rooms to promote the Justice League movie) and Rose Bay Kincoppal Sacred Heart School (tailored end-of-year activity for 80 students).
Show more