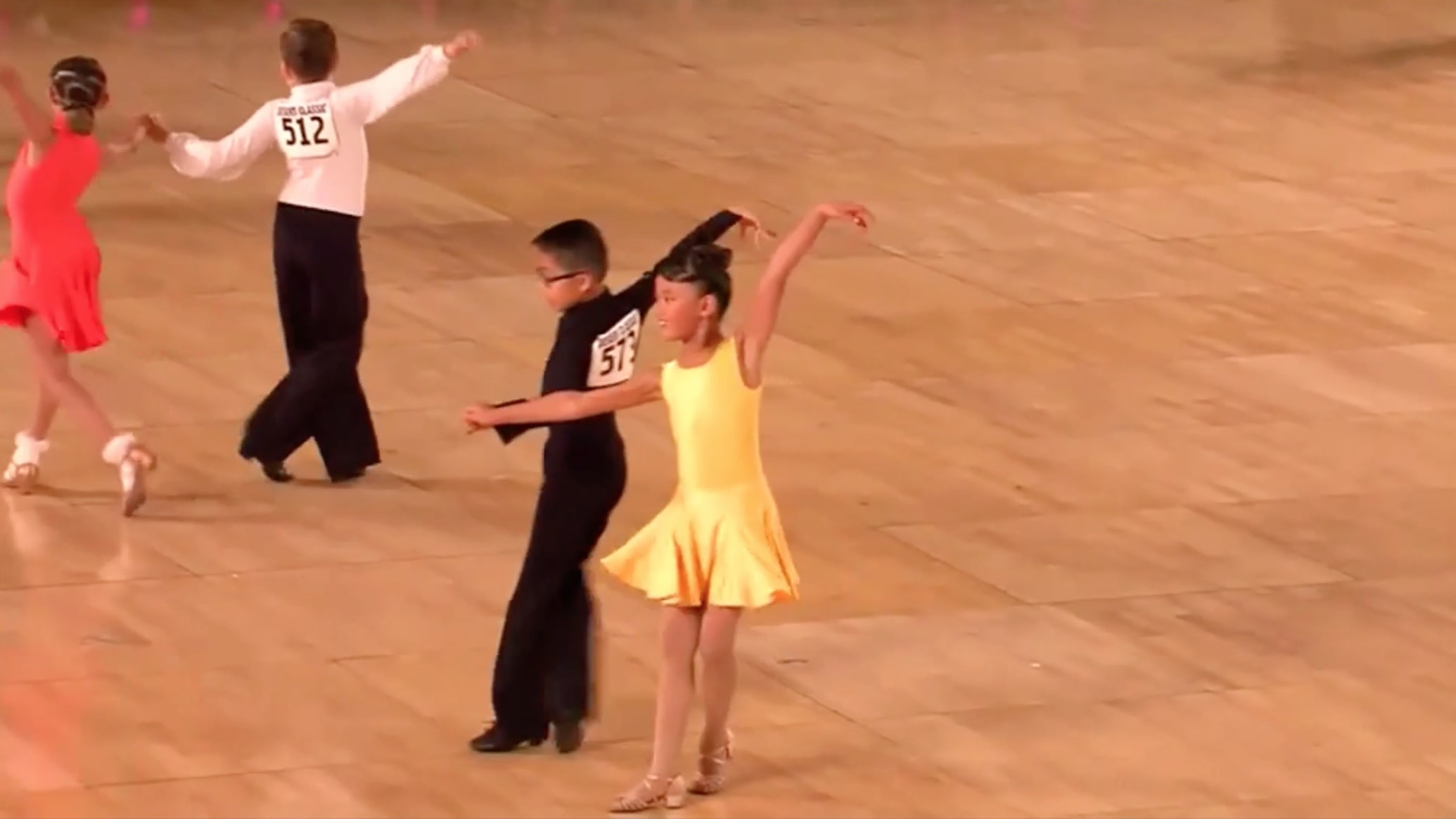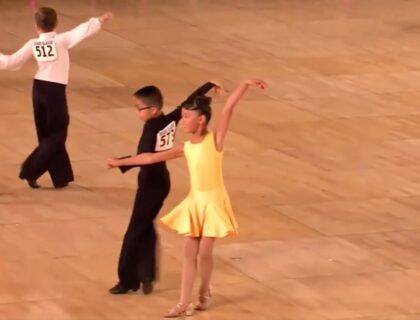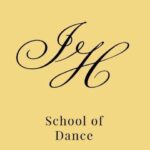 Dance class for kids Perth
DANCESPORT FOR KIDS AND TEENS
INGA HAAS SCHOOL OF DANCE
This is a weekly class, Saturdays, 2 to 3pm, 30-32 Stockdale Road, O'Connor, WA 6163
This class for kids and teens, age 7+ is a perfect introduction into competitive Latin and Ballroomdancing,"DanceSport".
DanceSport combines the art of dance with the composure of athletics. It develops physical strength, agility, coordination, stamina, endurance and fitness. It's practice has an anti-bullying effect, it promotes discipline,respect to others and teamwork.
There are two main international styles of DanceSport,
Standard: Waltz, Slow Foxtrot, Tango, Quickstep & Viennese waltz
Latin American: Cha Cha Cha, Samba, Rumba, Paso Doble & Jive.
Please note that we offer all Ukrainian children and teens aged 7+, who have fled the war and are now staying in Perth, to participate in this class for free. Please come and join us! DanceSport is very popular in the Ukraine and we know many dancers from your home country
Show more