Things to do during school holidays
With school holidays just around the corner, I know that you are sitting there and thinking, what am I going to do with the kids during these holidays. We are occasionally stuck with how to keep the children busy, entertained, and to avoid those words, 'I'm bored mum'.
Here are my TOP holiday activity ideas for kids, and every Mom around Australia can try them.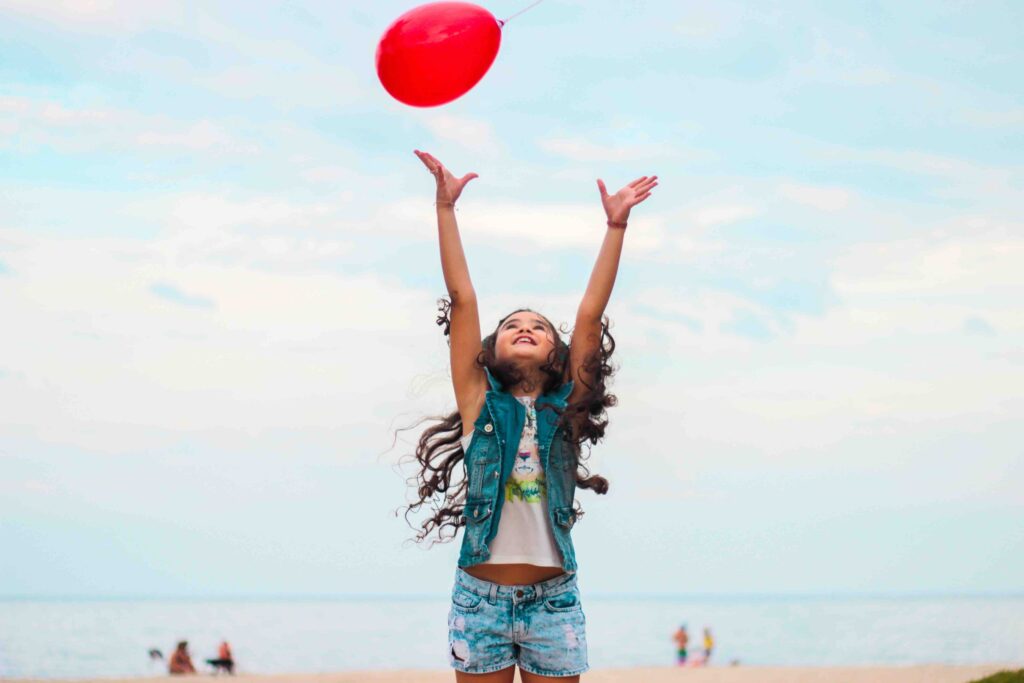 Indoor Activities for Kids
Let them cook dinner: Let them choose something within reason, let them do it as best they can do it. Whether it's assisting you, or cooking the whole meal themselves with verbal instruction or give them a recipe book and see how they go. It's all life skills, and they absolutely love doing stuff like that.
Dance: Put on any audio device, get your groove on, find somewhere appropriate inside, and just go for it. Join in with them, that's the key if they see you having fun and doing something, even if they think they are too mature to do something like that kids will see you doing it, and they'll join in.
Play dress-ups: If you haven't got dress up stuff at your house, well I can guarantee you have. Let them put on every item in their wardrobe, let them wear each other clothes, let leave them to get into your wardrobe, and dress up like mum and dad.
Make stuff out of anything: Get out the glue, scissors, cardboard, and whatever they want. Let them make a loom bracelet, hat, robot, empty toilet roll holder, paint stuff, paint a mural with cardboard. Ask them to make things out of wood, let them get stuck with hammers and nails -it's a scary process but it's all part of the learning.
Home Picnic: If you can't get outside for a picnic, put a picnic blanket inside, get out your teapot, get some raspberry tea or decaffeinated tea and invite all the toys along as well.
Read them a book: Go to the library, bring some interesting storybooks, and read them to your kids. The more you read the books to them when they are younger, I find the more they want to read as they get older.
Make a tent: If you have got a tent, put it in the backyard of your home, and let them have a picnic in it, sleep in it, read in it and play with it.
Water play: Kids simply love playing with water. You don't have to have a slip in the slide and paddling pool, all you need is a bucket of water and a paintbrush. Let them paint the cobbles and the house with water. You can also give them a wheelbarrow filled with water; let them mud and grass clippings in it and make a stew.
Put them to work: If you're looking for indoor activities to expend your kid's energy, simply put them to any work they love doing. Like my own son, Sam really loves washing the dishes.
Some more Indoor Ideas…
· Paint each other's face
· Re-arrange their rooms
· Teach them how to sew
· Have them keep a Holiday Diary
· Make shadow animals with a torch
School holiday free activities
Beaches: There are many free beaches in Australia and Kids usually love beaches. They'll have a great time if you wind them up telling them that you are going to build a bigger and better sandcastle than them. You can also have a sandcastle building competition between them.
Climb trees: This is one of my kid's favorite things to do and it is such a simple thing.
Free Community days: Keep your eyes on the ground, there's plenty of these on, especially over summer, well sometimes even in the middle of winter they have them. These community days are full of fun and kids love them.
Go to the playground: Just take them to the nearest playgrounds and let them play. Can I just say that swings are not designed just for kids, neither a slide nor anything else? Climbing frames are not just for kids, trust me I know.
Playing Cricket: Cricket is one of the most famous sports being played in Australia. This sport can be played with any number of family numbers, and you can play it in a park, playground, beach, or at the home lawn as well.
Places to visit during holidays in Australia
Ninja Warrior School: Ninja schools are very popular amongst kids and families around Australia and you must take your kids to this place. No doubt, they'll love this place.
There are many Ninja schools in Australia, I would recommend you to visit one of these according to your location:
Ninja Kids: Old Pittwater Rd, Brookvale NSW 2100, Australia.
Ninja Academy: Scarborough Beach Rd, Osborne Park WA 6017, Australia
Australian Ninja HQ: Harricks Roads, Keilor Park VIC 3042, Australia
Horse Riding: Many kids love Horse riding, and there are plenty of horse-riding spots in Australia. There are many horse riding schools as well, where kids can learn how to ride a horse. This is surely a great way to spend your holidays.
Theme Park: The list of theme Parks in Australia is very long; you can select any of them according to your location. Spending a day in the park, and exploring it will be great for your kids.
Aquarium: There is nothing more special for kids than watching beautiful marine life. Melbourne, Sydney, and Mooloolaba have the finest Aquarium in Australia. I would recommend you visit the aquarium on hot days when the temp is more than 40-degree Celsius.
Museum: Learning fun facts and hunting details at the museum can help your child develop historical knowledge at the end of the school holidays.
Art gallery: Art galleries can inspire Kids, so it's always a good idea to take them to art exhibitions. You never know if your child may one day become an artist.