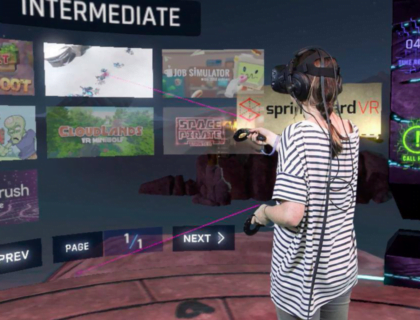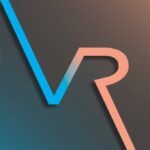 VR Experience
Rated #1 by Trip Advisor and with over 160 FIVE STAR REVIEWS* – Unreal VR is guaranteed to deliver a first class entertainment experience to you and your guests. Backed by the absolute latest in cutting-edge technology that ensures an unparalleled experience of total immersion.
This is true 'room-scale' Virtual Reality meaning that your movements are tracked in real time allowing you a full body interactive experience with your selected virtual world.
You also benefit from extremely high end equipment with advanced tracking, ultra powerful computer hardware and VR headsets sporting twin 1080×1200 resolution AMOLED displays at a refresh rate of 90Hz. In other words, you're getting the most realistic experience possible!
This truly is an experience so real its UNREAL!!!
Escape to your new reality! Let us guide you through a diverse range of virtual reality adventures tailored to suit your personal interests!
Show more