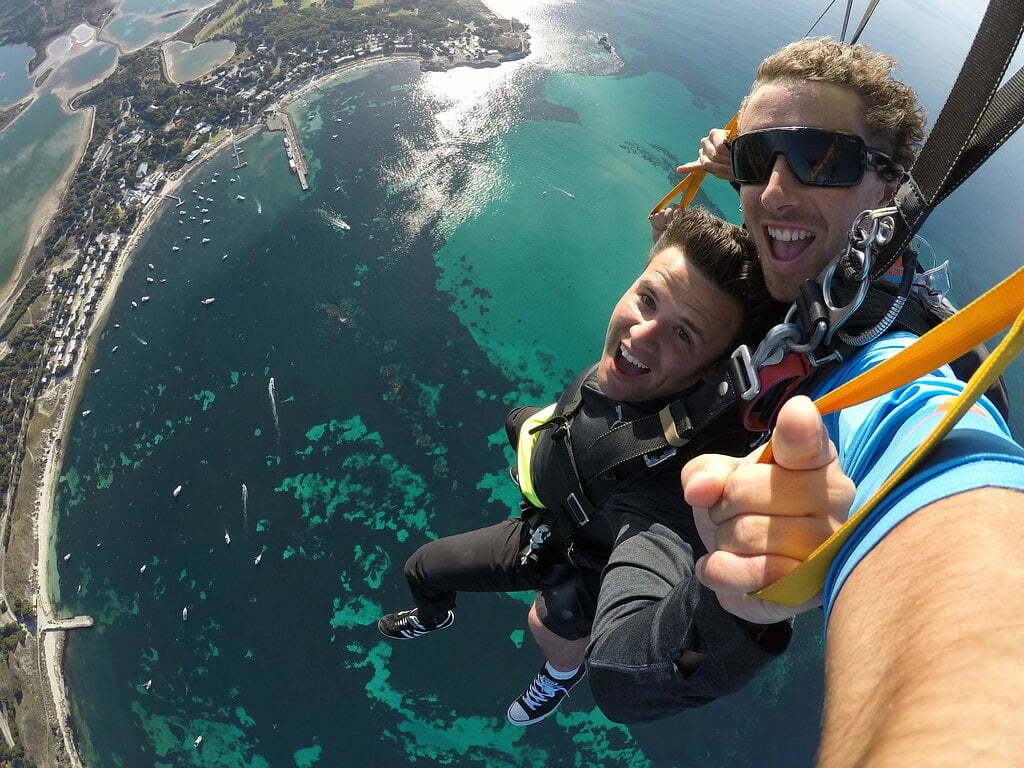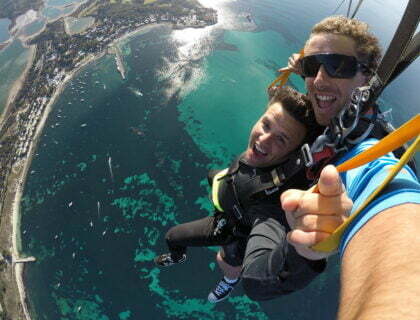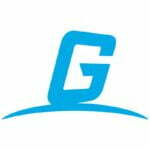 Things To Do With Your Teenager This School Holiday
Most teens seem to be reluctantparticipants when it comes to family activities – and that's perfectlynormal.  They're simply learning to beindependent. 
But while teenagers mayprefer the company of their friends, they also (silently) crave one-on-one timewith their parents – on their terms of course! So why not use these school holidays to connect with your teen in a waythat'll leave you both exhilarated and wanting more.
Doing somethingextraordinary with your teen – something neither of you had probably everthought of doing – could just be the most amazing opportunity to bond togetherand create a once-in-a-lifetime memory.  Goingskydiving at Rottnest will deliver all that and more. 
Taking the plunge withyour teen (on a tandem jump with a highly experienced instructor of course)could just make these school holidays the most memorable and fulfilling ever.  It would demonstrate to your child that youare willing to go outside of your comfort zone with them and try somethingcompletely new.  Teenagers generally loveto laugh, have fun, experience adventure and be recognised and they'll lovedoing all of that with you on your tandem skydive.
The minimum legal age forskydiving in Australia is 12 years old (and those aged 18 and under needparental consent) so it would be a perfect 'coming-of-age' celebration for yourteenager these holidays.  
Doing a bucket-listexperience together such as skydiving over Rottnest would be an excellent opportunityto level the playing field.  There'd beno need to play the traditional parent role. You'd both be doing something new, different and exciting and you wouldsimply place your trust in the hands of the experienced instructors, kick backand savour the many memorable moments.
Going to Rottnest Islandfor your skydiving experience over the holidays would also give you plenty ofbonding time on the ground with your teen. From the ferry, boat or seaplane trip over to the island to awell-deserved meal afterwards (with your complimentary chilled beverage ofcourse), there would be ample opportunities to chat, connect and celebrate.
Check out SkydiveGeronimo's website www.skydivegeronimo.com.aufor more details of this awesome experience which gives you not only incredibleviews of WA's majestic coastline on your flight to altitude, a thrilling jumpand soft landing on one of Rotto's idyllic beaches – but also an unforgettablelife moment with your teenager.  Andthat's priceless.
Show more