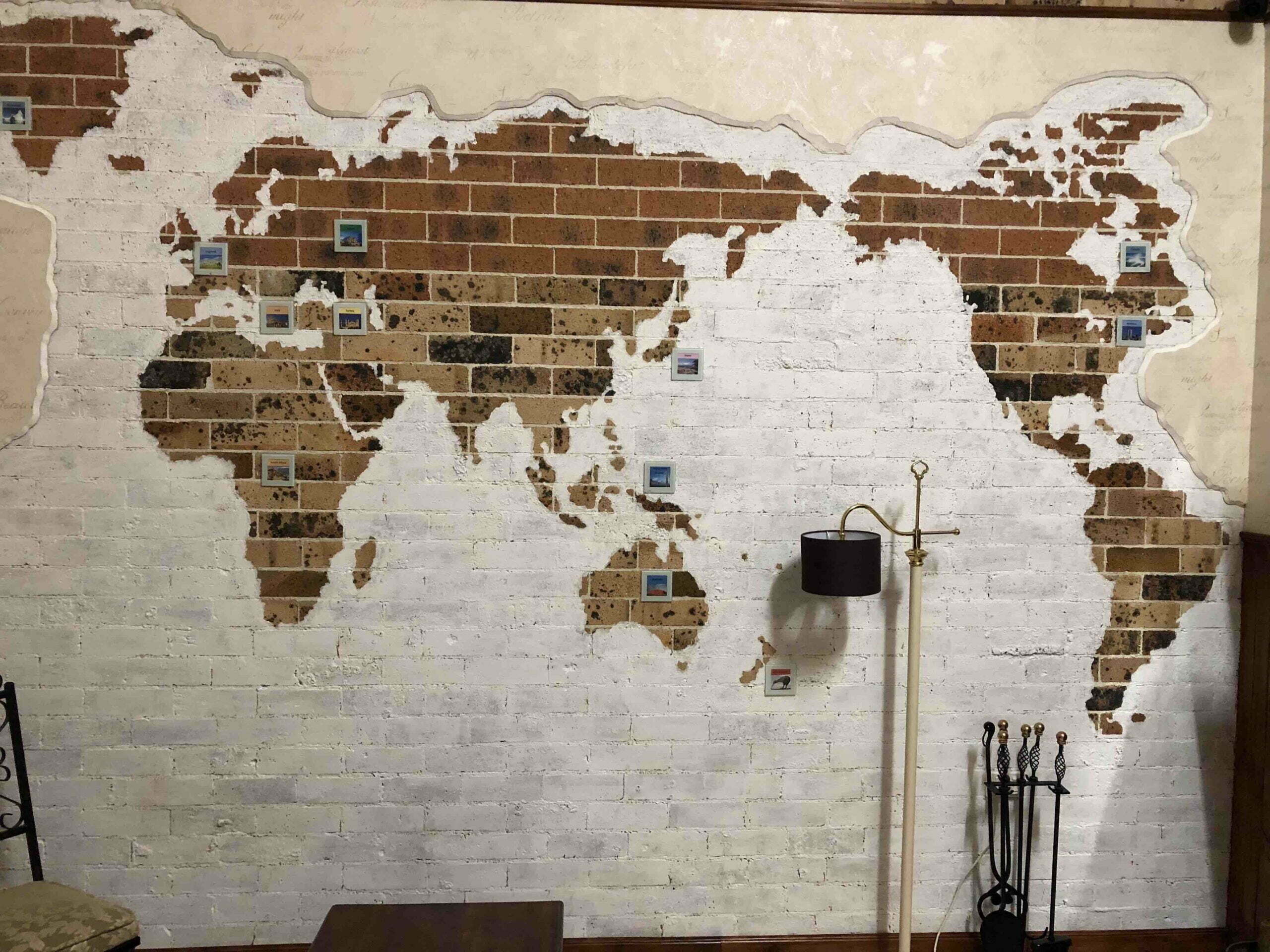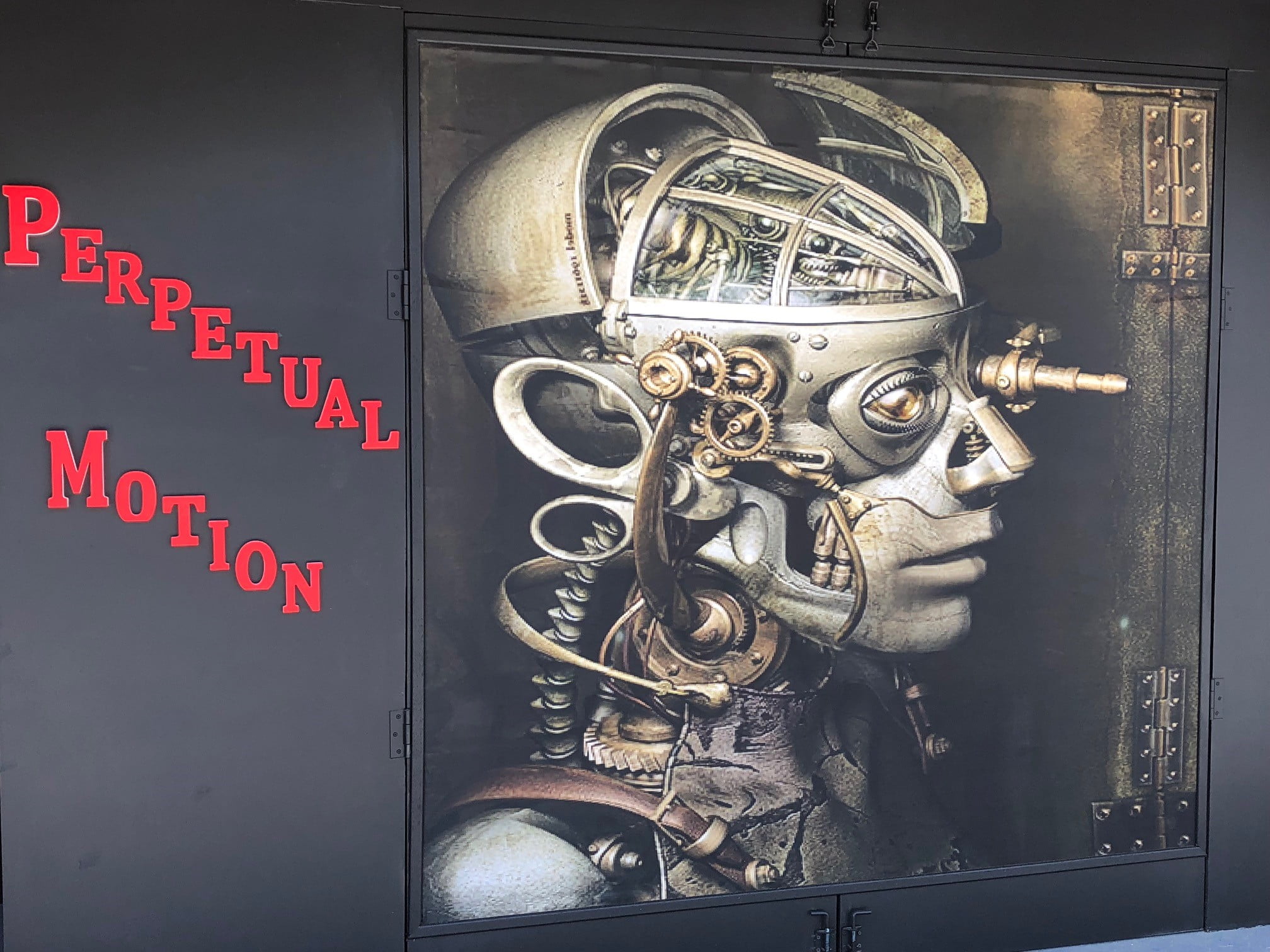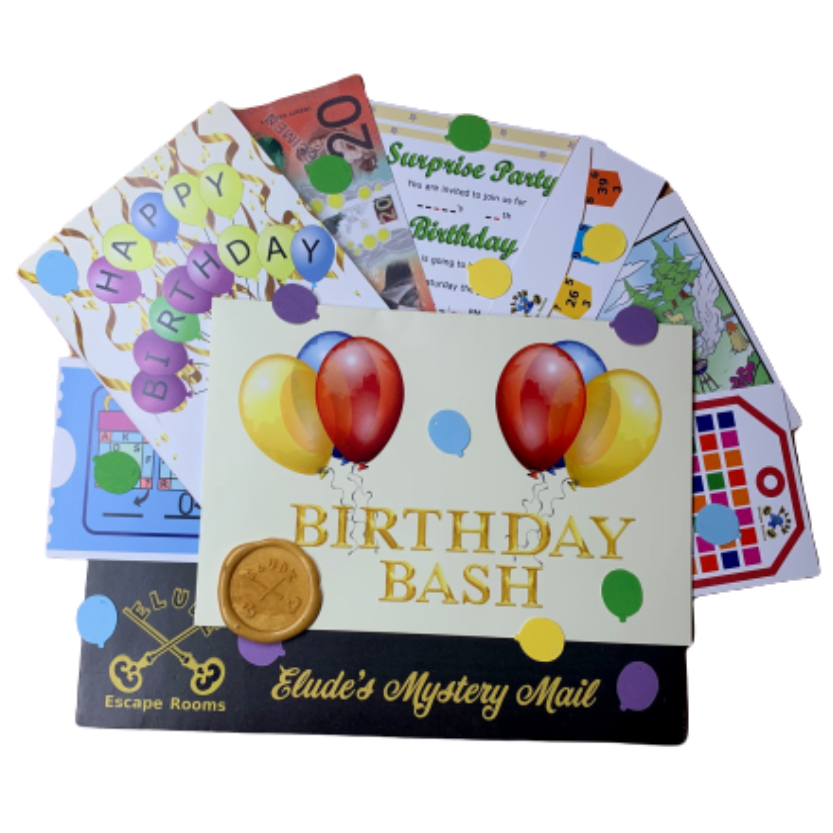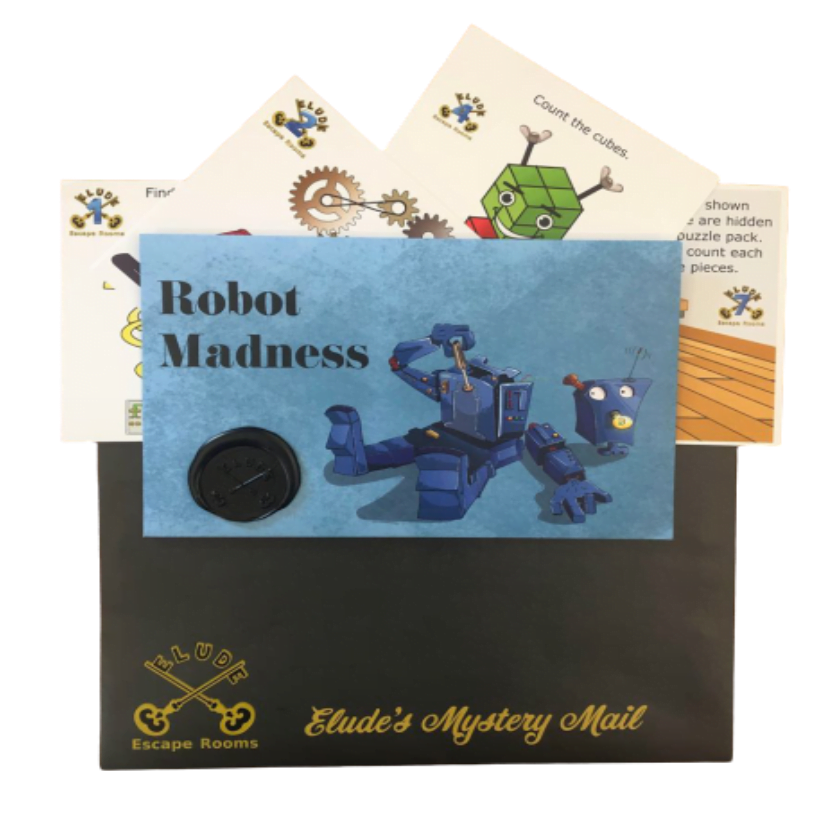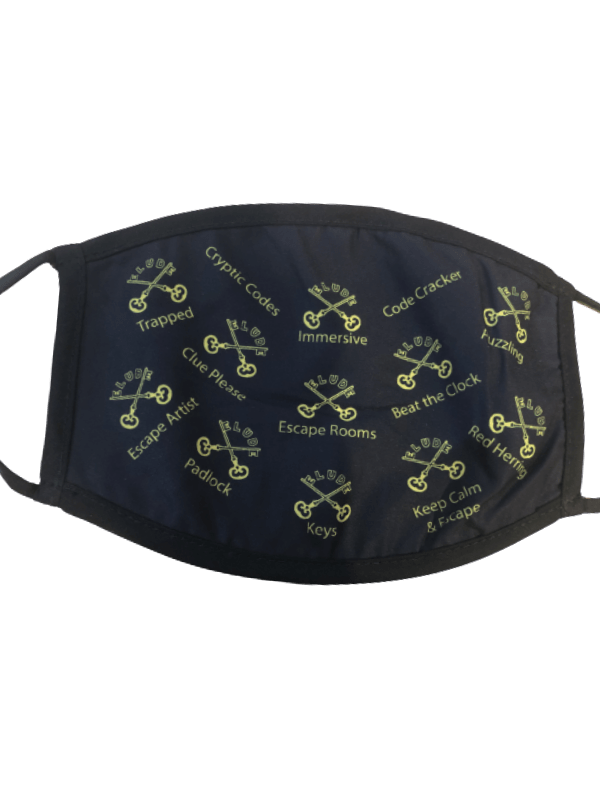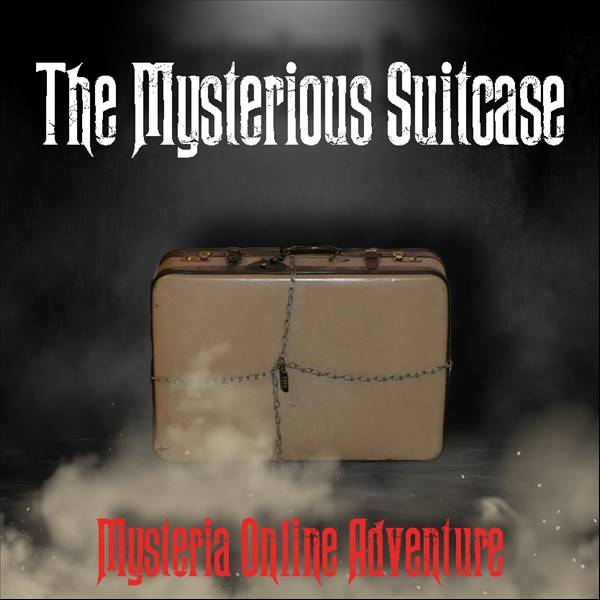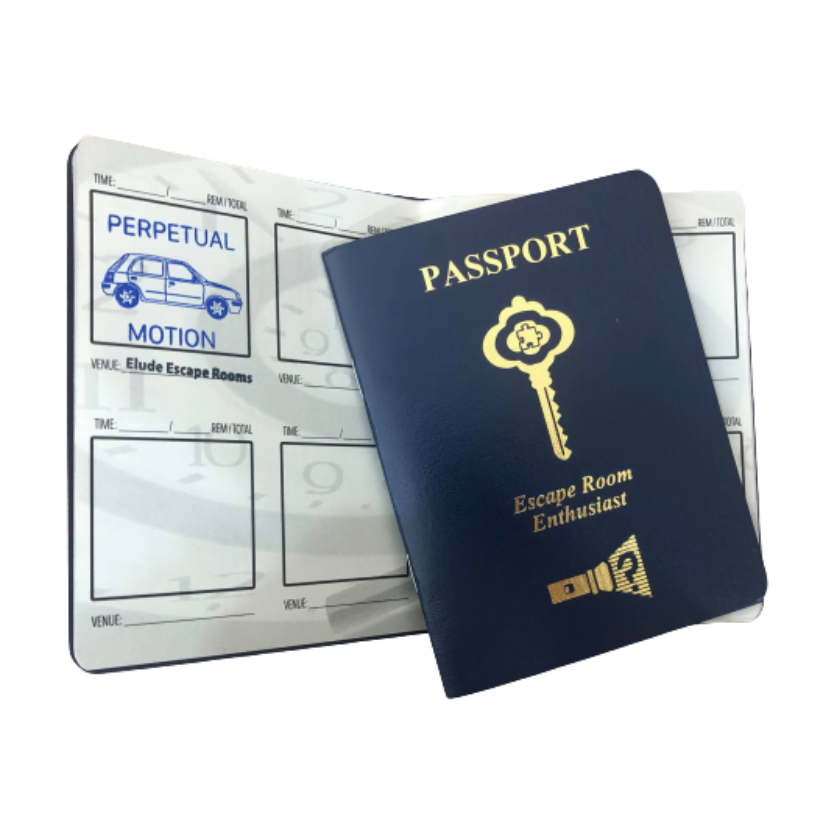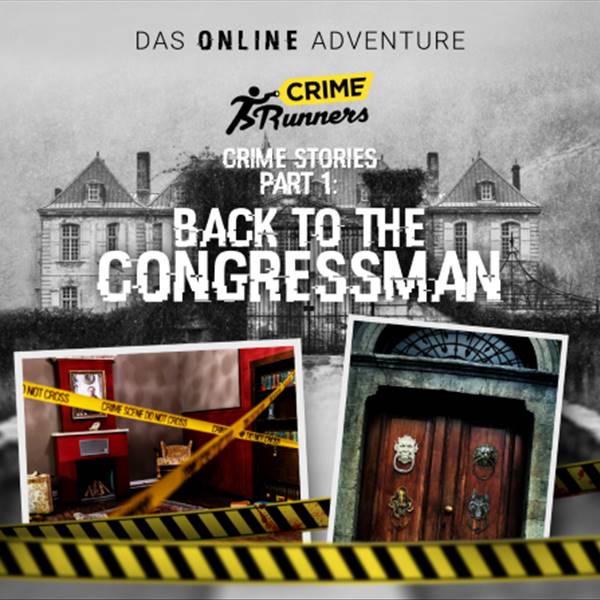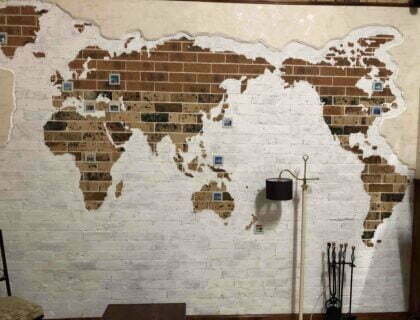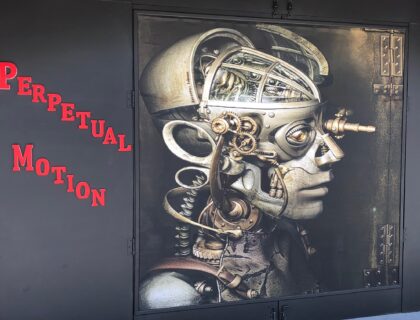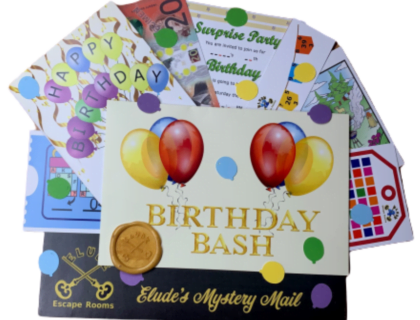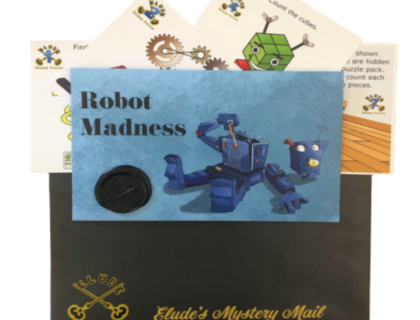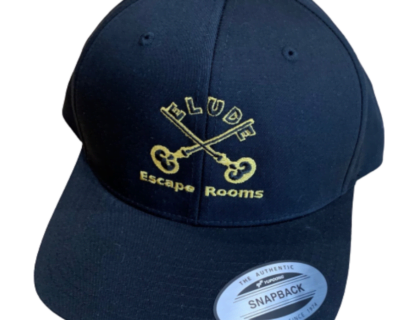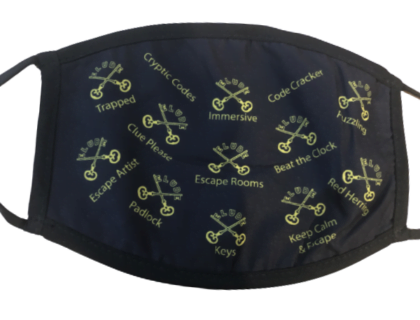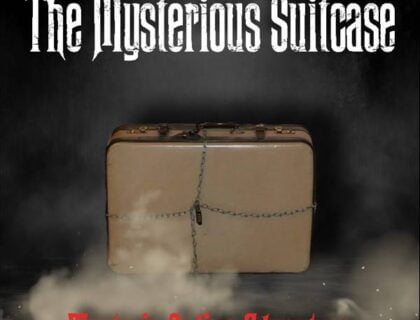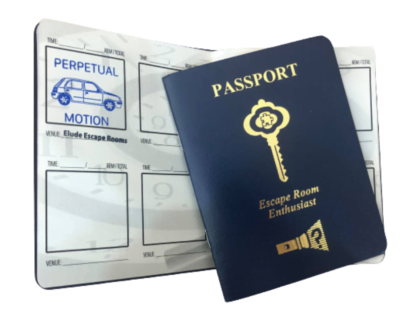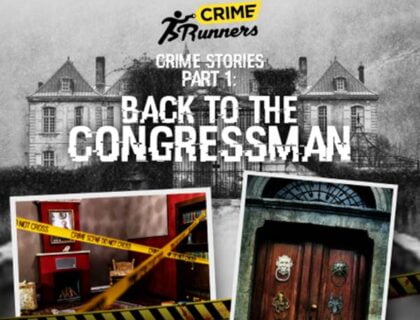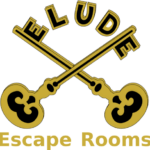 Elude Escape Rooms
Simply the best type of social activity for all ages, with immersive activities for teams of 2-6 people. After a mission briefing, your team will enter a themed room, search for clues, solve a series of puzzles to discover the secret code to escape the room before time runs out.  Elude has 3 Family Friendly themes to challenge all levels of players.  We also provide online escape room games and Mystery Mail puzzle packs.
Show more
Frequently Asked Questions
Suitable for Children
We have one room that is suitable for Children's Parties. Recommended ages from 11-14, up to 10 children with a dedicated host.
Minimum Age
As part of a family group, children of all ages can participate. All children must be accompanied by an adult in the rooms.
Claustrophobia
The rooms are quite large so it is just like being in a dimly lit living room, so you should feel quite comfortable. Unlike traditional Escape Rooms, one door remains unlocked for an easy exit at any time if you feel the need.