NSW School Holidays in 2019
Today's Date: 23rd February 2019
Hi! Below is your upcoming school holidays info : )
Our system will automatically show the closest school holidays based on today's date*
Your upcoming school holiday will start on 13 Apr and finish on 28 Apr!

Your next school term will start on 29 Apr and finish on 5 Jul
Here's our handy reference guide for NSW school holidays in 2019.  Whether you're planning a holiday with kids, looking to avoid the crowds, these can have an impact on when you decide to go away, we all need to know when school's out!
Note that the dates below represent official term dates however you should always check with your local school for the dates specific to you.
NSW School Exam Days in 2019
Back To School Tips For NSW Mums
School Holiday Activities Ideas For You (NSW)
Art
Visit The Museum

Sydney Living Museum
Australian Museum
Australian National Maritime Museum
Powerhouse Museum

Visit The Art Gallery

Art Gallery NSW
4A Centre for Contemporary Asian Art
Artspace
Museum of Contemporary Art (MCA)
Experience
Make Cupcakes
Do Some Gardening
Make Pizzas
Take A Picnic
See A Movie
Learn To Say Hi In New Languages
Attraction
Visit The Zoo

Taronga Zoo Sydney
WILD LIFE Sydney Zoo

Visit An Animal Farm
Visit Aquarium
Exercise
Go Swimming
Learn To Dance
Go Bowling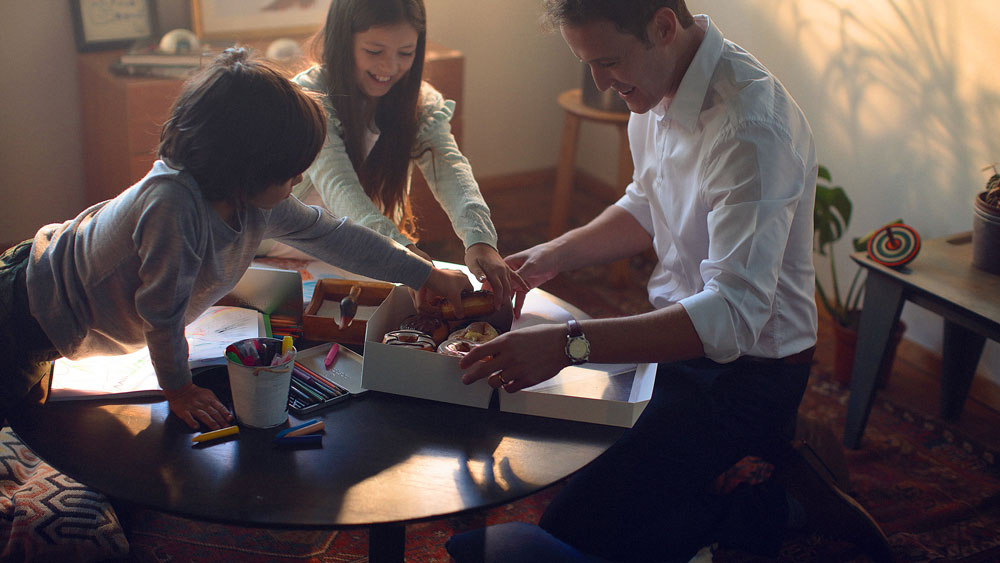 Start Planning
School term and holiday dates in NSW can have an impact on when you decide to go away, and how much everything (including accomodations, flight tickets and airport parking) can cost.
Planning Holidays With Your Kids
Getting your children to involve in planning the school holiday can get them interested and excited! When you get your kid's input you make sure that everyone have fun and enjoy the holiday.
You could also get some books from the library or find some websites about the places you're going. By doing that, your children can look at pictures and tell you what looks like fun.
School Holidays In Other States